VikramAditya
is creating Videos On YouTube!
Select a membership level
JOIN OUR FAMILY
Welcome to VikramAditya's Family. You will receive a scanned copy of a personalized 'Thank You' note on a signed VA letter pad through email.  
VIDEO CHAT
You get a 10 minute window of one to one video chat with me, where you are free to ask your queries and share your views.    
LET'S DO CHARITY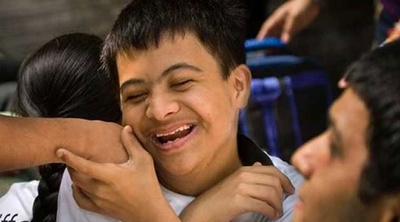 You get to join me on my monthly visit to special kids and personally give them the presents and bring a smile on their face. 
About
GREETINGS EVERYONE!!!
For those who are new to my work, I welcome you all to be a part of a community of crazy knowledge seekers. And for the rest of you, words are not enough to show my love and gratitude for your relentless and unconditional support. I can proudly say that you all have become my extended family. And not many in this world can claim to have a family of almost 6 lakh members,
AND STILL GROWING...
It's been two years since I embarked on this quest for gaining and sharing true knowledge. In these two years I faced many ups and few downs. You guys were the reason for all my ups. The downs mostly came in the form of
struggle to strike a balance
between pursuing my passion and doing a day job in a bank to feed both my passion and family. But now we have reached a certain stage, where I feel more responsible towards my passion and above all, you guys. I want to expand, both in terms of quality and scale of my work to serve our community in a better way. And for that, I need to
quit my bank job
. These ambitions can materialize only if I have a safe and secure financial blanket. And this is where you guys can chip in. You can be that safety blanket. Through your support, I will be able to buy better equipment and produce content of much better quality. I will be able to focus completely on my passion and goals without having to worry about my family's future.
Even a $1
from your side will ensure that we keep moving forward.
Thank you for your support and let's dive deep into the ocean of knowledge and above all let's keep growing together!!!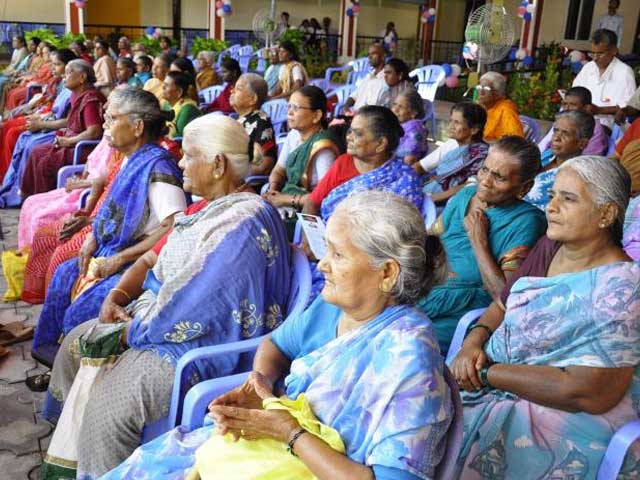 IT'S FOR CHARITY
Since the start of this YouTube journey, I made sure that I fulfill my social responsibility and contribute in whatever capacity I could. With this goal fulfilled, I can raise the bar and go all out to do my bit (something which I couldn't do before). I intend to donate 50% of this goal towards the betterment of old age people who are left away by their children. These beautiful souls, who deserve all the happiness and comforts that we provide for our parents but doesn't get the platform to make that claim. Your contribution will help to give them a comfortable environment, so that, they too can find their voice and happiness.
1 of 1
Recent posts by VikramAditya