Michael
is creating 3D Digital Artworks
Select a membership level
Backers
Backers get exclusive, high resolution digital WIPs, layer passes, and scene-build overviews, as well as a closer look into my work process.
Star Backers
Limited (8 of 8 remaining)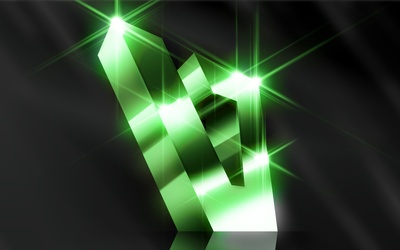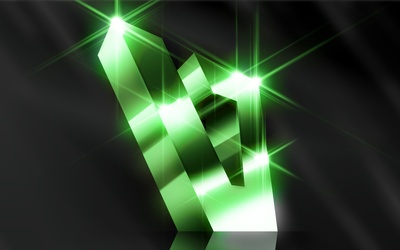 Star Backers get exclusive high resolution alternates of existing scenes (different weather, different atmosphere, different lighting setups) personally made for them, per request.
Super Star Backers
Limited (5 of 5 remaining)
Super Star Backers get to join me during my work process and experience the making of artworks themselves, by joining my in-game scene-building session in Garry's Mod in P2P or by a personal live-stream, post-game as well. Additionally, Super Star Backers can make suggestions during work sessions and perhaps influence artworks as I make them.
About Michael
Discord!
Art gallery!
DeviantArt!
Steam!
I create Garry's Mod artworks, and try to bring concepts and worlds to life. I re-imagine what excites me and use it to express myself. It's become more than a hobby at this point, it's a (growing) passion.
Any form of support is hugely appreciated! Before you choose to support me by becoming a patron, please know that I can't promise to make continuous content due to university related time constraints and the like!
If I reach my first $25, I'll be sure to open up more time to expand my profile and produce fresh content for my Patrons.
1 of 2
How it works
Get started in 2 minutes