Select a membership level
Stay for Dinner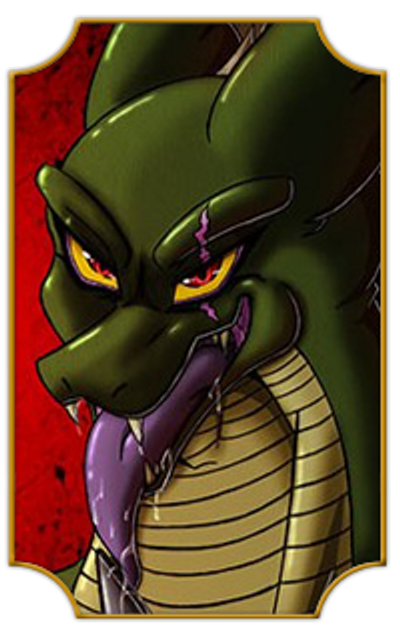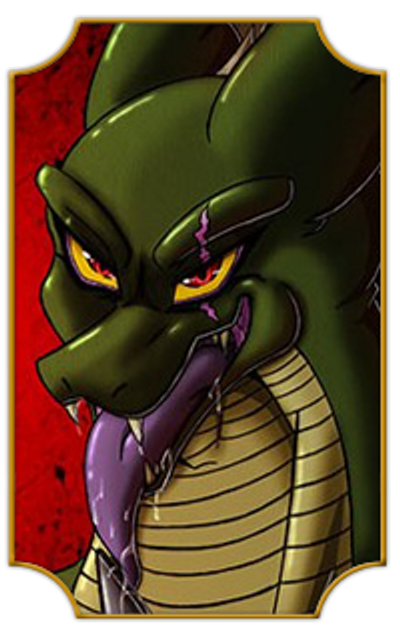 +Comics (World Gates, Buckle, IHHAT, Black Circus, and WARNING: Cream Filled)
+Black Circus Discord server
Raspberry Dessert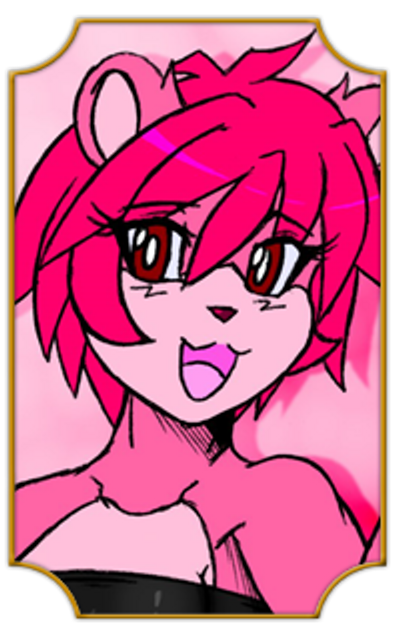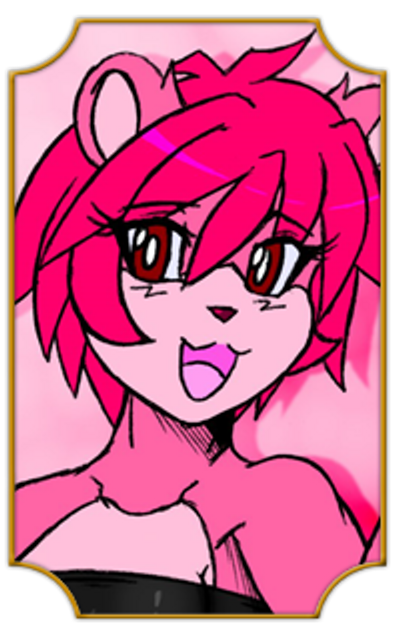 -Rewards from "Stay for Dinner"
+HUSH Artwork
+"The Eternal" status on the Black Circus Discord server.
About Viro Veteruscy
Update Links Every Friday!
(12pm-1:00pm Pacific Time)

 Hello everyone! Welcome to my Patreon page!
    I'm David Anderson a.k.a.
Viro Veteruscy
, I'm a digital/traditional artist who loves to draw comics. Mainly, this is to keep a more steady flow of artwork whether it be fan-art, comics, special picture sets or in the future something more graphically animated so that everyone can enjoy the universes and stories that I have in mind.
Pledging here is acknowledging that you are the age of 18+.
    Now, to help explain about goals and rewards for pledging to my page, here is my lovely assistant Becky!
 ...Do I really have to do this? ...Fine...
Alright... first off, when you pledge to the page, you will be charged immediately then charged again at the beginning of each month.
Each Friday
, you'll be sent a message containing a link and password to your Tier Reward (this is so newcomers don't have to wait until next month to get rewards). Passwords change every week and are sent based on your
CURRENT TIER AT THE TIME
meaning
changing your tier WILL effect what links you receive
, so
if you want to keep receiving content then STAY PLEDGED.
TIERS
Different Tiers contain different rewards. Pledging to higher Tiers does give you access to everything below them. Currency is based on
USD (United States Dollar)
$2 Tier: Tip the Grouch - A simple tip but much appreciated *hugs*
$5 Tier: Stay for Dinner - Unlock "World Gates", "Buckle: Slave & Monster", "If Hell Had a Taste", "Black Circus", and "WARNING: Cream Filled"! 1+ month ahead of public sites! Invited to the Black Circus Discord server.
$10 Tier: Raspberry Dessert - Unlocks the "HUSH" artwork and gain "The Eternal" status on the Black Circus Discord server.
$15 Tier: Fat Lovers Club - Unlocks the weight gain content voted for each month!
$20 Tier: Lights, Camera, Action! - Character specific art sets.
GOALS
A few Goals have been placed, lightly showing what we have planned as time progresses. The better things get the more that gets made such as the 
"World Gates: En Garde"
card game. These can possibly change cause well... can't predict the future...
If Hell Had a Taste
Buckle: Slave & Monster (NSFW)
World Gates (NSFW)
Black Circus
WARNING: Cream Filled
World Gates: En Garde
Drawing Full-Time
 Thank you Becky! That's the idea for the page at the moment. Hopefully, as time passes, more new things will come into play. Thank you for pledging to my page and I hope you enjoy my work as they get released.
Thanks again~
Drawing Full-Time - making artwork for Patreon full-time!

5 of 5
By becoming a patron, you'll instantly unlock access to 1,610 exclusive posts
By becoming a patron, you'll instantly unlock access to 1,610 exclusive posts
Recent posts by Viro Veteruscy