-- Patreon intro 3.0*
this page was updated in January 2018 (over TWO years in!) --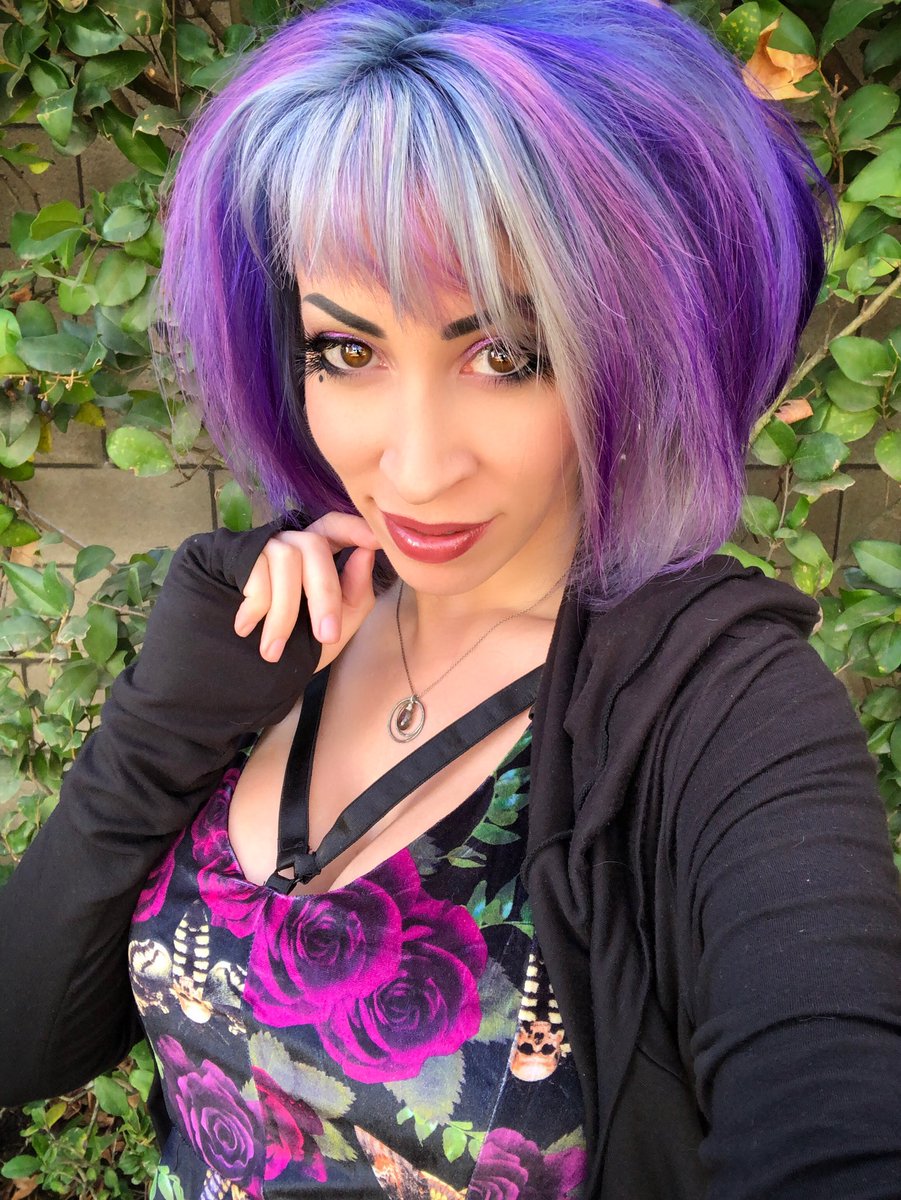 The Girl ~

Im Vivid Vivka (hi!). Ive been a model and general geeky artsy weirdo in the internet-eye for almost a decade. I do the poses and make the stuffs. Ive managed to run across the screen on a couple TV shows, dance around in a few music videos, and grace the pages and covers of magazines. I have modeled on a ton of different websites, but now EVERYTHING I do is for here... for my PatreCrew. My PatreFam. My MVPs. <3  
I also play Ghost on D&D's Sirens of the Realms, on their official twitch!
Awhile ago (hard to place exactly when as Ive been dabbling in it for so long), I begin my adventures in cosplay. Ive thrown myself into it with a full heart, and tour conventions as a featured cosplay guest. 
I have a tiny Direwolf-Chihuahua hybrid named Tesla. My favorite ice cream is Mint Chip and I love puzzles and strategy games. Stuff. Things. Words. 


Over 2 years in ~
This used to be the section where I had my wishes and goals. But now, over two years into Patreon... my life is forever changed. I was never prepared for how amazing of a platform this could and would end up being.
The people who have supported me have made me transform. I was able to dissolve my hair business (that I hated), stop taking odd jobs to make ends meet, and go into crafting costumes full-time. Ive been able to attend more conventions as a guest, make amazing friends with those who support me, and do more crazy geeky and nude photoshoots. I am now able to make better quality costumes, with a quicker speed, and I learn something new with every one. 
Ive never been so happy, or felt so fulfilled. This is what Im
supposed
to be doing... and Im supposed to be sharing it with
you
.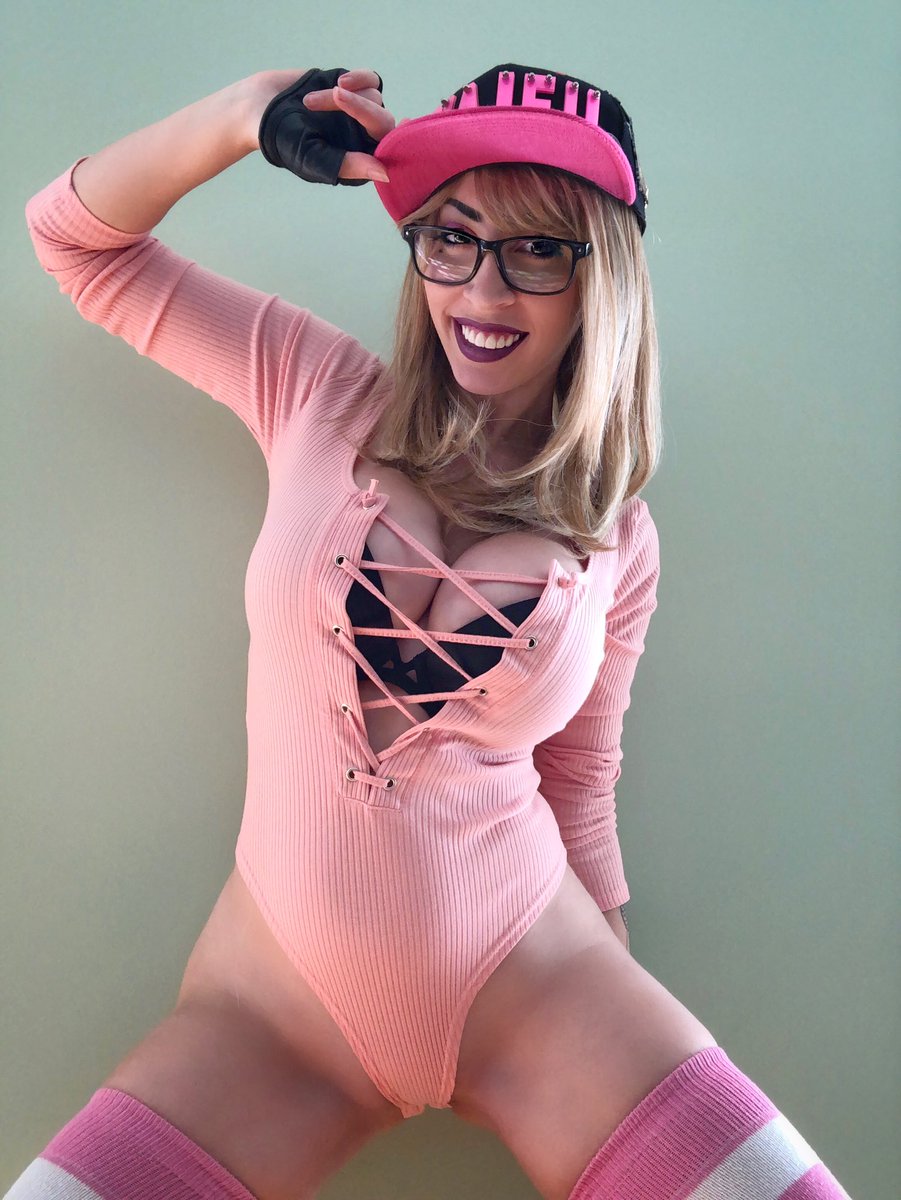 Who you are ~
My supporters are my confidants, my fellow cosplayers, my deciding factors, my interested spectators, my fellow pervs (safe place!), and my table of cool kids. 
They are my MVPs, and I owe them my everything.
You are my friend. I fucking adore you.
I email back. I comment. I heart. I read everything.
Social media is a blackhole with thousands of demanding voices, but
here
.. I am able to actually connect and focus on you and our connection.
And I treat my blog like a diary, so if you want to know more about
me
... this is how you do it. 
Thank you for changing my life and allowing me to be the creative sprite-child that was so stifled and dying before.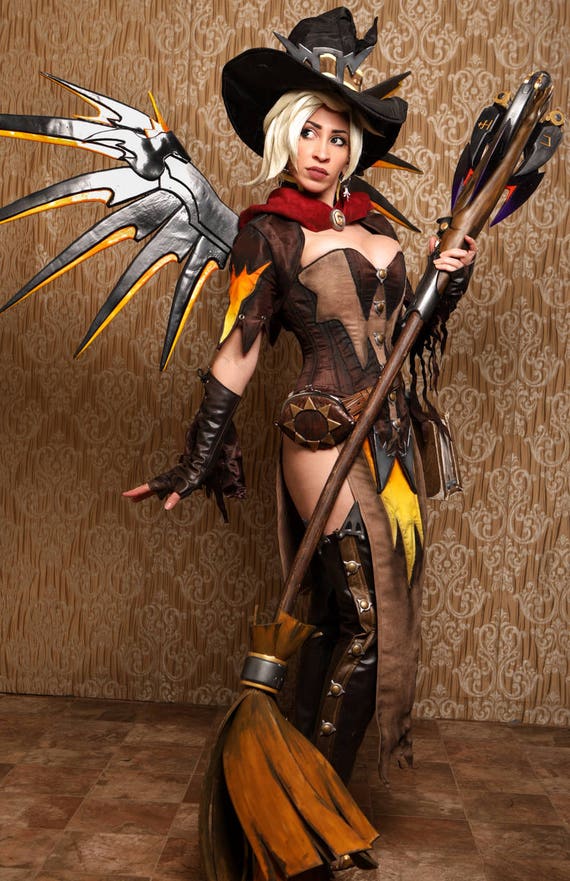 Think of me as a living, breathing, crafting art project.
Please join me, help me grow, and let me show you what I am capable of. I want to make you proud~!!
Goals~

I had to delete the old list, because together... we were able to tick off
so many
of the old goals. 
Some of new goals…
*As I write this, I have dipped a toe into Twitch streaming... and yes, I love it! I want to further expand my twitch, and make that platform shine! I want to be able to show you how I build things, hang out, play my handpan for you, and build a whole new interactive area for us! 
* I desperately miss aerial training! I want to go back, so much. I want to surpass my skills before, from when I had to quit, and bring the silks and lyra into my cosplay photos!
*I want to continue on with developing interesting skills. I want to learn archery, spit more fire, and bring a whole new element into my cosplay characters. 
*Thanks to Patreon, I was able to complete
my first calendar
... after YEARS of wanting to! Now I have my sights set on NEW MERCH. Interesting new items, beyond just posters! I am and will continue to commission artists for original unique art and share it with you, and spread the love and support to other artists.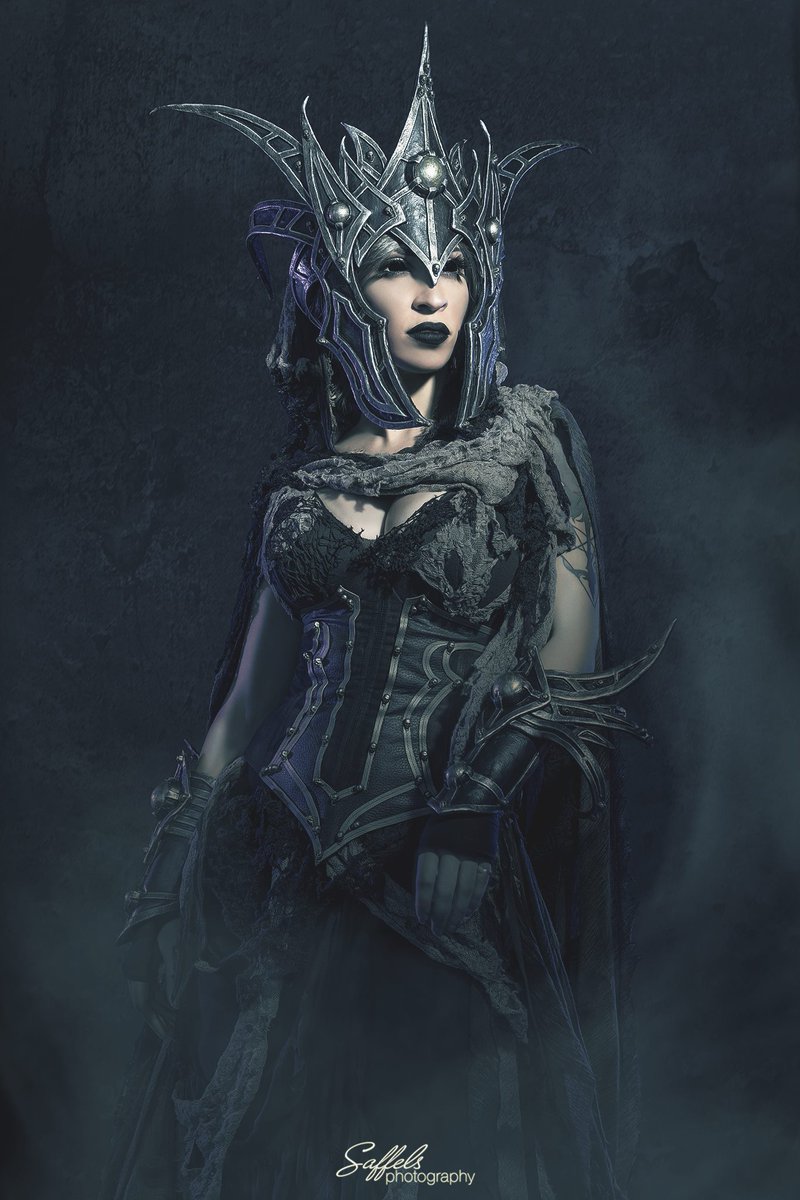 The Rewards ~
My Patreon
BLOGS
are split up into two sections... The $5+ feed and the $20+ feed. 
-The $5 blog has behind-the-scene snaps from my shoots, work-in-progress shots from my costumes, selfies and sometimes a "from the vault" flashback. Lots of raw genuine text (I free write my blogs), and me generally chatting it up about what Im doing. An all-around good time. Good family fun. A+. Would blog again. 
-The $20 blog is all this, and more! It will include even *more* updates, and ALL of these photos will be more (*gasp*) adult oriented. Consider this feed all a teaser though... the real goodies come straight to you as the reward digi-pack!
-MOST POPULAR ... The Naughty Digipack...! Every month you will receive a fun mix of stuff...  "from the vault" flashback set, as well as a BRAND NEW image set... shot specifically for you! And probably even more, as I tend to overshare. *Usually* its about two new sets and a throwback... with some gifs and sometimes video! I like to mix it up. 
Again, this will be lots of T&A, because I like that kinda stuff. 
--- and yes,
ALL past digipack months are available for purchase
! See what you've missed and collect them all! Im your fav pokemon. Vivachu, GO!
Monthly coupon codes for my etsy shop are available in the blogs... so my Crew gets a discount!
-Polaroids! Don't want it NSFW? Not a problem! Let me know and I can do sexy but SFW or roll the dice and ask for a weird one. Those are my favs.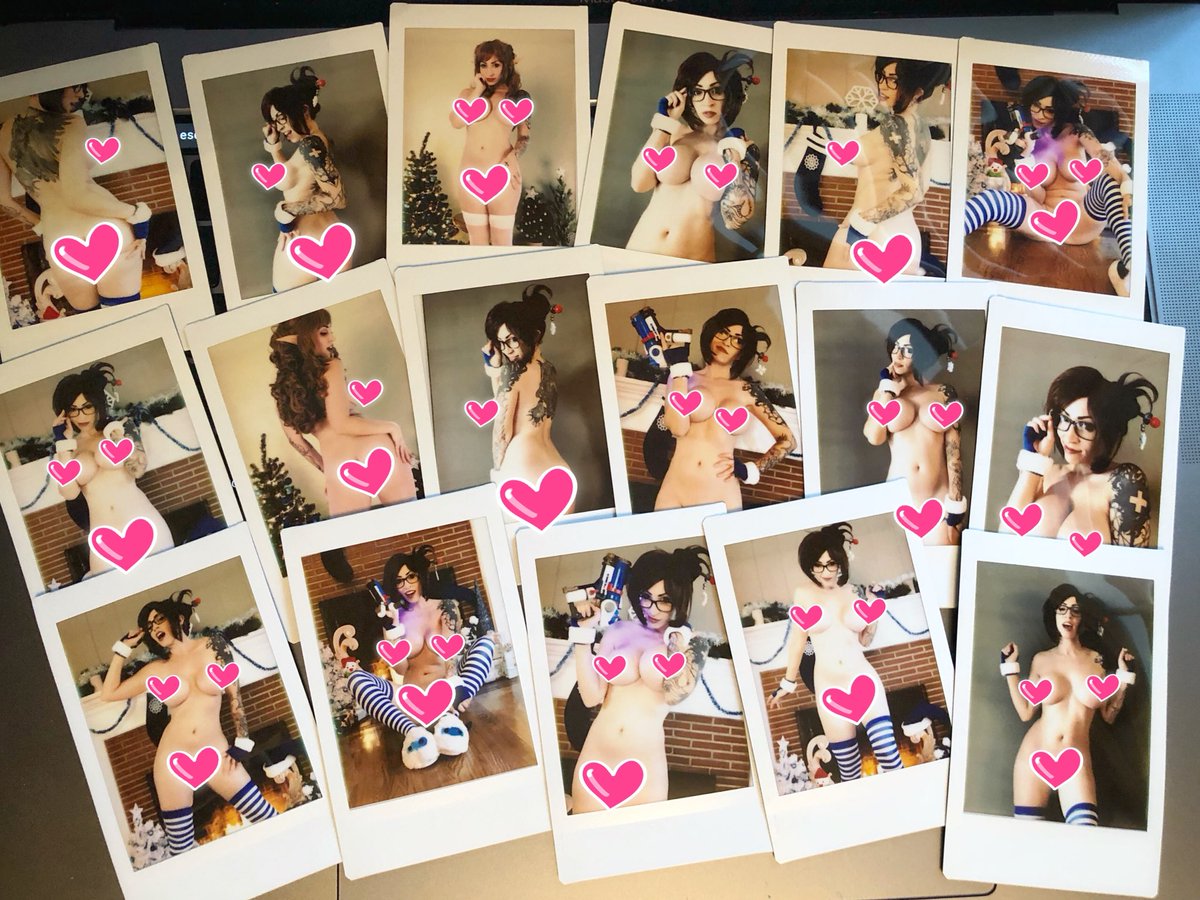 Join me out on other platforms! ONE OF US. ONE OF US. 
www.twitch.tv/vividvivka
instagram.com/vividvivka
facebook.com/vividvivka

twitter.com/vividvivka

youtube.com/vividvivka
Want those awesome past Patreon poster-of-the-months and other MERCH?
vividvivka.etsy.com