Select a membership level
Shard Tier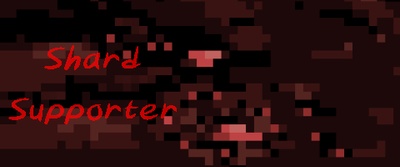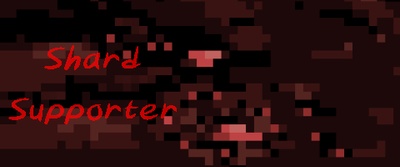 Access to standard res illustrations, concepts, sprite work, and processes as I note them!
Gem Tier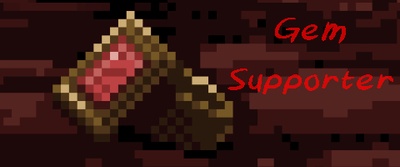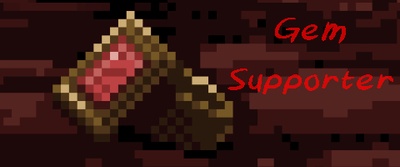 A diary of my game development studies and learnings as well as all previous tier benefits! 
Work-in-progress updates (digital)
Crystal Tier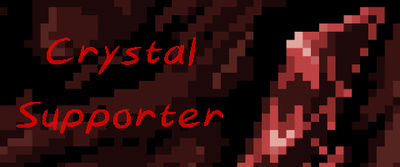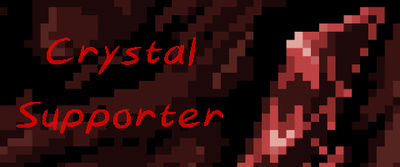 Get your name entered into a pool for random doodles and sprite practice, as well as previous tier rewards!
Doodle/Sprite practice Warm-up Pool

Work-in-progress updates (digital)
About Voidstone Creative
Hello folks, I'm really grateful for you to have taken the time to look my patreon over first and foremost. That alone means a lot.

Artwork is how I pay my bills, keep myself fed, the whole nine yards, so any and all support enables me to improve, expand and grow as an artist and creator without worry that I'm short on bills. I have big dreams and I'm getting to the point where they can't just be dreams anymore.

At this point, I do mostly illustration, both SFW and NSFW. This may be the bulk of my posts here for the start, as was the case in the past, but at any rate, I don't intend to distance myself from my artistic roots. This is what got me going, what got me putting effort into my craft. So it's going to be a part of my future as well. It'll be simpler fare, a single monthly pinup with a number of variations. Stuff that's both personal and fun to play around with but fun for everyone else too.

I am also making the effort to study and learn C# and Unity in the hopes of finally getting into the field of indie game development. The more time I can devote to this end the better and this is where my patrons will do the most good. I'll be cataloging my efforts in that primarily here, as a reward for those that believe in me as well as proof your support is being put to good use.

Once the ball gets rolling, you'll start to see downloadables in here, from my devoted efforts.

The pace will be slow at first, and this will mainly be a place where my supporters can pledge in good faith, as the stress on commission work lessens, the output will increase. 

Thank you again for reading this and considering supporting me.
Less reliant on commision work means more personal effort and polished pieces, concept art and ideas.
1 of 2
By becoming a patron, you'll instantly unlock access to 3 exclusive posts
By becoming a patron, you'll instantly unlock access to 3 exclusive posts
Recent posts by Voidstone Creative
How it works
Get started in 2 minutes