Voxx The Psychic ™
is creating Meta Magick: Oracular Tarot, Astrology, Alchemy & Ritual
Select a membership level
Magickal Donation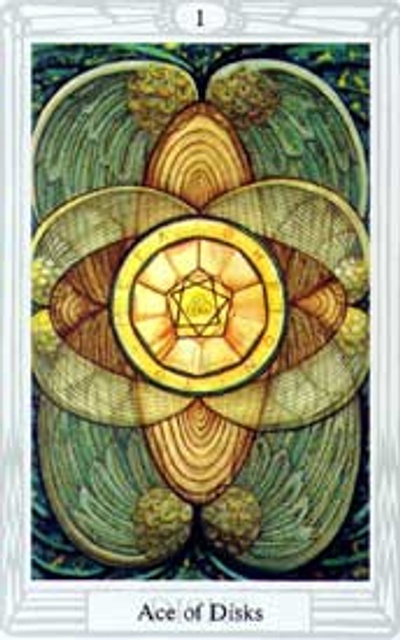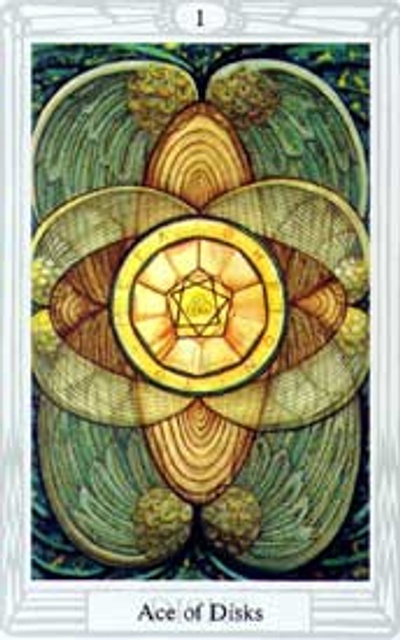 Tier 0 Includes:

(Make sure to check out all the Voxx Magick Tiers, 0 thru 5!)

1) An invitation for "To The Moon: With Voxx" Podcast Discord Server.

2) The chance to have your questions answered on the TTM Podcast.

~V~


5% Discounts on Voxx Magick Merch
Zelator: To The Moon (Voxx Podcast)
Tier 1 Includes all items from previous tiers, plus:

(Make sure to check out all the Voxx Magick Tiers, 0 thru 5!)

1) Entry into a Monthly Raffle, to receive a complimentary Astro/Psychic Reading, on the "To The Moon: With Voxx" Podcast;

2) Magickal Newsletter: Sent out monthly, regarding the most important Astro and Magickal news;

~V~

Magickal Newsletter (Via Email)

5% Discounts on Voxx Magick Merch
Neophyte I: Intro to Voxx Magick
Tier 2 Includes all items from previous tiers, plus:

(Make sure to check out all the Voxx Magick Tiers, 0 thru 5!)

1) Magick Digital Talisman of the Month: Each talisman is energetically charged during a Major Planetary Ritual, based on Patron Group Vote;

2) Monthly New Moon Ritual for the current month; Instructions sent via email;

3) Psychic E-Mail Question: One per month. Up to a full paragraph;

~V~
Digital Talisman of the Month (Via Email)

One Psychic Question (Via Email)

Monthly New & Moon Ritual (Via E-mail)
About Voxx The Psychic ™
I am a well-known 
Celebrity Psychic
, one of the top-ranked Psychic Mediums, Astrologers and Tarot experts in the world. I am featured in the classic book, 
The 100 Top Psychics in America
.  I want to share my magickal life with my friends, students and clients — a life filled with 
Psychic Readings, Ritual Work and Guidance
. I am a 
spiritual initiate
of several magickal orders, and explore spiritual and Occult themes in my art and music, and poetry, specializing in the subjects of 
Astrology, Tarot, Qabalah, Goetia, and Angels
(Biblical and Enochian). I have been featured in 
film, tv, radio and podcasts
since the 90's. Join me on my continuing adventures in the mystical world of real Magick.
What some of the most respected Occultists in modern times have said about Voxx
:
"A young woman who is one of the best Mediums I have ever encountered."
(
David Paul Wilson, aka
S. Jason Black
, Author of 
Urban Voodoo
)
"Voxx is undoubtedly the premier Grand Master of Crowley's Thoth Tarot; Her readings are astoundingly accurate."
(
David Cherubim
,
Founder of the Thelemic Order of the Golden Dawn.
)
"Good to know an initiate that has made a success in the difficult field of the esoteric arts!"
(
Peter J. Carroll
,
Founder of the Illuminates of Thanateros; and Author of "Liber Null & Psychonaut".)
~V~
By becoming a patron, you'll instantly unlock access to 11 exclusive posts
By becoming a patron, you'll instantly unlock access to 11 exclusive posts
Recent posts by Voxx The Psychic ™
How it works
Get started in 2 minutes