Select a membership level
Ninja Academy Student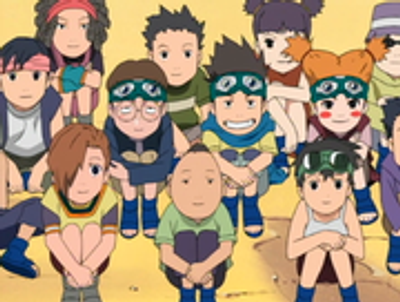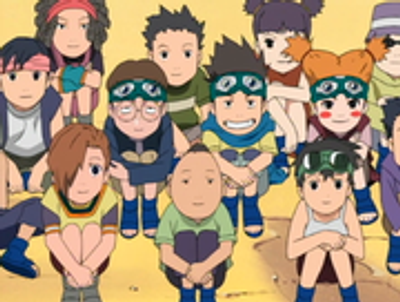 Academy students make up the student body of the Academy, where they are trained and prepared for life as a shinobi. They are not an actual part of the shinobi force, as they are still in the process of mastering the very basics of the ninja lifestyle. However, they can be conscripted as part of the war potential in times of emergency.

Thank you very much!
Genin
Genin are the lowest level of ninja and also the ones that display the most difference in power. When they become genin, ninja start to do their bit for their village's economy – being sent on missions that the village gets paid for.

Thanks you very much!
Chūnin
Chūnin are ninja who have reached a level of maturity and ability that primarily consists of leadership skills and tactical prowess. Chūnin are typically sent on C-rank or B-rank missions. Some chūnin, like Iruka Umino and Shino Aburame, move on to become Academy teachers.

Thank you very much!
About NSAW
"NSAW - Naruto Shippuuden: Akatsuki War" is a multiplayer map for the game "Warcraft III - The Frozen Throne"
I started this Project 2010 alone as a hobby and made a pretty solid version. I could've uploaded it, but i didn't want people to think that this is the current version. 2012 I got help from the model maker "Hangun" and this was the moment when things got serious. 2014 hangun left my team and I was alone again. 2017 I found Dennis who is an animator and Belphegor who searches resources for me. at the moment im working every day on this map, because I want to finally release a alpha version and in this Discord-Group you can see the progress of it!
At the moment im creating a website for NSAW and it costs me around 20€ each month, also the discord server would cost 5€ each month for improvements. My goal is to reach the amount of money i need to get these things.
Thanks for the waiting and have fun!
Timo F. - maker of NSAW
to upgrade my discord server to get some benefits like:

- animated emojis
- animated avatars
- faster upload
- and much more
1 of 2
By becoming a patron, you'll instantly unlock access to 1 exclusive post
By becoming a patron, you'll instantly unlock access to 1 exclusive post
How it works
Get started in 2 minutes