Wild Games Productions
creating Podcasts, Youtube Videos & Streaming!
Select a membership level
Leaving a "Thanks!" level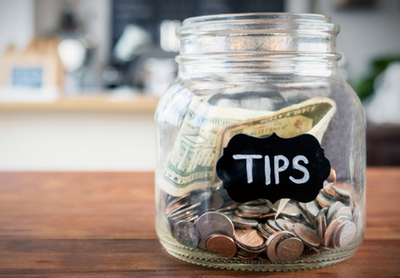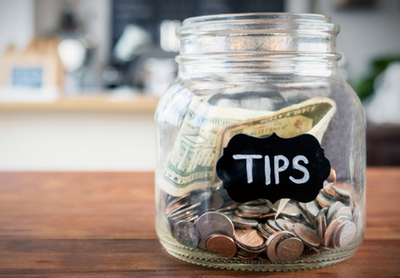 Think of this as the tip jar on the bar, or when you go to the deli counter. This amount helps all the audio podcasts and videos we do on this network, for WGP, TheEvilDM, SupremeChancellorX & Rollhighordie.com You'll be supporting shows such as:
Save or Die

Thaco's Hammer

Roll For Initiative

Classic FASERIP Podcast

RollHighorDie.com Actual plays

The Evil DM Youtube Channel

Supreme Chancellor X's Youtube/Streaming Channel
Keep the Lights On!
Donate a few more bucks to help keep the lights on and the servers paid for all the websites.
If you have a blog, or a podcast, we will add it to the list of links on on the thank page on Vince's Videos or we will just add your name.
Vince and Geoff from RollhighorDie.com will provide tier members with adventure seeds or hooks to help inspire your games. They will do it at least once a month or more for any Old School Game.
Input of Value!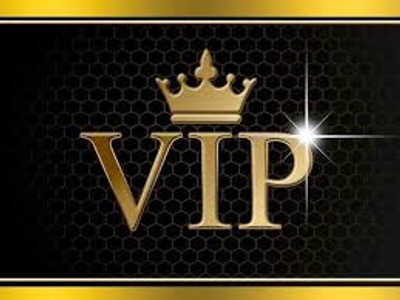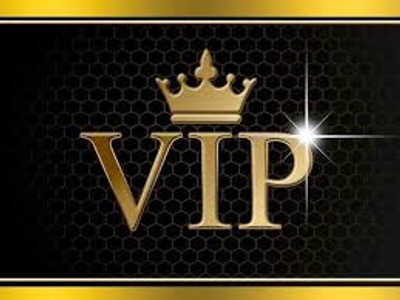 Get Everything fromprevious levels.

You want to make a difference and provide Suggestions for Vince's Evil DM Youtube channel to go over or Vince's Supreme Chancellor X gaming Youtube channel.

Get a Special VIP Tag on the WGP & RollhighorDie Discord Server if you want it.

A special Video Podcast from Vince the Evil DM (and maybe a guest), once a month talking about gaming, exclusively here and not available for public. This could be exploring the hook given in the previous tier or it could be general gaming. Dubbed "Hooks of Evil" or it can be a Let's play video that's only for you here on Patreon.
About Wild Games Productions
Goals
Getting $150 a month means WGP studios can start getting better equipment to record their remote recorded Network Produced shows Vince does. Such as audio boards, and professional compressor microphones, for live streams and other various projects!

1 of 1
Become a patron to
Unlock 253 exclusive posts
Connect via private message
Recent posts by Wild Games Productions