Pirate Radio Podcasts™
is creating weekly shows, network merchandise, digital currency
Select a membership level
Premium Content
Limited (5 of 10 remaining)
Congratulations! You're now an official PIRATE patron, winning
EXCLUSIVE
access 2 each & every one of our
PREMIUM
(post produced) after-show "
Rogues Galler
y" segments.
Includes
"Premium" Rogues Gallery After-shows
Includes Discord benefits
Coffee with Japhy
Limited (9 of 10 remaining)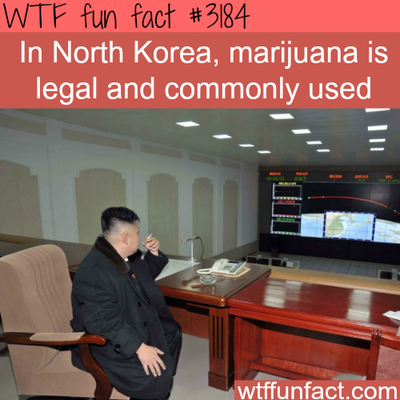 Anyone pledging $5 per item of premium content is entitled to a ONE HOUR online conversation/chat with Japhy, each and EVERY month; via either SKYPE, Discord, or Google Hangouts.  
Includes Discord benefits
About
Looking to have your voice heard? Got a story you think the world needs to know more about? Something the MSM has largely ignored? Politics, religion, pop culture, health, activism, lifestyle & the paranormal; pretty much ANYTHING goes. The more fascinating, pressing, & intriguing the better.

Along with exploring the issues of the day, our weekly 90 minute show further aims to inspire free-booting podcasters to join together in the spirit of community & common interest, while braving the open & untamed digital waters.

Here, we welcome ALL free men and women seeking lives of autonomy & adventure, steering their creative projects where ever they care to go. Your decisions are your destiny. Harboring among idyllic islands & coves, while claiming whatever digital treasure you need to survive & prosper. 

In accordance with the ship's articles, ALL guests are entitled to complimentary WPRPN™ network sub-domain URLS (typically valued @ anywhere between $15-60 per year)  

Ahoy!  Complimentary "Word-Press" based network SUB domain URLS awarded 2 the FIRST 10 PATRONS.


Congratulations!  

#1 - Kelly Freeman
https://www.minds.com/peacenik7

#2 - Emily Anderson
https://www.minds.com/emileah

#3 - Cocopark
https://www.minds.com/cocopark

#4 - Mr. Anderson 51 
https://www.minds.com/mranderson51

Moreover, if YOU (or someone you know) have a PODCAST, are a musician, artist, social media personality, or just your average landlubber, you can now easily acquire your OWN EXCLUSIVE WPRPN™ sub-domain URL for only $15 / per year.

Products, business, and merchandise based profiles are $60 / year, with 1/3 of ALL net revenue going DIRECTLY to CHARITY

e.g. Sample Profile "Subdomain" URL links

https://www.wprpn.com/ams/
https://www.wprpn.com/dr-j-radio-live/
https://www.wprpn.com/emileah/
https://www.wprpn.com/hero-motivators/
https://www.wprpn.com/infinite-imaginarium/
https://www.wprpn.com/japhys-man-cave/
https://www.wprpn.com/mad-dogs-mancave/
https://www.wprpn.com/mindsgaming/
https://www.wprpn.com/occultpriestess/
https://www.wprpn.com/rawrites/
https://www.wprpn.com/the-universal-consciousness-show/



Hoping to land a little QUICK booty?  

Launching our world sub-domain directory, WPRPN™ is now also offering generous "FINDERS" (commission) fees to anyone managing 2 bring NEW accounts on board.

Securing personal / private accounts, you'll be entitled to 1/3 of each overall $15 yearly subscription fee. Products, businesses, and merchandise based URL profiles are only $60 / year.

Once again, successful world recruiters will be awarded 1/3 of ALL the account's annual net revenue.

https://www.wprpn.com/faqs

1 of 1
Become a patron to
Unlock 33 exclusive posts
Connect via private message
Recent posts by Pirate Radio Podcasts™