Select a membership level
Magical Friend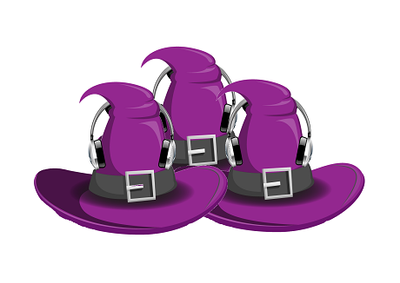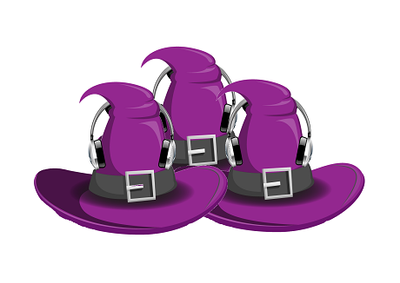 Rowena's wit! Thank you so much for becoming a WZRD Radio patron. You are awesome.
You also happen to receive:
Access to each episode a whole day before the rest of the world!
A shout out on the show! Every bonus episode five patrons get a personal thank you from me, your hostwitch, for making WZRD Radio possible.
Song selection! The second episode of every month will have music chosen by you, WZRD's magical patron friends.
Special messages! If your song is selected for the episode, you'll have the option to include a message that will be read on the episode.
Voting rights! What should our tagline be? What kind of merch do you want? Patrons get a big say in the direction of the podcast.
A handwritten welcome letter from your hostwitch, on her cutest stationary.
And everything else! This is our only tier, so as things get added, you'll always get them. Be in the know and ahead of the curve.
About WZRD Radio Podcast
Hello magical friends and welcome to the WZRD Radio podcast Patreon!
Wizard rock, or wrock, is music that came from a deep love of Harry Potter. Although the book series has ended, wrock, and the fandom that created it, are still an active and loving community.
WZRD Radio is a podcast celebrating wrock and Harry Potter fandom. Listeners get half an hour of music each episode, plus upcoming events in the Harry Potter community. Patron support enables your hostwitch, Bess, to make twice as many episodes, which means twice as much music!
Want to check WZRD Radio out first?
Here's the first episode on iTunes
WZRD Radio podcast is partnering with the
Yes All Witches grant
, so any money from our wonderful patrons that isn't needed to keep the podcast going will be used to give microgrants to people wanting to create new and awesome wrock music.
Once we reach 50 patrons, we'll interview a real, live muggle. This person (sister to your hostwitch) has never read or seen Harry Potter and once asked "What's a Dumbledore?"
3 of 5
Become a patron to
Unlock 76 exclusive posts
Connect via private message
Recent posts by WZRD Radio Podcast