Walker Lee
creating treasure connections.
Select a membership level
Story Rock supporter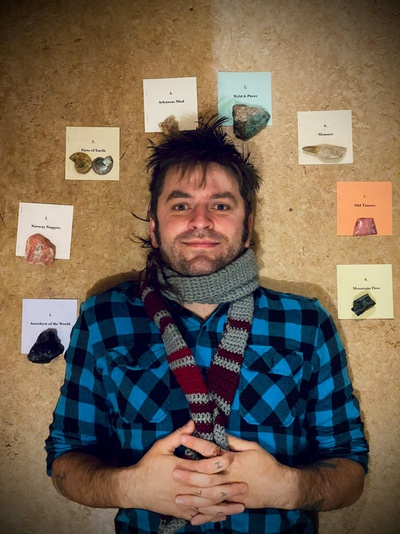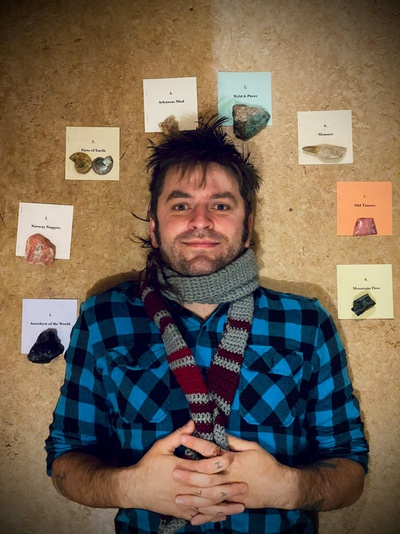 Every rock holds a story. They whisper the cataclysmic fires of creation, and show us where and how they've traveled. This is a monthly series of stories inspired by stones. Each installment includes a different gem, mineral, or fossil, and a piece of writing related to it. Content ranges from personal stories of collection, to examination of natural forces, to narrative rock-fiction. Start your Story Rock collection today!