Wandering Knapps
is creating Videos to inspire you to go enjoy your journey
Select a membership level
FRIEND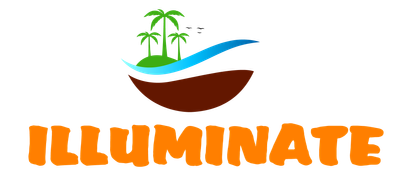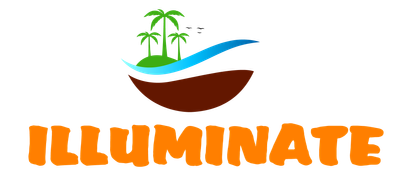 We don't believe in strangers, just Friends we have not met yet.  It's good to meet you Friend! Now that we are friends we will get to connect more and you will be more in the know with what is going on with us.
We want to send you a personal video message from us.
We will send you one of our Wandering Knapp's refrigerator magnets.
You will be added to our Patron's Only Facebook group!
You will have exclusive access to our Live Update videos when we post them! 
You will be invited to the Patreon Only Meet Ups when we have them.
RIDER
Welcome aboard Rider! As a rider onboard Illuminate you are now a friend with the added benefits of being on the boat! Not only will you
get all the benefits of a friend
, but now you get to see even more of what goes on on the boat. You know, the stuff that didn't make the cut for the weekly video!
You will have access to our live tracking so you can check in on us any time you want to and know exactly where we are along our journey.
Behind the Scenes. These are the raw and unedited videos where we share stuff that didn't make the weekly video or it may be an extended video that was cut down.
Our Thoughts videos.  These are us discussing or sharing what we are currently thinking through. It could be us venting about something, sharing a fear, or even be from one of the boys.
You will get early access to our weekly videos before they go live on Fridays. (3-5 days early depending on a various number of situations)
SNORKELER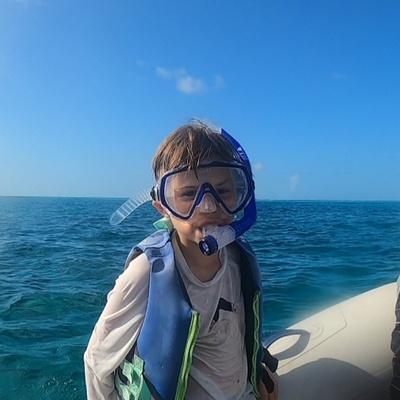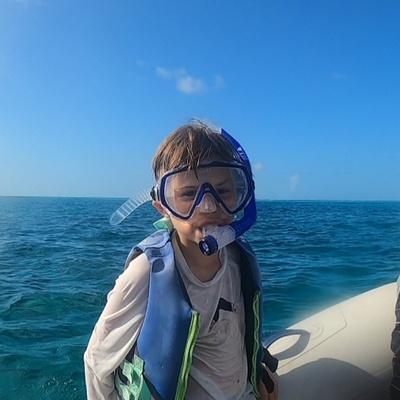 As a Snorkeler you aren't just on the boat. You are actually doing something with us! You get all the benefits of a Friend and a Rider in addition to getting able to now hang out with us via a video chat!

We will schedule time with you once a month for a video chat. We can talk about whatever you want and answer any questions you may have. This is a great option for those looking to get into a similar traveling or boating lifestyle as ours!
About Wandering Knapps
We are a family of 5 who desires more than just the American Dream.  We know there is more to life and want to live with a purpose beyond all the vanity.  We want to raise our kids outside of the suburban bubble.  To give them a variety of life experiences to take with them when they leave the boat to start their own journeys. We always tell the boys that they have two jobs in life, to love God and love people. Our hope through this journey, is to show them an example of how to do that.
Illuminate is not just the name of our floating home, but it is the purpose of our journey. To bring light or to light up.  It can take many forms, from sharing a story on our social media, to serving a community or person in need or even inspiring you to take control of your journey and go after your dreams. In our minds light equals truth, so we always aim for all of our videos to show you what is real. This includes to good, the bad and sometimes even the mundane.  
Join us as we learn to live on a boat,  travel the Caribbean and serve others and their needs as we go.
Why We are on Patreon


This journey called life costs money.  Ours is no exception. We are just going about it differently from the typical family. Instead of a mortgage and car payment we have fuel costs and marina fees. We have chosen to film our lives and share our journey with you in hopes that you would be encouraged, educated, and even entertained! So, if our videos are doing that for you and you would like to join us on our journey and help keep it going then we would be truly honored and humbled if you choose to make per month pledge. It still blows us away every time we get a notification telling us that someone has chosen to put some of their hard earned money behind our journey to help keep it going.
There are a few things I want to point out...
You are making a per month pledge.
We typically put out a video per week, so 4-5 videos per month.
Your pledge starts today and goes forward. So you will get access to all the past benefits starting today and support us going forward. NO BACK PAYMENTS.
Make sure and check out all the extras you get with each level of support!
The fact that you would even consider supporting us on our journey is humbling. We are truly grateful for you. Thank you!!!
Chris, Jolene, Carter, Chase and Caleb Knapp
By becoming a patron, you'll instantly unlock access to 24 exclusive posts
By becoming a patron, you'll instantly unlock access to 24 exclusive posts
Recent posts by Wandering Knapps
How it works
Get started in 2 minutes