WarpColor
is creating professionally painted miniatures and painting tutorials
Select a membership level
Show your support
I use alot of paint everyday. help me get some more!
This gives me the extra push to complete all the projects.
You get access to the pictures I post here(some exclusively here only and not on FB or insta)


Tutorial member
Limited (15 remaining)
In this tier you get access to all PDF's and video tutorials.
Limited to the first 50 patrons.
Tutorial member
In this tier you get access to all video tutorials and PDF tutorials.

About WarpColor
Hi there!
My name is Johan and welcome to my patreon Warpcolor.
I'm a passionate miniature painter that has spent many years painting tiny models, 5 years professionally for my studio Warpstormpainting. I've won several awards most of them Golden demons.
Link to some of my miniatures that won:
Hall of fame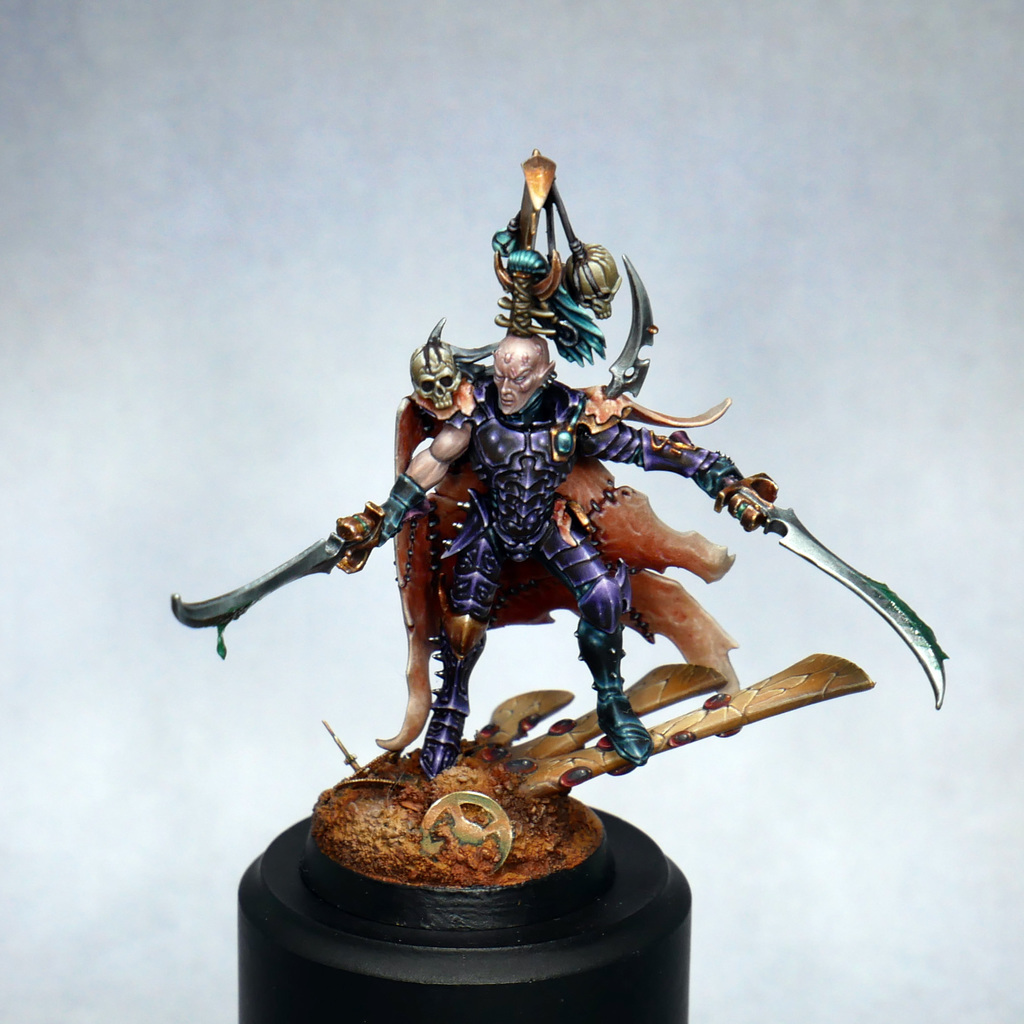 I've done many things in my life studying, working and other hobbies. But one thing that never lets go of my mind is painting and building/sculpting miniatures.
I just can't stop, It's almost an addiction at this point. 
I have a lot of new ideas and they just keep coming. They are all from paint tricks, cool color combinations and theory, sculpting interesting parts, basing tricks and scenery as well as army painting(yes I do paint armies!)
So I thought I could share my enjoyment with you. But to fully do this I need time and material(both not cheap)
With this patreon page I can achieve this and make fun and interesting video and pdf tutorials(I can even share my very own thoughts on project ideas that pop up from time to time).
What will I cover in my tutorials? 
A vast range of different aspects. From competition winning paintjobs, conversions, freehanding, material usage to painting high tier armies.
The idea is to cover basic to expert level knowledge so all different people at different levels can learn something(And even people who are skilled can learn new things from the most basic creations either to save time or improve techniques)
I'll be painting mostly miniatures from the warhammer universes but that does not say I will not paint the occasional large/bust miniature. Sci-fi and fantasy miniatures.
I'm always looking at new and interesting things so as I learn new stuff I'll share them with you all!
Tutorials:

My goal is to upload 2-4 video tutorials each month. They will range from basic to expert learning content. These can be about painting/airbrushing, converting/sculpting, basing and material usage.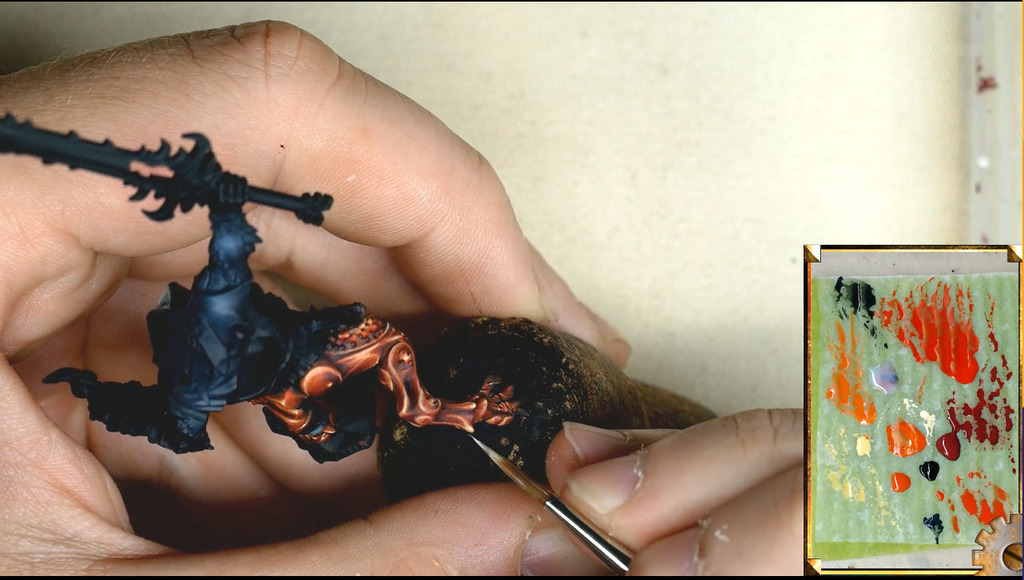 Coaching:

Some of you maybe wanting some private learning sessions to fill a specific need of learning.
Therefore I'll have some slots available for private painting sessions through skype or Discord. 
You can send a message before subscribing to this tier if you're unsure and want to discuss it first and we see what's best suited for you :) you can write via FB, insta and the website.
Hope you'll enjoy my work and that you'll get inspired! 
Why are your minis still grey? Get to work!
My Website:
Warpstormpainting
Facebook:
Warpstormpainting
Instagram:
Warpstormpainting
Note: when you subscribe to my patreon it will charge a subscription fee. then after that each payment happens the 1st of every month. 
A tip is to subscribe in the early days of the month.
My goal is to get more time painting and creating tutorials. Do more research for you all to take part of in my instruction videos.
1 of 1
Recent posts by WarpColor