Not So Good At This
is creating Comics
Select a membership level
See Inside Me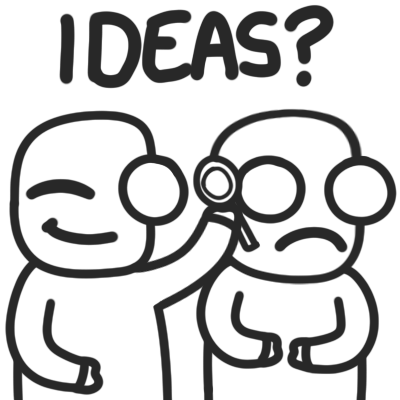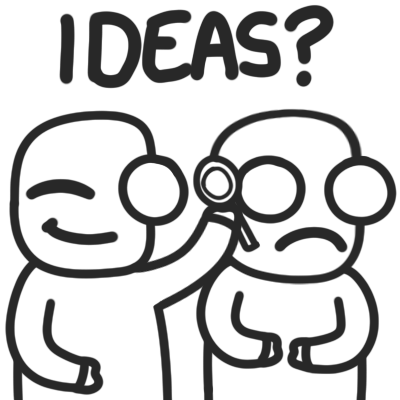 You get to see inside me! You now have the ability to not just view every comic before the rest of the world but you'll also see every comic idea I have.

See every Not So Good At This comic at least 24hrs early
See every Piff The Magic Dragon comic at least 24hrs early
See exclusive bonus panels
See Patron only comics
See Patron only character sketches
Gain access to the Super Secret Patrons Only bonus content, including things like sketches, unpublished comics and more!
Gain access to Piff The Magic Dragon behind the scenes and bonus content
See all the comic ideas I write down
Your name will appear in the credits at the end of every twitch drawing stream
Super Special Thanks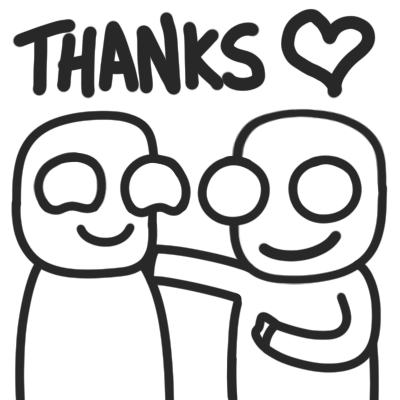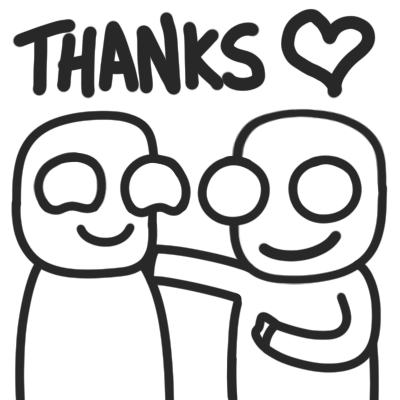 To investigate my thanking abilities, which Mythbusters REFUSED to test, once a month get a personalized thank you at the bottom of a comic.

The thanks will relate to the comic content in some way. eg. Thanks to J. Patreon for loving kittens a little too much!
Get a shoutout on your chosen social media platforms when the comic is posted.
You will be personally thanked at the end of a podcast episode once a month.
Everything in $3
Force me to draw a comic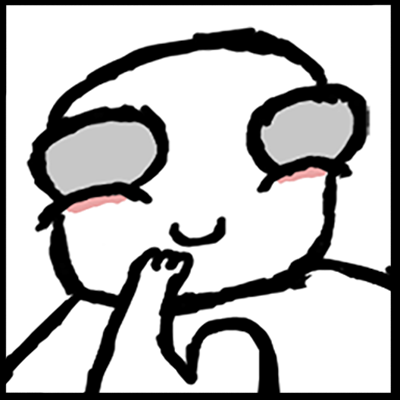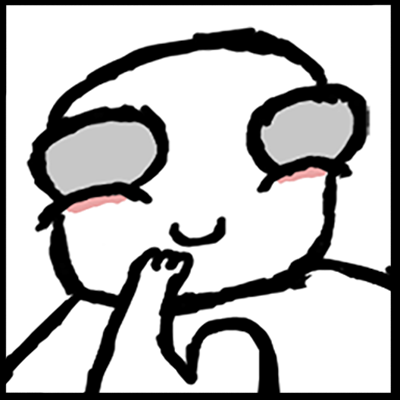 You won't need to hold a gun to my head, but I will draw you a comic once a month!

This comic can be your idea or mine. I can even try and draw you in the comic as best I can if you want. When It's posted you get credit for "forcing" me draw it.
Everything in the $3 & $5 tiers
About Not So Good At This
My name is Wayne.

I like to do a bunch of different stuff. A bunch of different stuff I'm not particularly good at. This comic is a prime example. I mean, let's not beat around the bush here, I don't draw so great. This is the best I can do.

And look at you! You're here looking at my stuff and I can't thank you enough. However, that is a theory I'm willing to put to the test. After all, Mythbusters never tested it, EVEN after all the letters, emails and phone calls I made asking them to do it. But noooooo, Mr Savage and Mr Hyneman stopped accepting my correspondence over a simple misunderstanding which may or may not have included me sending boudoir pictures of a certain comic artist that draws a strip centered around an overweight orange house cat. I'd tell you who it was and how I obtained said pictures but the courts ordered me not to.

This will help me start making merch! Maybe prints? Shirts? Stickers? You can help me decide.

1 of 3
By becoming a patron, you'll instantly unlock access to 292 exclusive posts
By becoming a patron, you'll instantly unlock access to 292 exclusive posts
Recent posts by Not So Good At This
How it works
Get started in 2 minutes