Hey there!


We're working on
"Rubi: The Wayward Mira"
, a retro-styled 2D metroidvania fantasy platformer with settings and inspiration taken from
particle physics
and the
Large Hadron Collider
located at CERN.
More features include:
6 Expansive hand crafted interconnected areas, plenty to explore and secrets to find!
Upgrade Rubi's abilities and attacks by collecting Strings from fallen foes and using the ability tree!
Challenging combat scenarios, making the best choices from Rubi's limited mana reserves.
Beautiful pixel art rendered characters and backgrounds to enjoy along the way!
From large outdoor expanses to maze-like underground laboratories, journey with Rubi as she quests to find a way back home to save her planet!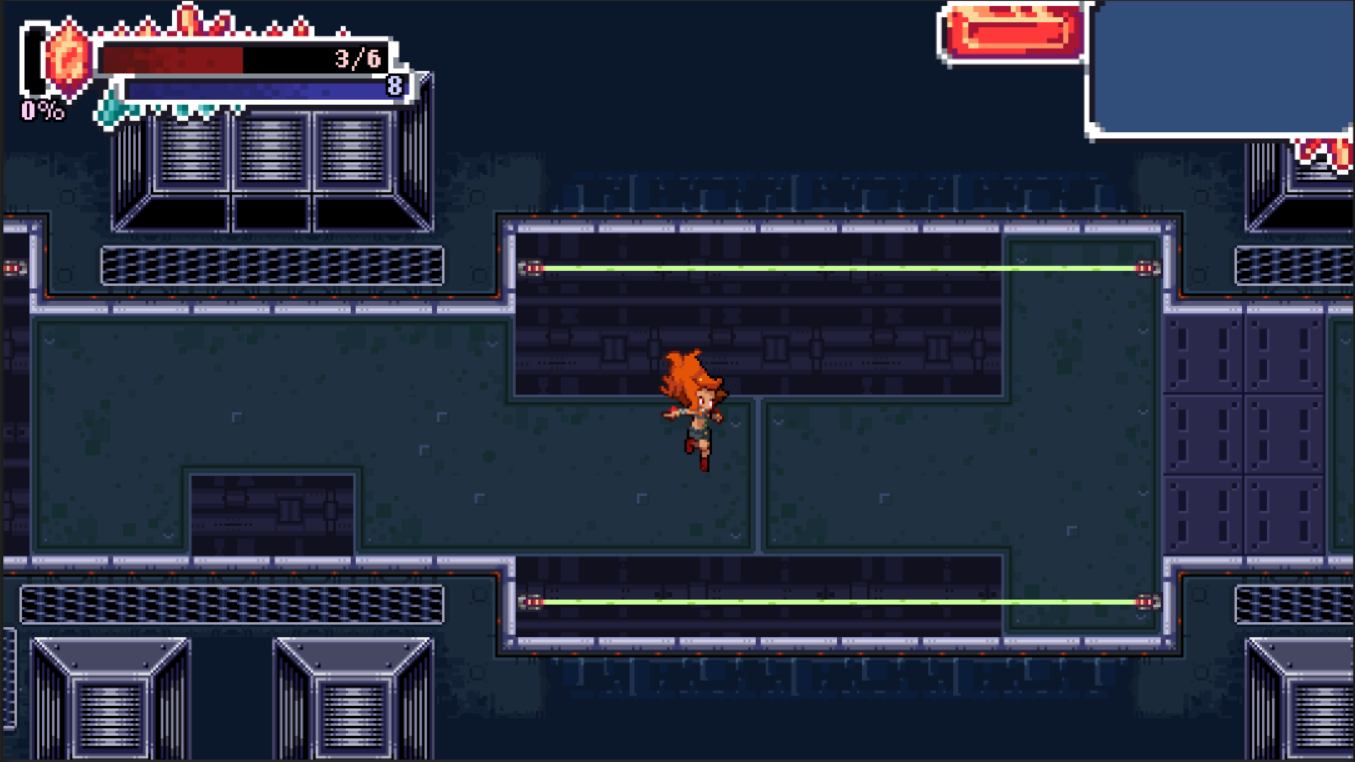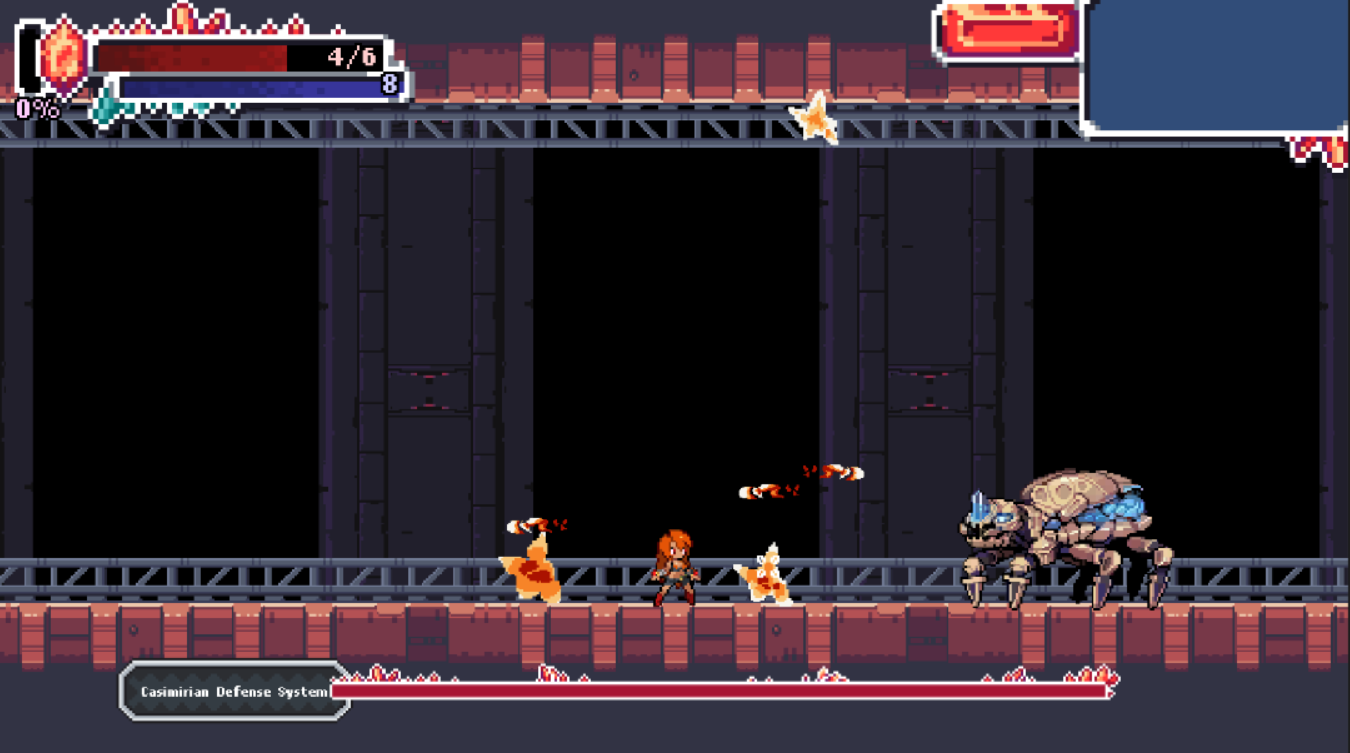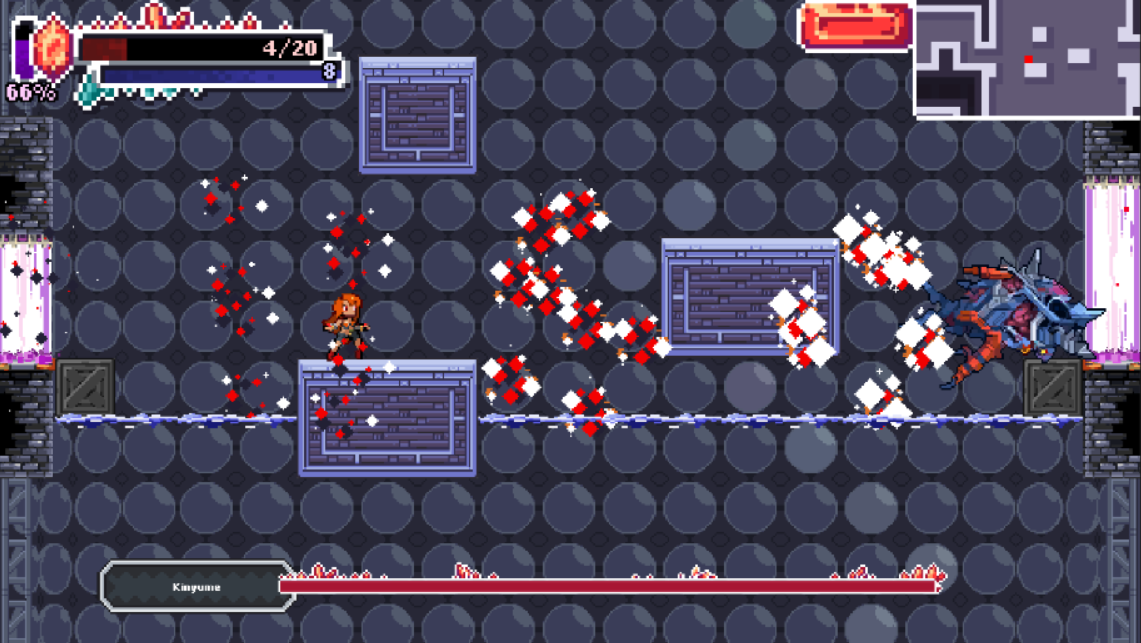 Let's talk about these PATRON REWARDS!
- At the
$5 tier AND HIGHER,
be invited backstage and become involved in the creative process behind the game soundtrack! Give us your feedback and have access to exclusive work in progress musical content!
- ALL 'Game Copy'
 rewards marked with a
SINGLE
asterisk " 
* 
" are cumulative! If you are a Patron for 10 months at the $1 tier, that is equivalent to a single month at the $10 tier, and you will earn a digital copy of the game at release! One copy per Patron.
 - ALL
 rewards marked with
TWO
asterisks "
**
" only require a SINGLE pledge at that tier! Once you pledge for one month at that level, you no longer need to maintain that level to gain access to those rewards! These are also ONE TIME ONLY rewards. Subsequent pledges don't duplicate these specially marked rewards.
However, if you choose to maintain your pledge at that level, please know how incredibly appreciative I am (really of ALL of my Patron's)!!! Every night when the full moon is at its highest in the sky, I will dance under the stars and whisper your name at the crescendo of my performance.  You won't see it, but you will know in your soul that it happened.
And FINALLY,
THANK YOU ALL SO MUCH!
If you think this game is something you want to see at its fullest potential, then your support means the world to us!  We'll be doing constant updates, so feel free to hit us up in chat or in the comments with any questions you have. Speaking of chat, 
here's our Discord server
, come hang out with us!