WeAreChange
is creating A Plan To Destroy The Main Stream Media
Select a membership level
Hippie Level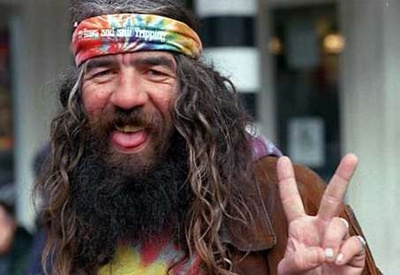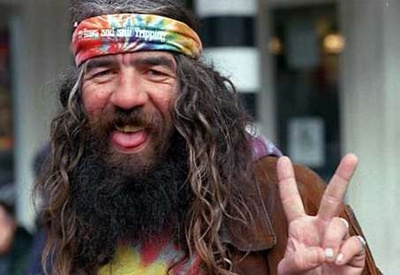 your chill you get it you help out when you can and dont expect much in return but hey man pay it forward, i'll still do something for you like a random merc lottery and never seen content too but on a hippie schedule.  
Includes
Access to patron-only content
Connect with other patrons
Zen In Touch Hippie
your in touch not only with yourself and the universe but me too, always, i will always talk to you and message you back no matter what  
Includes
Access to patron-only content
Connect with other patrons
3rd Eye Hippie Level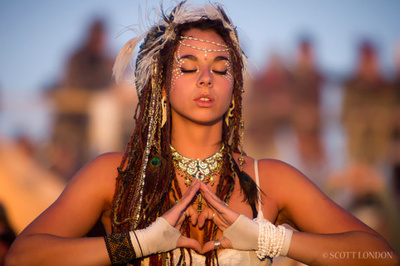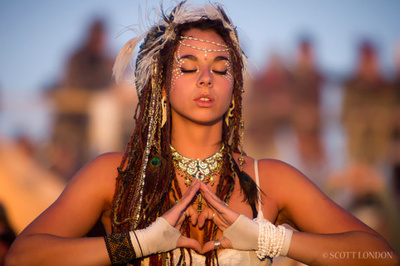 your 3rd eye and pineal gland are free of any toxins and you get to see me figure out the direction of this news org, help work on stories with me and decide the direction of this news organization. Once a month well talk and ill tell you the ins and out of this news org and collaborate with you on stories 
Includes
Access to patron-only content
Connect with other patrons
About WeAreChange
Our Goal
We have one goal and one goal only, Destroy the Mainstream Media by doing their job better and making them irrelevant. With little to no funding we have already reached
466,732 subscribers 95,612,740 views
on barely any budget just on one platform alone not including the countless numbers of other collaborations and rebooted content. Our work when reported on or freebooted has been on every news channel in the U.S. We have broke stories, passed laws, put bad officers in jail, got good cops rehired and innocent people out of jail just with our reporting alone. Imagine what we can do with a proper budget.

The Problem
We have sacrificed our health and well being to bring you news from riots, conflict zones, radioactive exclusion zones, and extremely dangerous situation facing off with the most powerful figures in this world. We have spent many nights in jails and faced the true brunt of intimidation, threats and coercion by powerful forces. To get stories we have slept on the street, crashed on floors and hitch hiked just to get you the news that the mainstream media censors. Luke tireless works alone, shooting, editing, producing and narrating all of his videos with no excuse not get the job done no matter how difficult or hard it may be sometimes.
We have done this all in faith of the idea that if you do good, good things will come back to you. They have in many amazing ways and we want to step up our operation up in this critically important time. The problem is no one but
YOU,
supports us and with doing all of this work for free it's impossible to sustain this operation without you. We are facing global corporate powers that have millions of dollars of funding and a huge staff. 
The Solution 
With censorship on facebook and google we are at a pivotal time to do amazing things or be lost in the censors. Partnering with you one on one can change the balance of power between independent media and mainstream media that is run and operated by the elites. With you with us partnering with us the possibilities are endless.
The main stream media are suppose to be the eyes and ears of the people and truly they are only proponents of the very few who don't give a damn about you. 6 major conglomerates control more than 90% of all media, this means 6 elite powerful forces are controlling the minds of everyone. With people powered news we can change this and we already are. Today for just $5 per month you can make sure we have the staff and funding to not only operate but expand our reach.
Money Will Go To 1. Hiring a staff
a. Cameraman/ Editor
b. Producer / Planner
c. Five Writers / Reporters / Correspondents
d. Website Manager
e. Social Media Director
f. Researcher
g. Change Media University Director 
Money will go towards equipment, travel costs and efficacy of work.
I travel hack a lot and end up crashing at weird places or traveling 3x's as long as I should to do my reporting, or end up staying somewhere far away to save money and if I didnt have to do that, that would be amazing and I could do so much more work 
1 of 2
By becoming a patron, you'll instantly unlock access to 226 exclusive posts
By becoming a patron, you'll instantly unlock access to 226 exclusive posts
Recent posts by WeAreChange
How it works
Get started in 2 minutes