ZetRayan
is creating game with catgirl and hentai named "Weinende Rose"
Select a membership level
CatGirl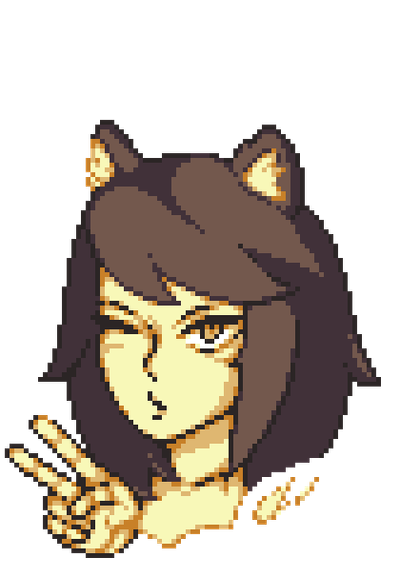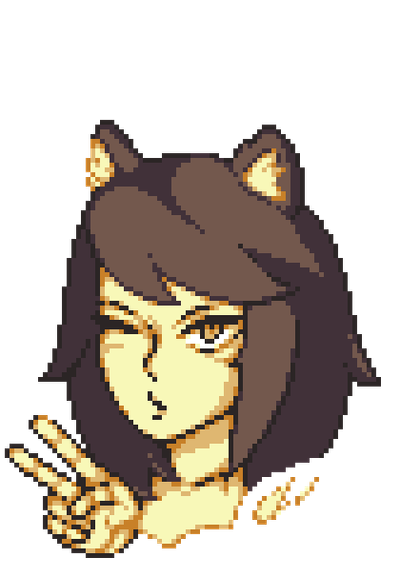 Comment, discuss and find out all the news about the project
first.

Thanks( It will be shown 1 time in the preview of the next demo version.)
Includes Discord benefits
Slimy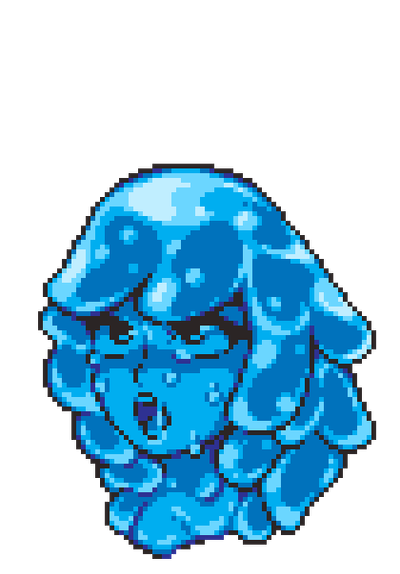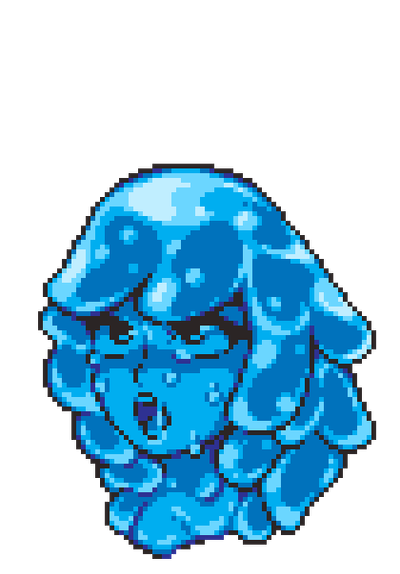 Access to a more advanced demo game other than the public one.(They will be later)

Big thanks (It will be shown in all previews of the demo versions of the game.)
Includes Discord benefits
Flower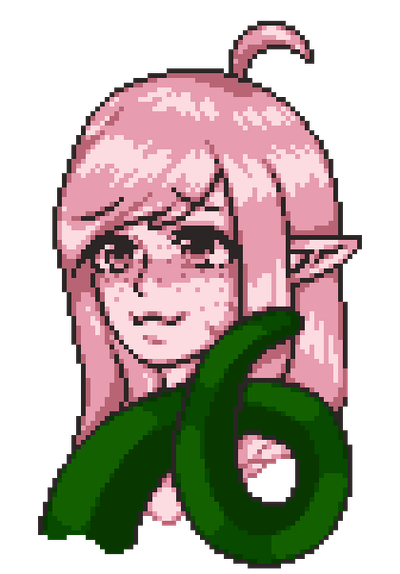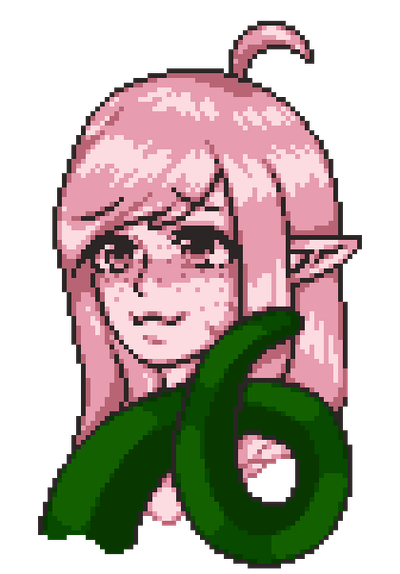 Access to voting about mechanics or suggestions for project development.

Special Thanks (It will be shown in a special way.)
Includes Discord benefits
About ZetRayan
Hi, everybody!

About game 


We are developing a platform game aimed at collecting items, leveling up your character, farming and socializing. The main idea is that the player has a certain safe location with a lot of interactivity with characters and objects on it. (As in many similar games). In the same location, the player will go to perform tasks or search for items. Tasks will consist of a branching chain of small levels. Each level will have a certain task to go further. Defeat all enemies, press all buttons, survive, defeat the boss and so on.
Above is the main game and the goal that will definitely be implemented. Other possibilities are still in question. For example, several playable characters. Also, such a game requires some editors for easy logic programming, which are partly already developed and developed on the go. We are not focused on simple gameplay, so some kind of development is required. What is bad - we will remove or improve, and what is good-we will make it even better.

The little information for patrons:


About Tiers:
At the moment, we don't want to spend time developing special content for subscribers, because we think it's better to spend that time developing the game, so we don't offer exclusive art or anything like that. We can't just afford it
About the special demo:
At the moment, it is not released due to the lack of revision of the editor. First of all, there is no protection on it from the fact that you will do something wrong in it and the game will break. But over time, I will slowly bring it to a better quality, but I don't want to spend too much time on it. There are more important goals. By 0.2.0. It will already be released.
About special thanks:
We still can't offer anything other than a nickname on a random wall of the game, which will remain after the release, but as I understand it, this is not a very valuable reward. If you have any suggestions or suggestions, I can always listen to them.
About accumulating donations:
If you support the game at least once for 10$ or support it for 10 months for 1$, you will get the game free on release for sure, as an example. Perhaps there will be more bonuses. To be honest, our capabilities in this regard are not very large, so we can't promise anything more yet.
About us:

I am
ZetRayan
, have no experience, higher education, but I am a self-taught programmer and want to make my own games. I have been doing programming for about 10-15k hours for 10 years.
Eanfelly
. Draws and invents the plot of the game.
English is not our native language and we have had very little to do with it, so very often we come to the help of a Google translator. Please forgive us for this.
Approximately so much money we need so that the two of us at least do not starve and can safely work on the project without worrying about anything.
1 of 1
Become a patron to
Connect via private message
How it works
Get started in 2 minutes