WeirdWondrous
Weird Wonders with saga, soul and just a hint of sorcery
Select a membership level
The One Pledge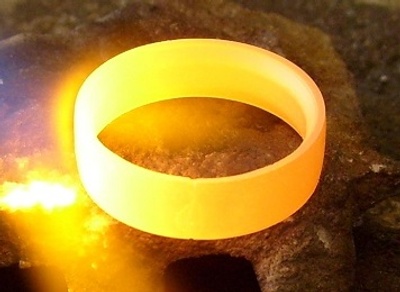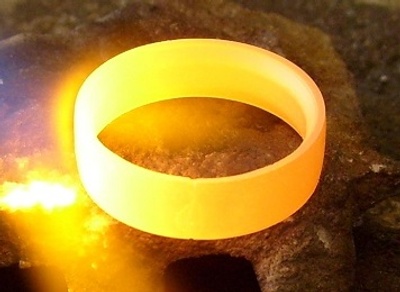 Patron of The Crafts!

My sincere and deepest gratitude for taking an interest in my Crafts and supporting my journey! 

My goal is to have a bazillion of minions... Ehr, I mean Patrons, and Rule Th.. ehm. Be grateful t them all! Yes!

You are all My Precious!

The Shamrock Pledge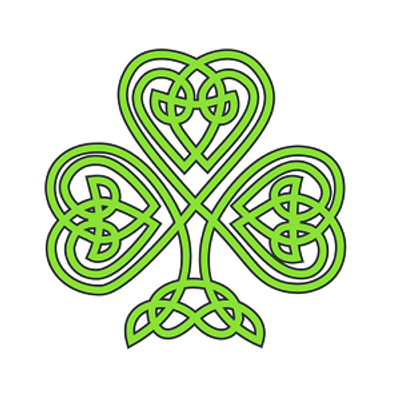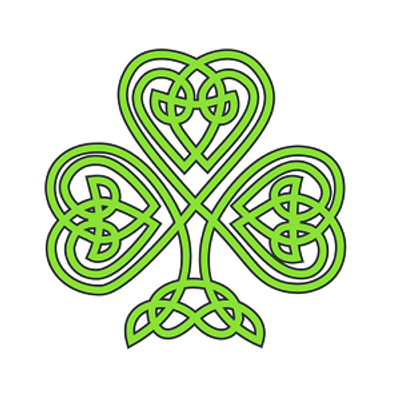 The Irish Shamrock is a three-leaf clover since the fourth leaf was pulled off by ST:Patric in a wish of luck for the Irish!

In Sweden we say "Alla goda ting är tre" (All good things are three), and well.. it's a nice number! I like it!

It's also the cost for a Swedish cinnamon roll...

For this pledge you'll get my sincere and deepest gratitude for taking an interest in my Crafts and supporting my journey!

And of course, you get to see my patron-only posts! ;)

Espresso Inferno Pledge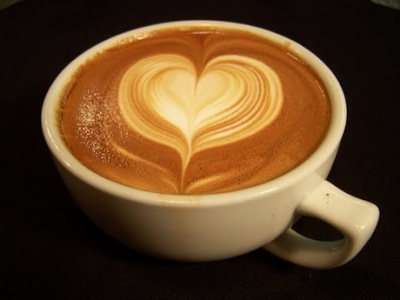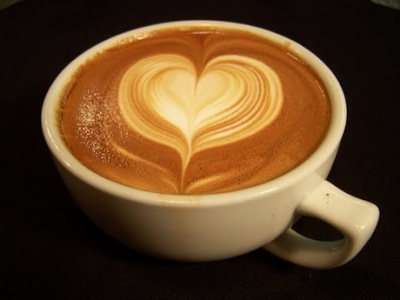 Coffee Lovers!

In Sweden baristas keep staring at me weirdly and asking me if I'm suicidal when I order "inferno" - a quadruple espresso. I reply "Worse. I'm self-employed." Sometimes I get a discount! :D
(And I shit you not. It's about 40 SEK of coffee.. I rarely have them.. :(  )

So with this pledge you provide the starving crafter with fuel and a moments' calm. It's like in "over the hedge" when they give coffee to Hammy. The world slows down into a McFerrin-"Don't worry be happy"-beat in my soul.

The reword is that I will think warmly of you whenever I have my inferno and of course you'll get access to limited content like work-in-progress-posts and other such fru-fru!

About WeirdWondrous
Creating things of beauty is my great passion in life!
Actually, as far as I remember I've been better at handling tools than people.
Always finding solace and comfort in what my hands could make. Started making silver wire work at five, sold my first necklace at twelve, -the same year I made my first medieval dress.
Mother wasn't home. Mother had sheets. Mother came home. Daughter had camping tent medieval dress. It still fits me.

Creation always been my life. My mother always encouraged me to use proper materials and dare to experiment. I mostly take pleasure in learning from books and so far it seems to go quite well. Pretty much all of my glasswork learning comes from books and internet. A class costed more than the basic tools and a book. So I got the latter instead of a weekend in a classroom.

A friend of mine claim me to be autodidact. I beg to differ since I use books. Basically I see the writer as my teacher. My friend just shakes his head at me. Quite often. And told me to get my arse on Patreon.

And why shouldn't I? Crafts is the one thing in life I'm really good at.
In crafting, I am fearless! I can't help myself but keep experimenting in new materials. I combine all kind of techniques; metalwork, glasscrafts, amber carving, textile work, scrapbooking and resin casting to bring my ideas to life. It's an endless process of curiosity combined with trial-and-error!
Some days I combine 2.500 year old technique with pure gold leaf with stickers from the local toy store. Dare to shine! Dare to dare!

I do not only want a crafted piece to be an item but part of a statement, expression, memory or identity. A piece with a thought. Something to treasure and to bring joy and a lot more than what just meets the eye. I live by the craft. no matter where I go I see material or connections or inspiration. It doesn't matter what I do, it's like a constant background noise of "Make this! Combine these!"

When struck by inspiration there is no stopping me.

I mean, I'm a mad, secluded introvert exhibitionist who tried pretty much every craft in the book at some point. I worked in fabric shops, yarn shops embroidery shops, sang in the street, knitted on the train, crocheted in the rain, played the fiddle, played the lyre, beat the drum, danced in the forge, made glass melt, learned to juggle, done silversmithing on the subway (boy was that impopular!), baked penny cookies, reveled in beadwork, played with fire, sculpted masks, sewn wedding gowns, cast molten gold, hunted tourists with crossbows, fenced with rapiers, carved drinking horns, battled with swords, attended archery contests, caught jellyfish, photographed in snow storms, read tarot cards and somewhere in the middle of all of this I'm also a trained FX make-up artist who love whisky and have a part-time job at one of the largest theaters in Sweden as a techie.

I forgot what it's like to be bored.
If I want something I make it.

I live in Sweden and is one of those struggling crafters stupid enough trying to make a living from their passion. It pretty much starves me but I just can't stop. also 25% VAT. Holy fu.. Yeah. That part-time job is a relief even though it drains me from all energy. There is inspiration in overload, but time and energy..?

If you'd like to help me, I would be ever grateful for you to be a part of my journey.


Thank you for taking an interest in my Crafts
/Sarah Burchill - Artisan of the Weird and Wondrous

I really, really REALLY would like a new oxygen concentrator for my lampwork. The Oxycon helps supplying air to the torch and a more efficient oxycon means more oxygen = more heat and more variations to what I can use it for. Like free-form sculpting of tiny dragons and glass keys. I want to make glass shoes.. Cinderella, watch out baby!

A couple of months with this goal and I could get one!

Or a camera. My old one had a meet n' greet with a rock in a waterfall.



The ultimate dream is to be able to craft freely and let my inspiration flow - and be able to sell enough of it (or be carried by patrons to the shallows of economy) so I can do what I do best. I'm never as good as when I'm left to create from my heart and soul.

2 of 4
By becoming a patron, you'll instantly unlock access to 35 exclusive posts
By becoming a patron, you'll instantly unlock access to 35 exclusive posts
Recent posts by WeirdWondrous