When Diplomacy Fails Podcast
is creating History Podcasts for History Friends!
Select a membership level
History Fan
History matters to you, much more than those darn aliens, and you ain't afraid to show it by putting your money where your mouth is. Thanksss is the very least I can say, but I have something you might be interested in too...
You get:
Access to the ten-part series Louis XIV's Arms & Armies, with transcripts to match - delve into a stuffed examination of the late 17th century's military aspects with this fresh new content!
You can vote in polls I hold on the Patreon page.
You'll sometimes have early access to content, bingeing privileges and the occasional surprise as well!
History Nerd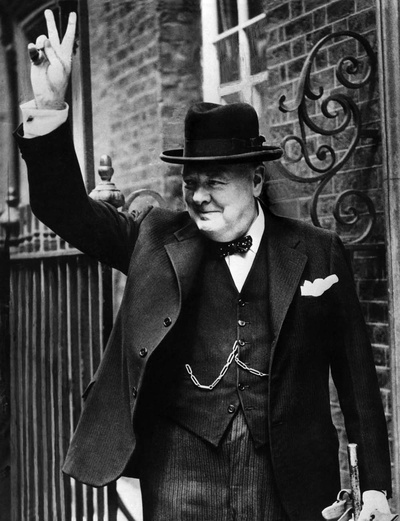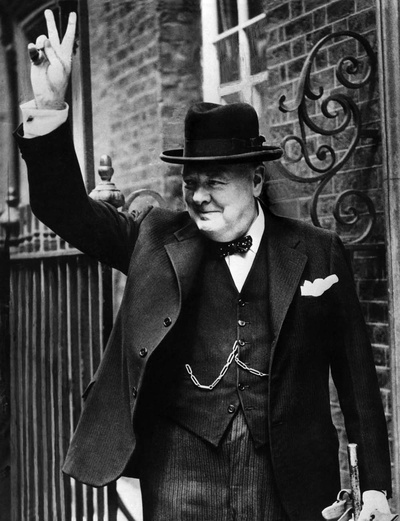 Wowsers, history REALLY matters to you! For doubling your money you get double the love, and some additional podcast content, if that's what you're into...
You get:
EARLY ACCESS: Get our regular programming (Thirty Years War series) at least 48 hours before regular listeners!
AD-BLOCKER: Get those episodes of regular programming completely free from advertisements of any kind, be they Acast or Zack related!
LISTEN & READ: Access the ad-free episodes of older series like the Korean War and the Versailles Anniversary Project, with fully referenced transcripts to match.
Access to the audio and transcripts of the ten-part Jan Sobieski biography series, an analysis you won't find anywhere else, of arguably Poland's most famous king.
All previous perks
History Friend
A friend to history is a friend to this show, and thanksss to your support, history now has a chance to thrive!
You get:
XCLUSIVE XTRAS: Access to the XTRA FEED, which means thatat least one hour of additional content every month is yours.
PARTITION YOURSELF: This is the only place you can getPoland Is Not Yet Lost, a massive, detailed, sprawling investigation of the Polish-Lithuanian Commonwealth in the 18th century, from beginning to terrible end. Comes complete with fully referenced transcripts.
UNBEATEN ON CONTENT: You'll also have access to a vast back catalogue of over 30 hours of exclusive audio content that you'll hear nowhere else, which includes such gems as the Suez Crisis of 1956, an examination of the Soviet Union after Stalin, with revolutions to match, and of course the above series on Poland.
Access to the transcripts of all XTRA FEED episodes.
All previous perks
About When Diplomacy Fails Podcast
Hello and welcome history friends, patrons all
to When Diplomacy Fails on Patreon! Thanksss for visiting!
You probably know me at this stage
- for nearly nine years I have enjoyed bringing some of the most incredible, ridiculous and fascinating conflicts from history to you, the listener, and it's been a whole load of fun. This podcast has been an absolute credit to me both professionally and creatively, and the encouragement and support I've received along the way from my listeners has meant the world to me. Since 2017, we've been on Patreon, which you likely know, since I mention it 
all the flaming time
. Trust me though, without Patreon, WDF would look very different indeed. Patreon has given me the freedom to research and create at my leisure, which is a freedom that is priceless and
so incredibly appreciated
.
Yours truly is currently deep in a History PhD (2019-2023) at the lovely Trinity College Dublin. While being in Queen Elizabeth I's college is an honour in its own right, an even greater honour is the fact that
my patrons put me here
- financially that is, I didn't plagiarise your work I swear! Through several years of your generous support, and some fundraising initiatives on here, I've been able to endure the typically high fees which accompany the process of becoming a Dr, but even though I've been forced to park the podcast for a time, and reduce my schedule, your support has not let up.
That
 is amazing.
Rest assured, in the future, WDF will return to its crazy content ways, but I also have some seriously exciting plans in the pipeline, whether that's more Bismarck, some retooled PhD stuff, or even whole new podcasts, keep your ears and eyes peeled. The PhD has encouraged me to dream big when it comes to history podcasting, but you have to, because a podcaster is nothing without his audience, and I am nothing without my history friends. So why not have a look around and explore, and if you're thinking about contributing towards this engine which keeps When Diplomacy Fails Podcast going, then please know I appreciate it immensely. Together we'll build a platform where history matters, where it thrives, and where it can be consistently and lovingly made. 
No matter where I end up, or what becomes of my history dreams, this podcast will ALWAYS be here, that is a promise, and from an Irishman, so surely that counts for something? Either way, thank you for reading, and for
even considering
my Patreon. Now make sure you read this in my voice:
my name is Zack, you are a much appreciated listener, and I'll be seeing you all....

soon...
If we reach this goal I will tackle the most enduring alternative history question: What If Nazi Germany Won the Second World War?


How would Germany have done it? Was it at all possible that they could? What kind of angle will I take? What other influences in the genre will shape my interpretation? All of these and so many other questions will come under our microscope, as I finally get to bring you one of the most fascinating projects I've ever investigated!

Support us today to bring WDF closer to this goal!
8 of 12
Become a patron to
Unlock 514 exclusive posts
Connect via private message
Recent posts by When Diplomacy Fails Podcast
How it works
Get started in 2 minutes