Malt
is creating Honest Whisky Reviews & Features
Select a membership level
The Grain
Thanks for your support – it's really appreciated. 
Think of this as buying us a digital dram in exchange for your vital monthly whisky magazine subscription. 
Every pledge counts and helps us cover hosting costs and create more content for you. Expect exclusive Malt access and insight – we might even show you into the murky world of whisky PR. We'll try to be entertaining as well - slàinte! 
The Blend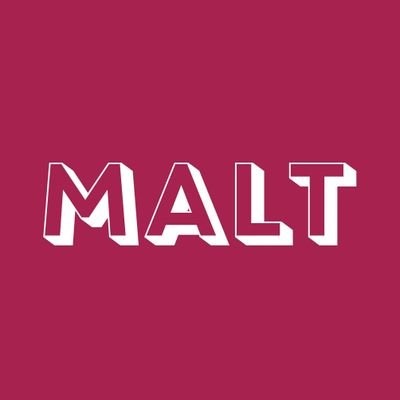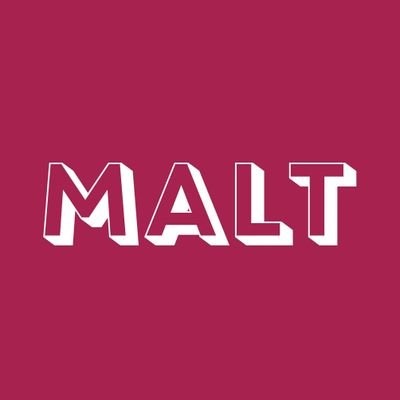 Mine's a double Malt, cheers! Think of this as you buying us an extra large dram - because you like what you read, and you want to keep supporting honesty and transparency. 
Expect all of the above plus a firm handshake when we meet you somewhere one day...
The Single Cask
Going that extra mile to ensure MALT continues to publish daily and keep the hosting costs covered - thank you!
A couple of large drams and a load of chat if you're nearby!
About Malt
Hello, fellow whisky geeks.

We're Mark and Jason at Malt - one of the world's most popular whisky review websites. At the time of writing, we get up to 50,000 unique visitors a month. We've been running for a good few years now, but now we've added some talented new contributors - Adam, Alexandra, Justine, Noortje, Phil and Taylor to name a few - we've created a monster. So we need your help!

For some strange reason, whisky fans seem to like what we do. We're brutally honest about whisky, and we like to think we offer something different: entertainment, insight, and – most importantly - that we challenge the whisky industry, rather than act as a mouthpiece for it. It means we challenge short-cuts in production, we call out bad casks, and we do what we can to highlight genuine value for money. Because in the modern era of whisky, there is some fantastic stuff being sold – but there's some absolute ditchwater being sold too. Who else is going to call it out?

Some of the big whisky websites are funded by corporate groups. Others do paid-for content with brands. (We've all seen this at its worst on Instagram, where brands give influencers bottles for photographs without transparency or disclosure.)

We don't want to sell advertising. We don't want to partner with brands. We don't want to sell out.

Where we can, we go to festivals and buy whisky from our own pockets - which keeps us independent. We want to keep our independence, but we have to pay for things like hosting, and it'd be great to help fund the team of writers order to retain our independence and transparency. 

That leaves only one choice: to partner with our readership. That's you.

If you like what we do, and want to see us continue challenging the whisky industry until we're old and grey – or until our livers give in – then we'd love it if you could throw a few pennies our way. 

Think of it like subscribing to a magazine that features true independence and authority, providing around 30 critical reviews or features each month.

Or simply think of it like buying us a few drams to say 'keep up the good work'. (And if we meet in the real world, we'll certainly buy you one in return.)


 

$380.51 of $443.66
per month
Lets aim high! A year of hosting Malt online covered by the Patreon community. The $320 is an annual fee rather than monthly!

3 of 4
By becoming a patron, you'll instantly unlock access to 1,460 exclusive posts
By becoming a patron, you'll instantly unlock access to 1,460 exclusive posts
How it works
Get started in 2 minutes