WhiteGambit
is creating Adult Games
Select a membership level
Banjo Player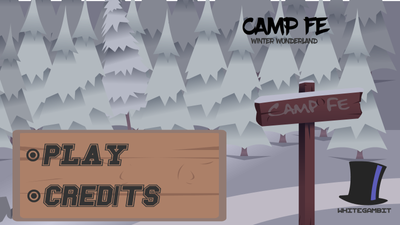 - Have access to the newest beta version of the game.
- Able to vote in poles 
Able to play the Camp Fe Fisher's Tale 
Able to play the Camp Fe Winter Wonderland (Unlocked)
Grizzly
- All previous rewards - Unlock Isabel, a small side character in the story. 
- Archive of Camp Fe files dating back to 0.3

Spirit of White Gambit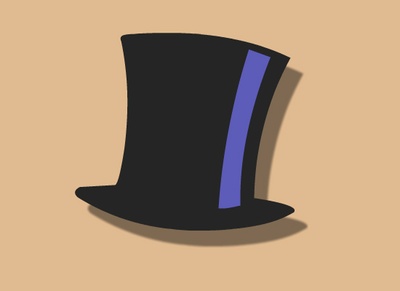 -  All previous rewards 
-  Name in the credits (Contact through Patreon)
- Very exclusive access to very prototype artwork way before release.
About
Consider donating to get early access!
I am still very new to this so be aware of that.
Patreon Download links are at the bottom! 
(Mobile Versions are not ready)
Progress 
Neo Tokyo Concept = 8% 
Camp Fe = 58%
Survival Concept = 0% Not Started
School Poison Remake = 0% Not Started
"I don't make hentai games to make money, I make money to make hentai games."
The Future
After I completely finish Camp Fe and all extra content (Which will be a while). I am planning to work on two new games, one centered around a neo-Tokyo retro style, and another a zombie survival game. (Also a School Poison Remake under a different name)
↓ ↓
Can I stop donating if I think the game is going in a bad direction?
If you ever feel as if I am taking too long to produce content or just think the direction of the games is heading in a bad direction, I have no hard feelings if you decide to stop the support on patreon. I'm here to make great games and I enjoy game development, you guys helping is just going to speed it up. I was happy to have your support.
It is a donation though so you are not paying for a product
↓  
If you plan on downloading the games rather than playing online you require one of these
-
Windows 
download  Flash Player
or

download
 Flash Opener
Mac 
download Iswiff
-

By becoming a patron, you'll instantly unlock access to 66 exclusive posts
By becoming a patron, you'll instantly unlock access to 66 exclusive posts
Recent posts by WhiteGambit
How it works
Get started in 2 minutes