Wine Cellar Media
is creating Podcasts, Music, Videos,
Select a membership level
Conversation Radio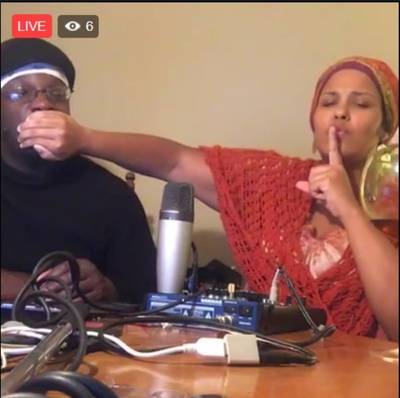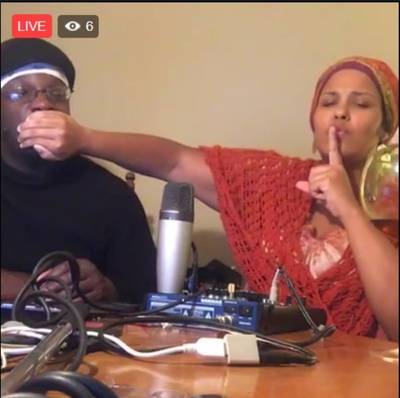 $1
per Each month of episodes released.
Hey gang. 
This is the entry Level, Wine Cellar Media Tier. 
It will be housing Talk FURIE moving forward and by Summer 2021, regular News And Comment will be here. 

Folks signed up at higher tiers may also access this content. 
We have a wordpress plugin allowing us to make patreon posts directly to winecellarmedia.com
The Break Down With Phoenix Calida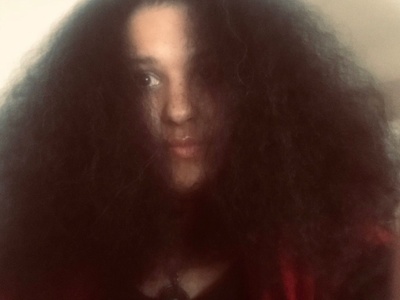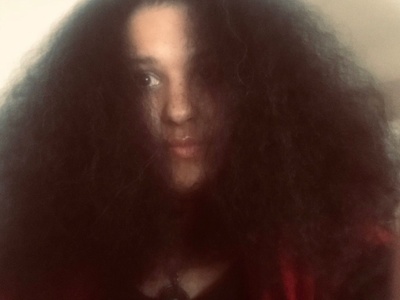 $5
per Each month of episodes released.
Hey gang. 
Tiers have come to The Wine Cellar. 
It will def' be a slow roll out and this is the first one. 

SWOPcast is being converted to the break down as every episode of SWOPcast has be individually titled with "Phoenix Calida Breaks Down" at the front. 

For now, we'll keep the SWOPcast RSS feed to release promotional clips for this Tier. 
The Phoenix And William Show
$10
per Each month of episodes released.
Hey gang. 
This is our next tier up. 
When we do our film reviews, they'll go here. Book Clubbing will be transferred here. 

As we move through 2021, we'll also be removing older archives from the public feed and saving everything here. 
About Wine Cellar Media
Hey gang.
This is the Wine Cellar Patreon.

Maybe you came here because you heard Phoenix Calida talking about sex workers rights on a SWOPcast clip.
Maybe you heard Chelsey Sprengeler and Eric Hudson talking social/political revolution on Talk FURIE.
Maybe you heard some wild ass White On White Crime story we covered or you already check out the regular podcast feed and you wanted to see what was going on here.

No matter why you're here, thank you for stopping by.
Check out the programming that is all public with no paywall and taken care of by Patreon subscribers and folks that hit up the tip jars at paypal.me/PhoenixAndWilliam , @WineCellarMedia on the Venmo and $PhoenixCalida on the CashApp.
The support for the programming is great but I still have to work a factory gig to live and get by.
If the support gets to a point of 2,500 a month (or even near it), I can leave the factory really do this full time which would be ridiculous.

Until then, I'll keep coming through with what I can come through with in between shifts and those rare moments of having a day off.
If support stays the way it is, even without an increase, we might be able to add another weekly show in the spring next year.
I don't have my eye on any particular host yet but I'm watching a lot of people closely to see whom I'd like to make an offer to.
Thank you.




Thanks to you folks, we hit our goal to get Phoenix out of that abusive office job and into the Wine Cellar full time earlier than planned. 

And more importantly, sustain it. 
Now she's even on the board of a local SWOP chapter being the activist she wants and needs to be. 

This new and more steep goal is to get William on a lighter schedule in the factory.  4 days a week at 32 hours.  No more weekends. No more overtime. 

This will have us both here more to do a great deal of Wine Cellar work and William can assist Phoenix when needed with her activist work. 

We won't get there fast and it won't be easy

But as marginalized people and supporters, we knew that already. 

Let's do this. 


1 of 1
Become a patron to
Unlock 152 exclusive posts
Connect via private message
Recent posts by Wine Cellar Media
How it works
Get started in 2 minutes