Witch Planet
is creating BLB Comic + TZC Comic + NSFW fanart + Extras +Stickers + More
Select a membership level
Appreciation Jar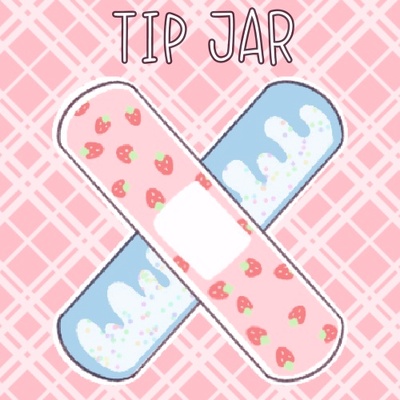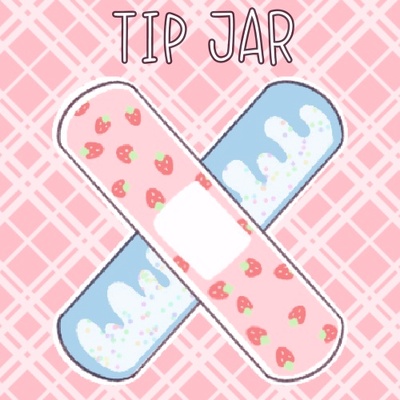 For those of you who still want to give your support and maybe don't necessarily need the pages but just want to help out a starving artist and her cats🌸

🥮Swiss Roll🥮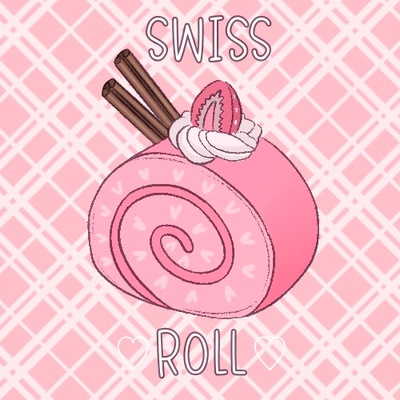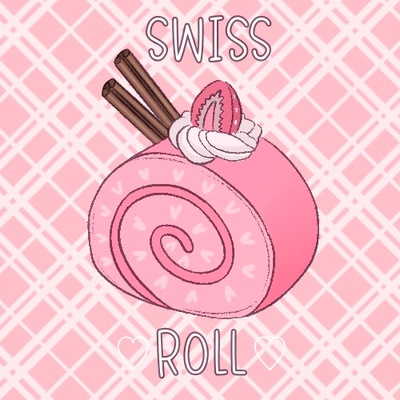 ✨All completed pages from Boys Like Boys (30+ pages ahead) & The Zodiac Cult- AS THEY ARE FINISHED
          There will be a link provided on the most recent page to READ FROM WHERE TAPAS LEAVES OFF!! You can also start from specific chapters :)
✨AU art every month! Readers choose through a Poll of options EVERY MONTH!THIS MONTH IS Mating Season❤️
✨ALL & ANY future NSFW PAGES (Uncensored) all characters are 18+ (this month is all nsfw pages)
✨ALL CENSORED NSFW extras from 10$tier!
✨Participate in all polls!!
✨Time lapses of some pages
✨My undying gratitude!!


🥞fluffy Pancakes🥞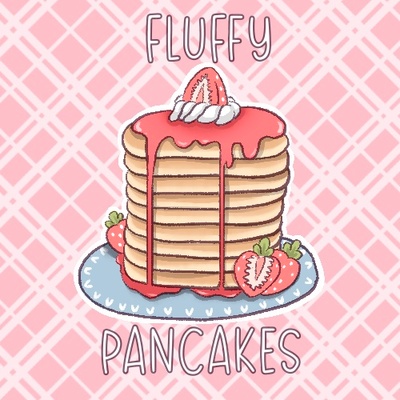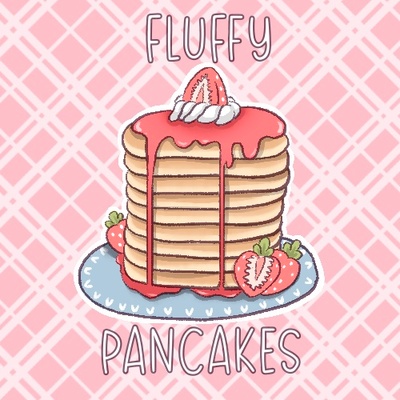 ✨Everything from other tiers
✨ONE half hour commission of existing human character or human OC (must provide 100% accurate refs) PLEASE DM ME AFTER JOINING TO DISCUSS WHAT YOU WANT!✨❤️
✨The Commission you request WILL be posted to BLB comic!
✨My undying gratitude 

About Witch Planet
Hello!!!
FIRST I WANT TO SAY THANK YOU SO MUCH FOR EVEN CONSIDERING COMING TO MY PAGE 😭 I am so greatful for your interest !!!!
🌸A little about the artist🌸
My name is Witch, I'm 26 and live in Nova Scotia, Canada and have 2 Cats, Miss Bobby & Zeus. I started drawing at crazy young age and spend about 20 hours a day drawing stuff to do my best to post at least once a day here! Mainly comics and NS🔞FW art/fanart ❣️

By supporting my Page you'll be helping me be able to continue having a job.
❤️As a sufferer (diagnosed) with Paranoid Personality Disorder, OCD, and PTSD it's impossible for me to work so you will be helping me in more ways then you could ever understand, helping my bills gets paid, feeding my cats, and getting the help I need, Whilst I get to create multiple stories for you to consume As not just a job but my dream❤️

🏳️🌈A little about the webcomic!!🏳️🌈
Boys Like Boys did not start as a passion project, it was just a short story gone haywire. However the story is somewhat based off true events and the love and support I've received over it has been overwhelming and inspiring. 

Here on the page you you will get lots of exclusives, AU artwork, NSFW pages, NSFW extras of both the comic characters AND existing characters and the pages as soon as they're finished!!
We also have a discord server and do streams twice a week!!

STREAM SCHEDULE🔽
STREAMING SCHEDULE CHANGES PLEASE CHECK DISCORD
(discord link is on all blb pages!)
👏 Thank you for reading❤️ 

Next goal! I'm really hoping we can hit it, that would be absolutely amazing, and when we do I'll try my best to do uploads every 2nd or 3rd day for pages and every day for extras!
4 of 5
By becoming a patron, you'll instantly unlock access to 718 exclusive posts
By becoming a patron, you'll instantly unlock access to 718 exclusive posts
Recent posts by Witch Planet
How it works
Get started in 2 minutes