LeAnne Withrow
is creating Fiction and Short Stories
Select a membership level
Dreamers
The Folks Keeping It Alive


*The Tragedy Of Power Unreleased First Draft

*Access To All Of My Latest Writing (Including Patron-Only Pre-Release Materials)






The Grown-Ups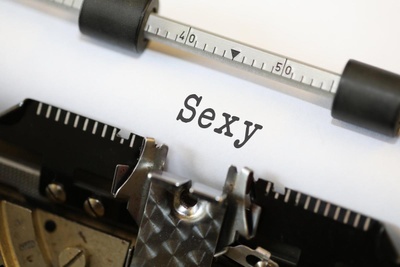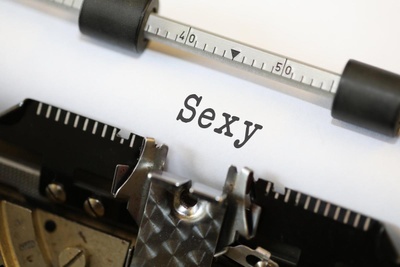 The Peek Behind the Curtain

*All Of The Above Plus...
*Access to all of my NC-17/Adult Writing 
About LeAnne Withrow
Who is LeAnne?

Greetings! If you've landed here, you're no doubt on the hunt for a good story. I'm happy to say you'll find that and more. I'm LeAnne Withrow, voracious reader, aspiring writer, and optimistic agent for change. I've always loved to write. To tell stories. To engage readers and bring them on grand adventures. I firmly believe that literature is key to the human experience. A good book can make you laugh, it can bring you to tears, it can whisk you away to countries you've never seen and give you the perspective of a person you didn't think you could relate to in a thousand years. In short, a good book can change your life.

What am I making?

Here you'll find all kinds of writing, from sagas and plays to epic fantasy, flash fiction, even the occasional poem. One month you may see a new chapter of an erotic novel like 'The Devil's Secretary,' and the next you might find yourself reading pieces of sword-wielding, magic blasting high fantasy, or anything in between!


Why support me?

The truth is, the amount of writing I get to produce will always be tied to the daily reality that is work. Besides my duties as a spouse and a new parent, I work full time and also serve in the United States Army. Right now, I find stolen hours in the middle of the night and in the pre-dawn hours to sit with a cup of coffee and hammer out a chapter or two a month, but as this page grows I know I'll be able to do more.



You can help me support Suicide Prevention

On the subject of doing more, I've got more riding on this dream than just myself. I'm a firm believer that anyone with the ability to do so should try to make a positive impact in the world. For me, choosing a cause was easy. Twenty years ago this year I lost my father to suicide, something no one should ever have to endure. Every person I know has been touched in some way by suicide, and yet I see very little being done about it. That doesn't sit well with me, so I made up my mind to champion research and prevention.

To demonstrate my commitment to that, I'm pledging to send 15%--with goals to increase to a full 50%--of every dollar I ever make from book sales and subscriptions to the American Foundation for Suicide Prevention (AFSP). For all my books. Forever. In honor of that dream, and you helping it come true, my first novel will always be hosted here free of charge. If you just can't resist the urge to buy it, it'll be available on Amazon (and of course proceeds will again go to AFSP). But, as I'm writing as much for you all as I am for myself, this one's on me.
So there's my story. If you made it this far I hope you'll dive just a little deeper, check out the Tragedy of Power, and let me know what you think. If you like it, and you'd like to read more, consider becoming a patron and seeing my next works develop in real time. Most importantly, thank you. For reading this, for engaging in this incredible community, and for (hopefully) helping to support my mission!
When I reach 10 Patrons, I will be able to increase the percentage of my proceeds that go to Suicide Prevention Research to 20%.
1 of 3
By becoming a patron, you'll instantly unlock access to 15 exclusive posts
By becoming a patron, you'll instantly unlock access to 15 exclusive posts
Recent posts by LeAnne Withrow
How it works
Get started in 2 minutes