Select a membership level
Private/Scout
Disable Ads while still supporting the site
Price alerts for 2 devices
You will unlock the first rank Private/Scout and be listed on the Patrons page
Each month you will make progress on increasing your rank further. See the graph in the about section to view all the ranks
Corporal/Grunt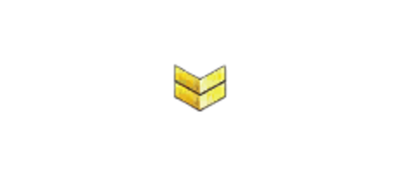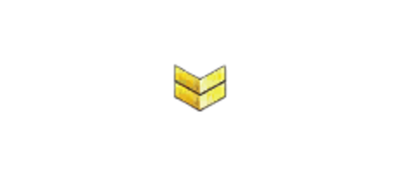 Prices automatically refresh as they change
Price alerts for 5 devices 
You will unlock the rank Corporal/Grunt and be listed on the Patrons page
You will unlock ranks x2.5 times as fast as tier 1 supporters
All Previous Benefits
Sergeant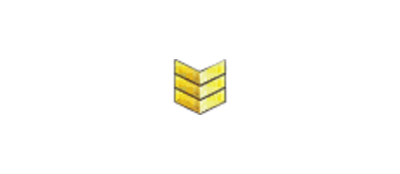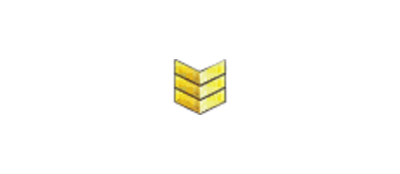 Promote your YouTube & Twitch.tv Channels on your profile page!
Price alerts for UNLIMITED devices
You will unlock the rank Sergeant on the Patrons page
You will unlock ranks x5 times as fast as tier 1 supporters
All Previous Benefits 
About Zordiak
When I built 
WoWTokenPrices
it was my mission to make the absolute best token tracking website online for players and developers alike. I continue to work behind the scenes on performance enhancements and features nearly every day. Things like the 
extended history
page make WoWTokenPrices unique and I have more features planned for future updates to the site. Yes, mobile apps are coming!
If you want to be a part of helping make WoWTokenPrices even better, consider becoming a patron. To show my thanks Patrons will be given special perks and will be recognized for their contributions using the old school PvP ranking system. I am a huge fan of this system because each title carried a lot of weight to it and I want to give you the same level of recognition for your support!
Here are the ranks and the requirements for each one. In order to have your rank appear on the site you will need to create an account and chose your preferred faction. This will assign you Alliance or Horde ranks respectively. After achieving a rank it will be permanently unlocked on your account and you will be listed on the patron page as long as you are subscribed on Patreon.
The higher ranks are intentionally higher dollar amounts so that those donations are more prestigious. I don't expect donations this high, but people should be given proper recognition for substantial donations.
By becoming a patron, you'll instantly unlock access to 1 exclusive post
By becoming a patron, you'll instantly unlock access to 1 exclusive post
How it works
Get started in 2 minutes