Laurel Airica
creating WordMagic: To Turn the Tide on the Global See of Consci
Select a membership level
As a kind and loyal supporter, you will receive updates on new interviews that become available on-line, excerpts from works-in-progress, occasional new epiphanies, and assorted bits of verbal burble.
The AYE that is Oui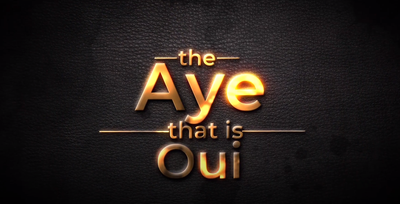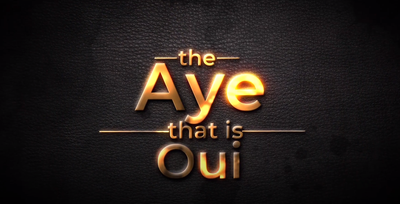 Have you ever noticed that just as we have two eyes on our face, so there are two very different versions of the Letter I in the Alphabet. And they depict two very different states of consciousness. We also have YES in our eYES but NO in our NOse. And oddly enough, the French word for nose is NEZ, which is pronounced NAY and means NO. What does all this mean to us -- and about us? It's interesting to contemplate the implications in these linguistic co-incidences. Please let me know your thoughts. With Love & Blessings, Laurel www.WordMagicGlobal.com
In addition to everything above, you will also receive chapters from my book in progress, Defining mOMENts: Words That Invoke a Whole World in a Few Syllables – if You Know What I Mean.
By becoming a patron, you'll instantly unlock access to 12 exclusive posts
By becoming a patron, you'll instantly unlock access to 12 exclusive posts
Recent posts by Laurel Airica