Richard S Omura
is creating The Earth Monitor
Select a membership level
Grasshopper
Congratulations!  You have taken the first step as part of the proto-mind of the Earth!  Know that your life has meaning! The Earth appreciates you!
Dolphin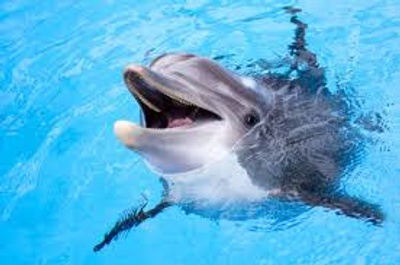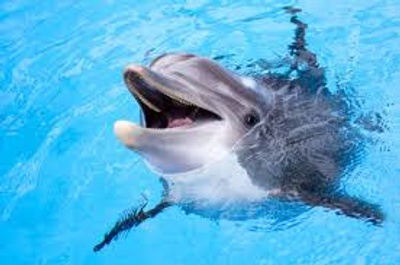 You are definitely part of the proto-mind of Earth!  Be proud that you were a part of this great adventure!  Your life is appreciated by all!
Angel
You are now playing a bigger role in the evolution of Earth!  You rock! The universe appreciates you even more!
About Richard S Omura
The Earth Monitor project needs your help!  
http://www.richardomura.com/earth/
Please contribute for the sake of the Earth! All donations made on Patreon will be used for the Earth Monitor Project unless requested otherwise.
In a
society
where people have
difficulty seeing
the forest for the trees, I have a
unique ability
to see both the trees and the forest. My
 experiences
in the world have enabled me to come up with fresh
new perspectives
. I have delved into
transcendental states of consciousness
and discovered
insights
into myself and the universe with explorations into
religion, spirituality, science and philosophy.
I bring to my work a
lifetime of experiences
in various disciplines and sources of insight.
Aside from creative, spiritual and intellectual pursuits, I am also an
adventurer
. I have swam with
dolphins
, surfed
big waves
in Hawaii, communicated with
whales
, been in
Hollywood films,
played
Eskimo baseball
with Inuits, lead t
v crews
to over 40 states, have
composed, recorded and produced original music,
have written
six books, seven screenplays
, been a
radio DJ and copywriter
, have
gigged in various clubs i
n Los Angeles with my blues band, been a nightclub manager, and currently work to
uplift the world
with my creative endeavors.
My pledge to you
is that I will
devote all my creativity, love, passion, intelligence, values and effort
to make this world and the universe into a place of
truth, beauty, good, harmony and love
. I do this with my
books, my music, my art and various projects
that I am inspired to do. I spent
my youth
discovering what life in the universe is all about. Now, I am going to spend the
rest of my life
using this experiential knowledge to promote
awareness, goodwill, peace, intelligence, super-consciousness, wholeness and most of all, universal love.
Please
allow your soul
to come along with me in this journey! Your
contributions
will be
multiplied in a spreading ripple
of love that will turn into
enormous waves of positive change and growth that will uplift the Earth. That is my pledge to you.

Richard S. Omura
To see all that I do please go to www.RichardOmura.com
My initial goal is not so much about money. More importantly, I need people to take the ball and run with it: spread the word on social media, link to this site. Make it your personal project. Help me start a not-for-profit organization. I have already submitted this project to Al Gore, IBM, and the UN, with no luck in garnering support.  With the monetary contributions, I plan to create a better video, a better website and a better social media presence. After this goal is met, the next goal will  be to make a prototype Earth Monitor.
1 of 1
Become a patron to
Connect via private message
Recent posts by Richard S Omura
How it works
Get started in 2 minutes