Deirdre M Murphy
is creating stories, songs, art, and more.
Select a membership level
Whimsical Muse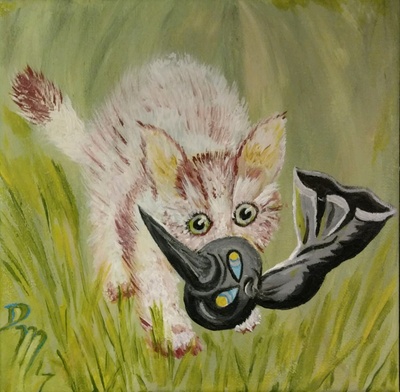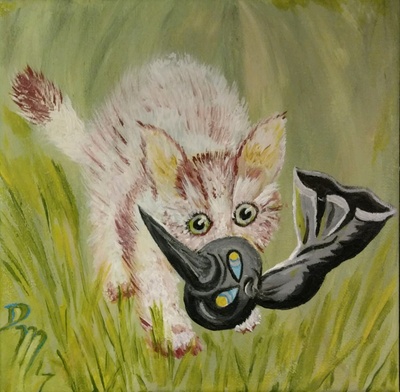 Access to my Patrons-only feed.

I will create at least one new thing every week. It might be a ficlet, a haiku, song lyrics, a sketch, or something else, but whatever it is, you'll see it first.  

On average, I expect one post a month will remain Patrons Only past the end of the month.  Other things will be shared or expanded elsewhere, but not until you have the opportunity to see and respond to them.

Quirky Writer's Muse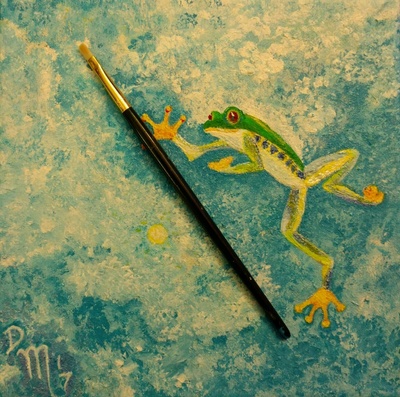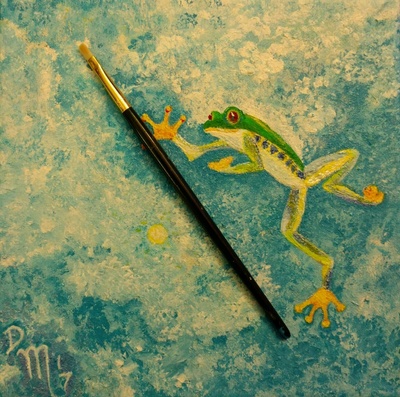 Patrons at this and higher levels will get regular peeks at a non-fiction book I'm writing: A Fiction Writer's Quirky Guide to Courting Inspiration and Foiling Writer's Block. These posts will remain Patrons Only, so only patrons will see these suggestions until the book is published.  

And once that is finished, I'll ask for your feedback about what you'd like to see next.

Supportive Muse
At this level, you are simply supporting me and my work.  I can't tell  you how much I appreciate this!

As a thank you, I'll also give you access to my patrons-only posts, including the Quirky Writer's Guide chapters and any polls I might do.


About Deirdre M Murphy
Hi, I'm Deirdre Murphy, though you may know me as Wyld Dandelyon.  I love sharing things full of magic and fun.  I'm a writer, a singer-songwriter, and an artist.  I also love having a personal connection to my readers.  And that's where you come in.  You're my inspiration and support.

So, why should we connect here?

First, the TOS here is very clear that I retain the rights to my work.  I can no longer trust Live Journal (and never trusted Facebook) in that regard. 

Second, like everyone else, I've got to eat and sleep and all that, so the bills must be paid--and it's a lot less stressful to sit down with the virtual checkbook when there's money in the account.  My income has been decreasing, but you can bet the bills won't!   And like many people, I work better and create better when I am not stressing out about money.  Your support makes it easier for me to write and do other creative work, both financially and because I know you're rooting for me, and hoping to see great things.

I'd love to be one of those creative people who can say, "you'll get poetry on Monday, fiction on Wednesday, and art on Friday", but that's really not how my brain works.  My process is a lot more chaotic than that, and my health and my partners' are also chronically challenged, so that what's easy in one week can be impossible in another. 

But I'm committed to creating the best I can, and sharing it with you.

Welcome!

Getting Started

At $100 I'll know this experiment is actually working!  I'll do something extra to thank you all.  Suggestions welcome!

Additionally, once I reach $100 I will choose some additional people to support here on Patreon.  I love supporting creative people, and your support will help me to support more people than I could otherwise.  After I've been their patron for a while, I'll post a review for you, because your support made that possible.


1 of 4
By becoming a patron, you'll instantly unlock access to 55 exclusive posts
By becoming a patron, you'll instantly unlock access to 55 exclusive posts
Recent posts by Deirdre M Murphy
How it works
Get started in 2 minutes