YL Raisa
is creating optimistic videos and positive content for Ham Radio promotion
Select a membership level
RX Patron
You like what I do and want me to make more
I will regularly be active in the Q&A section
You can set any amount you want regardless of current Tier or edit it later. You can always cancel your subscription!
If you agree, your Call will be posted on my personal site: https://Raisa.Blog/support
TX Patron
You like what I do and want me to make more
You will have access to unofficial "behind the scenes" content
I will regularly be active for you in the Q&A section
You can set any amount you want regardless of current Tier or edit it later. You can always cancel your subscription!
If you subscribe and agree,your Call will be posted on my personal site: https://Raisa.Blog/support
Behind-the-scenes content
DX Patron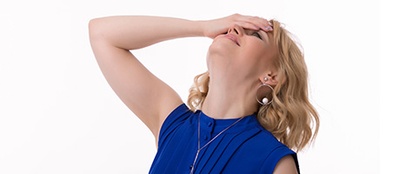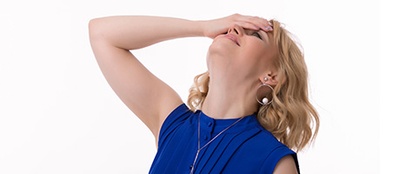 You like what I do and want me to make more!
I will host video live events with you (on your request)
I will surprise you with a special personalized benefit
You will have access to unofficial "behind the scenes" content
You can set any amount you want regardless of current Tier or edit it later. You can always cancel your subscription!
If you subscribe and agree, your Call will be posted on my personal site: https://Raisa.Blog/support
Behind-the-scenes content
About YL Raisa
My name is Raisa,
R1BIG
, ex UB1AOA. 
I've been a Ham since 2018 and very new here at Patreon.
Over the past 2 years, Ham Radio and its promotion become a part of my life, I try to find time, energy and other resources for this every day.
The access to all my "official" ham content (ham videos on my Youtube Channel, photos, etc.) is
open to everyone
.
Here I post only private content for this small community.
I myself get a lot of pleasure from working On the Air and want to promote our hobby as much as I can to attract new people and inspire those who are already on band to more activities.
My goal is to demonstrate that our hobby is modern, fascinating and
not only for men
!
Since 2021,
I represent Russia
in the IARU -1 working group on the future of Ham Radio and will try to contribute to improving this future.
I also create different "
Ham How To
" projects, to help others on the way to our hobby.
Here you have the opportunity to help me on this way.
I have no platforms to support other than this one..
... until mid-2021, there were no ads from YouTube in all my videos, because I intentionally did not turned on the monetization and did not generate any income from Youtube, and people did not waste time watching ads. However, in 2021 YouTube has changed its rules and ads appeared in my videos against my will! Therefore, I had to enable monetization in order to use the settings to minimize the display of ads in my videos.
73 and 88!
YL Raisa, R1BIG
my personal site
Raisa.Blog

My Youtube Channel
- here you will see why I am optimistic about the future of Ham Radio!
By becoming a patron, you'll instantly unlock access to 30 exclusive posts
By becoming a patron, you'll instantly unlock access to 30 exclusive posts
How it works
Get started in 2 minutes