My Patreon is in English & German :3 !!!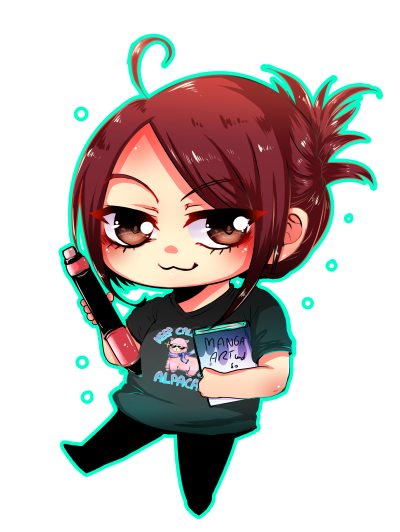 |26 | ♀ | Mangaka/Doujinshi-ka|
|Germany, Hessen - Offenbach am Main | 
visit me on:

http://yaya-chan.flavors.me

!!!!!!!!!!!ENGLISH ( für deutsch runter scrollen )!!!!!!!!!!!
ABOUT ME:

Hello my dear Reader! 
I am Yaya-Chan, a German Manga artist, Doujinshi-ka and Illustrator!
I'm drawing Doujinshi and Manga seriously since 6 years and visiting Conventions all over Germany with a booth.
I am the Creator of  "Spooky Ice" and released vol. 1-2  at the publisher "Neon Comics." 
And of course Fuku and I released a lot of more Doujinshi and Manga like "I want to become a bunny" and "Maru" (Collaboration with 
Fuku
!).  
! 
I CREATE:

some dark artworks (uhhh I just love drawing some dark stuff ;//v//;)
BL/Yaoi & Comedy Manga/Doujinshi
Poster Artworks for Conventions in Germany
Illustration (Also NSFW ;3 ) 


SO WHY SUPPORTING?
Thanks to every single Supporter on my Patreon, I was able to let my dream become true....
SO YES! I LIVE FROM MY ART NOW!! 
 Thank you so much!! 
 Words can't describe how grateful I am! 
So supporting me means, every support is helping me to pay my bills and assistants, so I can create much more great Artworks, Merchandise and Manga for every one of you :3
In exchange for this, you get a lof of rewards like:

Patron-only Artworks

earlier access to Art and Manga pages
NSFW content (I only post this on Patreon!)
Vlogs and blogs 
a lot of give aways and presents for you dear supporters! 
Decide what I should draw next (like the next chibi or NSFW artwork, or your wishes/OCs!)
and much more!

MY GOALS:

To get enough support, so I can relax and put more time in my Manga.
Atm I can live from Patreon, but it's still not enough, so I need to visit a lot of conventions to pay all of my bills and my own flat.
So I hope for more support, so everything can become a bit stress-free for me. Like this I can give your more content on Patreon ;3 
To finish Spooky Ice and to create a new Yaoi or Comedy Manga ;) 
being able to hire more assistants or to pay them even better for their awesome work!
Thank you so much for reading! 

Every little Support is a big help to me! 


Your

Yaya-Chan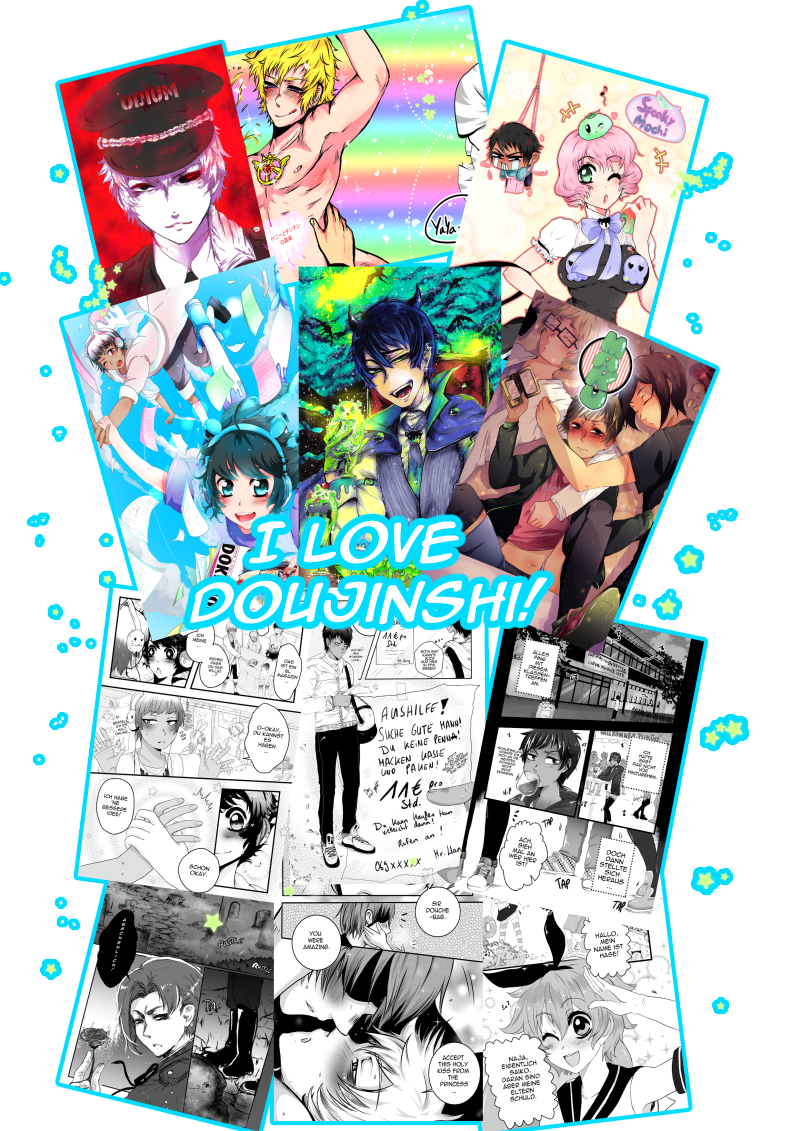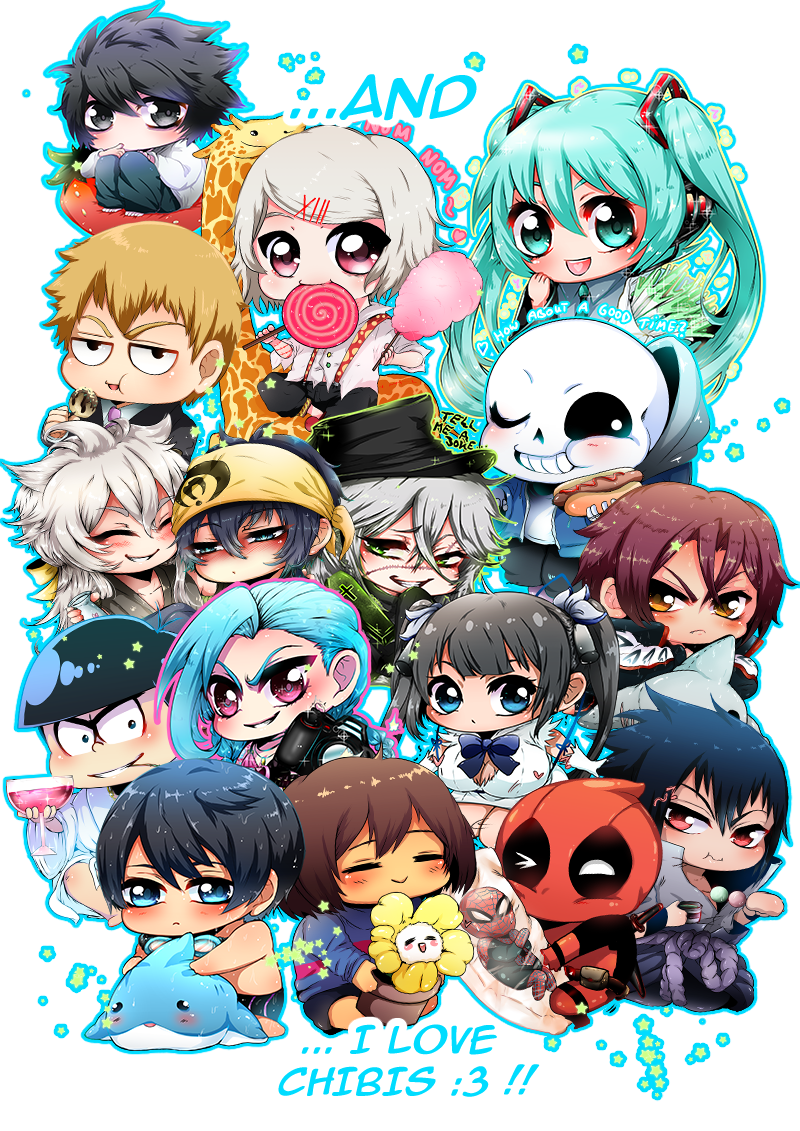 __________________________________________________________________________________________


German Translation / Deutsche Übersetzung: 
Über mich:
Hallo Liebe Leser!
Ich bin Yaya-Chan, eine Deutsche Illustratorin und Manga Zeichnerin / Doujinshi-ka!
Seit 6 Jahren, zeichne ich schon Doujinshi und Manga Serien, außerdem besuche ich als Künstlerin, Conventions in ganz Deutschland.
Ebenfalls bin ich die Autorin und Zeichnerin von "Spooky Ice." Band 1-2 sind bei Verlag "Neon Comics" erschienen (2014-2017). 
Und zu guter letzt, haben ich und Fuku, natürlich noch viel viel mehr heraus gebracht!
Von Doujinshi bis zu weiteren eigenen Werken, wie z.b.  "I want to become a bunny" und "Maru" (Collaboration mit 
Fuku
!).
!
ICH ZEICHNE:

düstere Zeichnungen liebe ich auch ( Ich kann einfach nicht anders theheheh ;//v//;)
BL/YAOI & Comedy Manga/Doujinshi
Poster Artworks für Conventions in Deutschland
Illustration (auch NSFW ;3 )

WIESO SOLLTE MAN MICH UNTERSTÜTZEN?

Dank jeden einzelnen Unterstützer hier auf Patreon, konnte ich endlich meinen lang ersehnten Traum erfüllen... 
 ALSO JA! ICH LEBE JETZT VON MEINEN ZEICHNUNGEN! ENDLICH!!  
Ich danke euch allen so sehr!!
 Ich kann gar nicht in Worte fassen, wie dankbar ich euch allen bin!
Mich zu unterstützen bedeutet also, das man mir hilft meine Assistenten und Rechnung zu bezahlen. Somit kann ich euch nur noch tolle Zeichnungen, Merchandise und Comic Seiten zur Verfügung stellen und kreieren! :3
Als dankeschön, bekommt ihr dafür auf Patreon richtig viel geboten, nämlich:

Eklusive Zeichnungen, die nur für euch Supporter sind.
Ihr seht Zeichnungen und auch Manga Seiten, viel früher als alle anderen im Netz! 
NSFW content (das gibt es nur hier auf Patreon! Ich poste das nirgendswo anders!)
Vlogs und blogs zu Themen die ihr wollt!
ganz viele Verlosungen und Geschenke, nur für euch supporter!
Entscheidet, was ich als nächstes Zeichnen soll (Wie z.b. nächsten Chibi oder eure OCs und und und!)
und vieles mehr!
MEINE ZIELE:


Genug Unterstützung erhalten, damit ich in Ruhe meinen Manga Zeichnen kann und euch zur Verfügung stellen kann.
Im moment kann ich zwar von Patreon gerade so leben, aber ich muss dennoch sehr viele Conventions besuchen, um meine ganzen Rechnungen und eigene Wohnung zu zahlen, deshalb hoffe ich auf noch mehr Unterstützung, damit das alles etwas stressfreier für mich wird. Somit gibt's dann eben auch mehr Content für euch auf Patreon :3 
Spooky Ice fertig zu zeichnen und einen neuen Yaoi oder Comedy Manga zu zeichnen ;) 
In der Lage zu sein, mehr Assistenten einzustellen und sie noch besser bezahlen zu können, für die super Arbeit die sie leisten!


Vielen vielen Dank fürs lesen!

Jede Unterstützung ist eine riesige Hilfe für mich!

Eure Yaya-Chan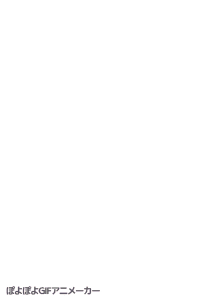 Please notice, if you delete your support, you won't get your rewards anymore. 
This include every reward or give away you won. 
Thank you for your understanding.