Nishchal Kesarwani
creating A graceful Instagram @nishchalkesarwani.
Select a membership level
I use my Instagram to raise your awareness and to instigate my teams. It has content, made of my video clips, reels, and written words. I am keeping it real. I don't use Instagram for cosmetic posts of self-gratification or cheap dopamine. I spend time on it like one would have spent on writing a book in 2007. A thick book of 100s of small titleless chapters, often in continuity. 
Sponsor me as if you are giving me a tuition fee if you are learning from my words, something. Something unique.
Why is sponsorship of at least $10 per day from you important? I am putting in the effort worth that much money per day per person to draft my contnent. You will know that what I am attempting is worth atleast a value of your 1 sitting in a cafe per month .
If you value knowledge and novelty I am deploying towards altruism reflected through my Instagram, you know that accomplishment of my goals as can be felt from my Instagram (BOOK), can be worth your life. For my work and words on Instagram one day will touch millions of youngsters of India, your children. Only if you care - https://www.instagram.com/nishchalkesarwani/
Tier 2 - www.chattodo.co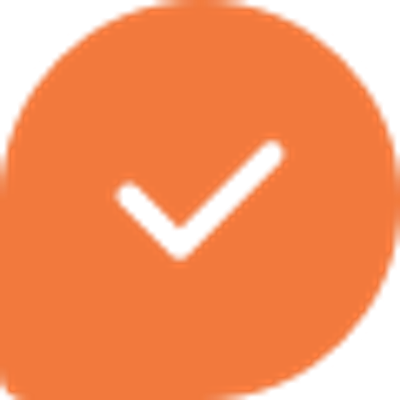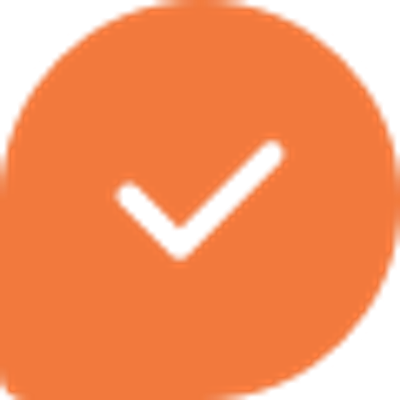 (Includes all other tiers) "Expose, just like OSHO did". I was once told by a gentleman called Rajeh this. He further said that I was born to finish the unfinished job of OSHO.
I still don't know what that could mean, for I have my own job to do and it is a mere matter of chance that Osho and I can appear similar in our outlook and in look, except, where he had a commune, I have an app. Your contribution will help us prove to India and rest of the world that an original social network that is not a rip off of an app from America or China is possible. If you saw our website www.preseed.in fully, and tech works mentioned there, you know the result of the money I will receive through you won't only be - people spoken to through my content and millions of users through my products, but would also be 10s of new startups built, to in turn, further inspire India to build products that have genuine merit. Our effort is not merely about political or spiritual preaching but of entrepreneurship of meaning.
This product we are building for potential entrepreneurs, called Chattodo, is not just about codes. It is about far deeper roots, than mere codes written upon an opportunity sighted. One such root may be reflected upon a community, we have built from scratch to some small meaning, where we live the values of Chattodo every day, and night. That community is what is called www.preseed.in.
This video will tell you why your support is necessary. For I stay a non-hypocrite even if it means a business loss. I have decided to be true to myself at all costs - https://youtu.be/9GPrkKx9Vfc
"There is something within me that might be illusion as it is often the case with young delighted people, but if I would be fortunate to achieve some of my ideals, it would be on the behalf of the whole of humanity. If those hopes would become fulfilled, the most exciting thought would be that it is a deed of a Serb." –Nikola Tesla (Address at the Belgrade train station. June 1, 1892.)
By becoming a patron, you'll instantly unlock access to 2 exclusive posts
By becoming a patron, you'll instantly unlock access to 2 exclusive posts
Recent posts by Nishchal Kesarwani