ZOMs - Plush Zombies
is creating cute zombies
Select a membership level
Lurker
Most ZOMs are lurkers, just hanging out looking at stuff, so you are among friends! I'd love to hear from you though, so please feel free to participate.
TIER BENEFITS:
• 5x7 print on your anniversaries
• Patron-only feed access
• 10% discount on Etsy store
Get access to our patron-only feed. Learn about new ZOMs before anyone else. Get a look at design sketches, prototype and progress photos, and learn about the characters' origin stories. Take part in polls and share your brains with us. (I really want to know what you think!)
Plus get 10% off our entire Etsy shop, and be entered into contests to win special items!
Seeing Red (and Green and Blue)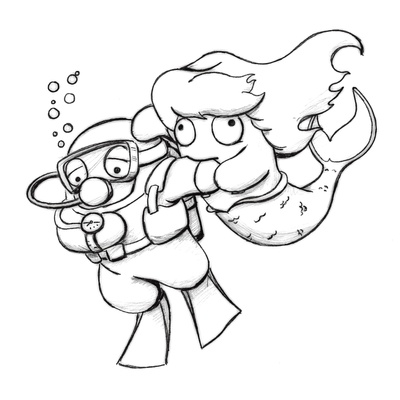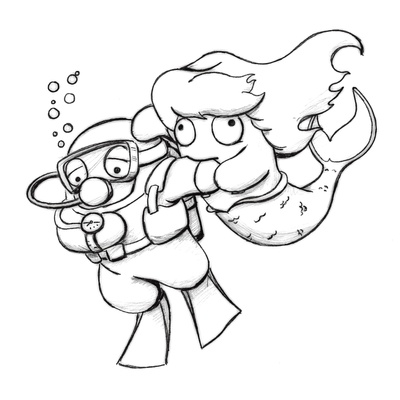 RBG! Get it?!
Get all the Lurker benefits plus a monthly coloring page PDF. Color it digitally, or print it out and get out your colored pencils.
TIER BENEFITS:
• Coloring page
• 5x7 print on your anniversaries
• Patron-only feed access
• 10% discount on Etsy store
Shambler
(Bi-monthly mini-print subscription)
Don't just stand there. Get moving on your own horde with a selection of ZOMs mini-prints!
Along with Lurker and RGB benefits, we will mail you a new mini-print every other month while you are a patron. 
TIER BENEFITS:
• Coloring page
• Patron-only feed access
• 10% discount on Etsy store
• 5x7 print every other month
Rick'll even sign them, if you want that. 
About ZOMs - Plush Zombies
Hi!
My name is Rick Marson and I created ZOMs - Plush Zombies. With the help of my girlfriend, Becky, we have been expanding the horde, adding new ZOMs and new ways of bringing the ZOMs into the world. 

ZOMs are cute zombies. They are derpy and slow, and relatively easy to out run. The ZOMs Apocalypse started a while ago, but the ZOMs are SO derpy and slow, it hasn't spread to the point where a whole lot of people have really noticed. Some of the most notable ZOMs so far are a ninja named Flip, a pirate named Roger, a librarian named Ruth, a carnival strongman named Tor, a mermaid (Meranda), a dragon (Toast), and a Great Old Guy named 'Lhu who slept in too long and missed starting his own apocalypse. 

Everyone who becomes a patron of ZOMs becomes a part of the ZOMs Apocalypse! You'll learn about new ZOMs first and get a behind-the-scenes look at their creation. You'll get patron-only posts of random sketches, designs we are working on, and designs we've never made, as well as the prototyping process. You'll be the first to know about new projects, and you could even influence the course of those projects through polls and discussions. Plus you'll get 10% off everything our Etsy shop!

We have a lot of great reward levels for patrons and more will be added. To begin with we will have levels for 5x7 grayscale mini-prints, 8.5x11 color prints, and plush. We'd like to add enamel pins to that list too. You will also be automatically entered into any contests we run. You could win custom ZOMs drawings of you or your friends and family, and custom plushies as well!

We have plans, big plans, for all kinds of things we would like to do with ZOMs: Comics, books, animation, vinyl toys, games, mass-production. You can be right there while it happens. Right now, Becky and I are making all the ZOMs by hand and that takes a surprising amount of time. Your patronage will give us the ability to focus on making ZOMs bigger and better, and help the Apocalypse spread.

ZOMs needs, people to eat like you. Become a patron right now and join the horde of an in-progress ZOMs Apocalypse that you will now be partially responsible for!


Good luck!
Horde Rating - "Nothing to worry about"

I will select one of you at random to get a free digital sketch of you as a ZOM! And you will have the option to selected it as your next mini print, and/or purchase one or more copies at patron rates.
2 of 5
By becoming a patron, you'll instantly unlock access to 5 exclusive posts
By becoming a patron, you'll instantly unlock access to 5 exclusive posts
Recent posts by ZOMs - Plush Zombies
How it works
Get started in 2 minutes