Hazel, Janet & Zac
is creating Zac's Portal for Evolutionary Channeled Wisdom & Guidance
Select a membership level
Zacs Early Adopters
Limited (57 remaining)
First 250 Friends of Zac's... Welcome to Zac's Early Adopters group, many of you know Zac well already... We are so delighted to be able to keep you connected with Zac as he continues to be "A Guide For The Future"...that was how he introduced himself to me over a decade ago! 
You will find an array of Deep Dive conversations available for you and another added each month... we look forward to hearing about how you embody all you learn & the evolutionary shifts you start to witness! Please take a moment to click like and comment on what you learn or enjoy... Thank you so much for joining us in this exciting venture helping Zac share his guidance around the world.
Love from Zac, Janet & Hazel xxx
Zac's Deep Divers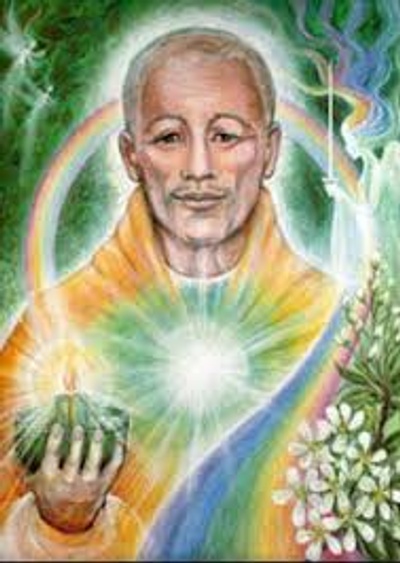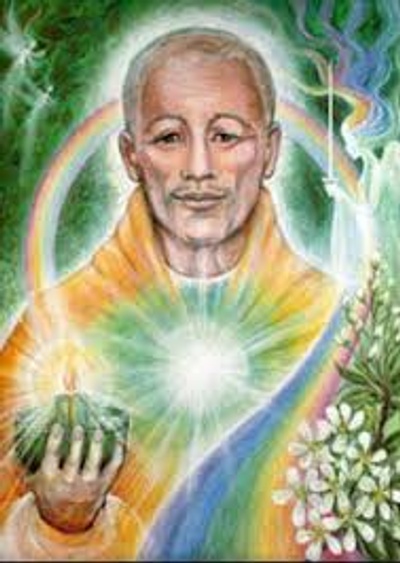 Zac is so passionate in having this opportunity to engage with humanity... especially people like you! Who are open and motivated to evolve, to be able to co-create a pathway for Humanity to tread together during these Ascension Years!
In Addition to the monthly Zac Chats that are posted here you are invited to deeply comtemplate and embody all that Zac shares with you.
Also If you enjoy what you hear please take a moment to click Like or make a comment - or both!!
We are so happy and grateful that you have joined Zacs online community and Janet and I look forward to raising our vibration along with you! So Much Love Hazel, Janet & Zac xxx
Friends of Zac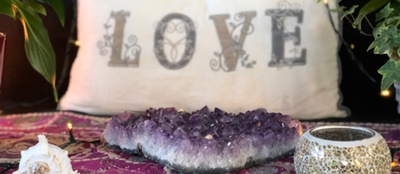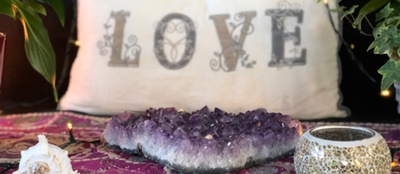 For those of you that wish to add a little more... Thank you so much for your generosity, we are very grateful and blessed to connect with you in this way. We really trust that you will enjoy the recordings and get a great deal from them. With your generous support it is our goal to spend time helping people around the world find Zac so that more people who often feel very alone when they start to awaken, to feel the support and guidance of both Zac and this online community.
Please do take a moment to click like if you enjoy the posts you receive and also make a comment and share this Patreon site with like minded people you know! www.patreon.com/zacsportal
With love and super cosmic blessings Hazel, Janet and Zac xx
About Hazel, Janet & Zac
Welcome and Thank You for joining us on Zacs Portal For Evolutionary Wisdom and his Channeled Zac Chats and Deep Dive conversations and meditations.... We are delighted you are joining us on this exciting journey.
** During the lockdown period Janet and I are gifting additional updates from Zac (Bonus Zac Chats) to help all of us to optimise this remarkable journey... as we transform our lives.
.
to help add some extra love filled channelled support for you all.
Our dream is for Humanity to awaken and truly THRIVE during this phenomenal '
once in many thousands of lifetimes'
ascension opportunity that we are transitioning through at this unique time on our beloved and precious planet Earth!
Some background info for those of you who are new to us:
Zacs Portal shares two monthly conversations and a meditation with the highly evolved Spirit Guide Zacharia, lovingly known as Zac
who is a highly evolved aspect of the Ascended Master Djwal Khul and is channelled through the incredible Janet Treloar, a soul sister and true friend in this lifetime!

Hazel has been asking Zac questions about the exciting Ascension Journey that Humanity is taking, for over a decade now and is known for her curiosity and passion to help bring valuable timely and pertinent wisdom and guidance to those who are ready to receive it.
Through Janet, Zac, has positively assisted many many people in groups around the world and in one to one sessions to improve their lives, enhance their knowledge, deepen their understanding of who they truly are, thereby shining a light for all to be inspired to live more consciously. As Janet no longer offers one to one sessions and the fabulous group gatherings are not geographically accessible to those who live further away to join us we have intuited that it is time to start sharing on a digital platform so many more can receive the downloads and insights.
Zacs' followers are very keen to hear more from Zac, who has much wisdom and guidance to share with us all, so in response to all of the above we have created this Patreon site
"Zac's Portal for Evolutionary Channeled Wisdom & Guidance"
to provide you with information to assist, inspire and encourage you to access your own inner wisdom and also to provide you with access to conversations with Zac, who has had previous human lives and therefore his teachings are very humorous, digestible and inspiring. Zac has become accessible to us in answer to our call and in order to help guide us all to embrace higher principles of living and being, as we evolve and embody more of our higher selves and enter a new ascended era on Earth.

We would love to guide you to the wisdom and practical teachings which:
help you to see the higher perspectives of all that occurs
know more about the true journey of the soul
raise your vibration in harmony with the new energy arriving on the planet
expand your energy field to build capacity as you enter living in the 5th Dimension
master your own evolution journey
have the freedom to love life and live in joy and bliss
live a heart led harmonious life
embody more and more of your higher self
evolve and ascend
With this in mind we are delighted you welcome you as one of our highly valued and appreciated Patrons, to enjoy and experience free monthly Zac Chats to all of our visitors and also when you become one of Zacs beloved Patrons you also have access to even more wisdom, these conversations are for those of you who are ready to Deep-Dive with Zac and deeply contemplate more in-depth channeled conversations and discussions with Zac. We introduced the monthly meditations in April 2020, as our original meditation gifts were so gratefully recieived and appreciated... Zac is enjoying his creative streak, as he chooses the music and we feel the timings of his words to the tracks are superb!!
To discover more about Janet and how she came to be a channel on
https://mindfulneya.net/friends/hazel-newton/
you can sign up to this site for free.


We will record a special in depth 2 hour "Celebratory Event" with Zac!! This will be added to the Portal for you all - so do please feel free to mention this site with your like hearted cosmic friends and lets expeand this community with Awakening Souls from around the globe... as we become one big happy human family.

1 of 1
By becoming a patron, you'll instantly unlock access to 60 exclusive posts
By becoming a patron, you'll instantly unlock access to 60 exclusive posts
Recent posts by Hazel, Janet & Zac
How it works
Get started in 2 minutes