Zedrin
is creating robot and monster girls
Select a membership level
Modest Machine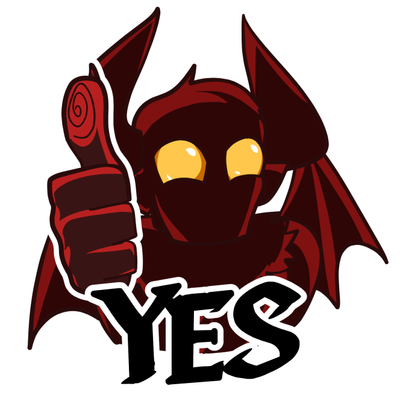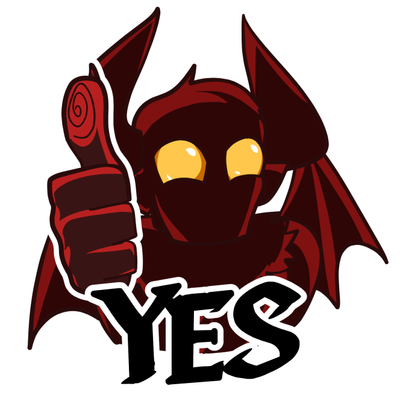 For people who want to show their support and see my work!
You get full res + early access to anything I post!
Get access to the private Discord!
Access to the art archive, which contains my entire catalogue of work.
my love
Includes Discord benefits
Nice Robot
For people who want some recognition for supporting me!
Get your name in the credits of my animations and tutorial vids! (Note: I may not be able to add people to the credits for pledges super close to a project's release)
Access to the monthly "linearts" folder, for trying your hand at coloring my works!
Access to the "Lunchbox" channel in Discord! This is where I collect ideas for stuff to do on Patreon.
Access to any prior rewards!
Includes Discord benefits
Awesome Android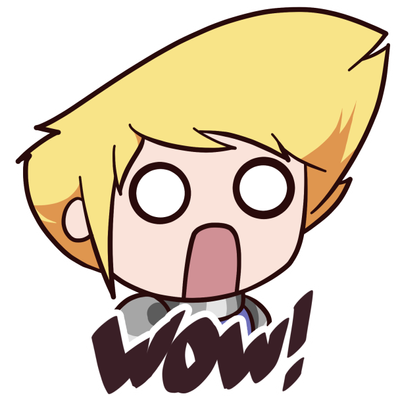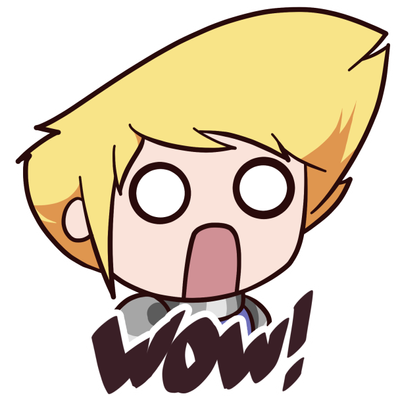 For people who really want to know how my work is done.
Access to the source files for Clip Studio Paint and Toon Boom Harmony projects! See how I do things!
Ability to get commissions from me, even when they are closed! (When closed, single character only.)
 Access to any prior rewards! 
Includes Discord benefits
About Zedrin
IMPORTANT: On hiatus for November!
Activity will continue for October as normal. Patrons who pledge before November 1st will be charged up front, but not for November. Patrons who pledge after November 1st will be charged up front as well, but do note that there will be minimal activity from me for November! Payments will resume as normal come December.
For more information, see this post: [LINK]
---
NOTICE!
This patreon is 18+ only and is charge up front.
You'll be charged immediately as well as when the next month starts. Please keep this in mind if you're pledging near the end of the month!
What do you do?
I publish a bi-weekly webcomic, called PV02. This is SFW and stars my robot girl, Pivot. (Currently on indefinite hiatus)
I publish animations, both adult and SFW.
I also draw a lot of things, both original and fanart, SFW and lewd.
I stream art a lot. These are typically every Friday, Sunday, and Tuesday evening.
Occasionally I make videos pertaining to art, flash tutorials, and character design, as well as things like DND.
All said, a majority of my content is NSFW. I enjoy drawing tity.
Why should I pledge?
It's worth noting that this page is not a storefront or commission platform. It's to help move my projects forward, stuff that hopefully people want to see.
If you like my work or want to help me make more of it, consider pledging!
Supporters also get early access to my work, and get access to the full resolution images, as well as all variants. (Some I don't publish publicly.)
Supporters can also vote on monthly fanart content I do.
Additionally, when supporters have pledged a cumulative $100 and $500, they're eligible for inclusion in the monthly supporter streams, where their character is included in a sketch page!
Do note I create a very wide variety of things, from animations to pic sets to comics. I am into a lot of things, and that's reflected in my work. I don't laser focus on any one singular topic, and a lot of it is NSFW. If you pledge just for one singular thing, just understand what you're getting into.
Where can I see what you've done?
I'm in a lot of places so you can follow me at your choosing!
All my content can be viewed
for free
 at the sources above.
Pledging also reduces my reliance on commission work so I can focus on developing the things that I'm passionate about, and that I hope people enjoy.
What programs / equipment do you use?
This is here just cause it's a common question. I use Clip Studio Paint for art, the most recent version of Toon Boom Harmony for animation, and on the rare occasion programs like Flash CS6 and After Effects CS6.
For my tablet I use an XP Pen Artist Gen 2
Commission info (patrons only)
$1,906.73 of $2,222
per month
I'm finally making a semi-respectable income doing this!

I can pay collaborators better as well as take on riskier projects. I'm not sure what will come next from here but whatever it is, expect more of it. One big plan I have here is to hire a webmaster to help run the PV02 comic site and build it so I can get off of Wordpress
5 of 6
Become a patron to
Unlock 1,659 exclusive posts
Connect via private message
How it works
Get started in 2 minutes