Catrine Ziddharta Tangen
is creating Books & The Creative Podcast - Böcker & Den Kreativa Podden
Select a membership level
Supporter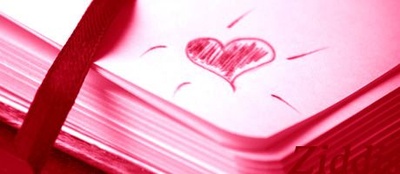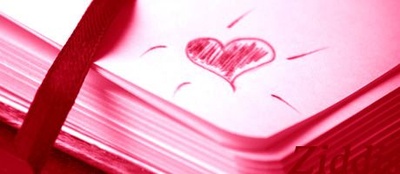 Your support would be most needed. Thanks! <3
+ Official patron status. Newletter for Creatives!
Kreativt nyhetsbrev & tillgång till extra material: Kreativa tips, tricks, vardagsflow och bonusmaterial "behind the scenes".

Includes Discord benefits
Fantastic & Creative Fan
Previous levels + Extra Podcast for Creatives, creative writing: Writers & Authors.
Föregående nivåer + Extra poddavsnitt för skrivande och författande, kreativt skrivande.
Includes Discord benefits
Super fantastic fan
Previous levels + Private RSS Feed + Early access Podcast-episodes + VIP-newletter for Creatives! :D
Som tidigare nivåer + Privat RSS Feed, tidigare tillgång till material som poddar och VIP-nyhetsbrevet!

Includes Discord benefits
About Catrine Ziddharta Tangen
Jag heter Catrine Ziddharta "Ziddis" Tangen och är författare, järnsmed
som sysslar med forntida järnframställning samt podcaster. Jag hoppas du vill bli patreon och stödja skapandet av Den Kreativa Podden, mitt författarskap och DIY-videos som jag bland annat sysslar med. Ett sätt för mig att dela, sharing is caring! Allt jag skapar och de kreativa superkrafter jag försöker dela med mig av tar tid, och jag hoppas att du ska hjälpa mig med det! Tack på förhand! <3
Forntida Järn - Ancient Iron. Nu vill jag skriva och publicera den järnbok 2.0
som jag inte hade medel till då att förverkliga samt ytterligare bokprojekt + Kreativa Podden & Skrivarpodden som (delvis) kommer vara tillgänglig för enbart Patreons.
Jag hoppas du vill hjälpa mig i egenskap av Patreon! <3
Du kan bidra på olika nivåer beroende på din situation
- från mindre än en kaffe på stan att ta med kostar -
Ta del av de extra förmåner som följer med! Tack! <3

Att ge är att få. Hoppas att jag får chansen fortsätta
med det jag hittills startat och skapat. För att hjälpa andra att bli mer kreativa, skapa mer och få inspiration att våga. För att veta
vad jag hittills sysslat med har jag skrivit lite om det nedan:

Kreativ Podcast: Skrivande, författande & skapande

[Creating] Knowledge, Writing & publishing Educational books, guides, podcasts, videos,
tutorials, learning resources, iron, a creative community, photography, multimedia, jewellery, art, webbdesign, inspiration, coaching, teaching, lifecoaching, problemsolver, resolutions on common (life)problems and more! :)
Livet är det största kreativa äventyret vi överhuvudtaget kan ta oss an,
och den mest intressanta resan av alla. Att göra den till det mest kreativa äventyret och resan, livsresan med livslångt lärande är det som den här podden har som röd tråd.
Få ut det mesta av sin kreativitet på ett inspirerande och engagerat sätt:
En energikick och vitamininjektion i ett förnyat och förbättrat eget kreativt skapande liv. Ge dig själv den ultimata guiden till ökad kreativitet!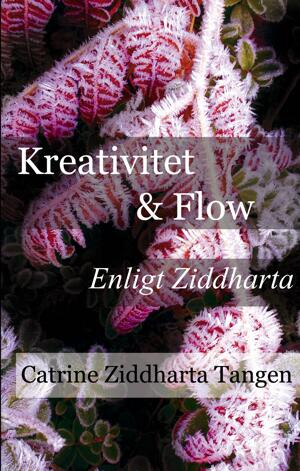 Make content for creative people available: Pay costs for podcast hosting an webhotel, newsletter etc.

Betala de fasta kostnaderna för hosting, web, nyhetsbrev mm. för publicering av kreativt innehåll för skapande och kreativa människor! :)

1 of 7
Become a patron to
Connect via private message
Recent posts by Catrine Ziddharta Tangen
How it works
Get started in 2 minutes