Abigail E.P.
is creating Illustrations and merchandise
Select a membership level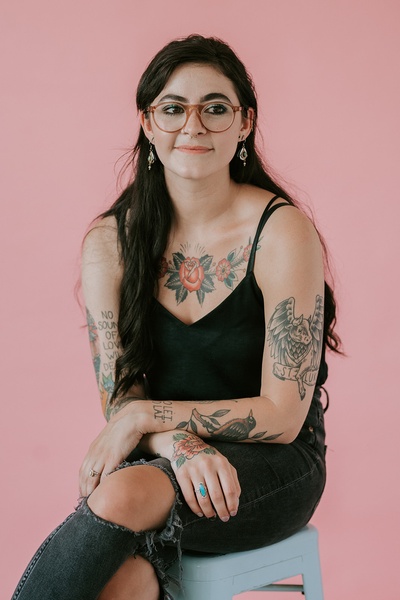 Rad Pal
Rad Pals are the entry level patrons! You'll get letters and stickers and a monthly print download, as well as access to my page, where you can tell me what you want more of.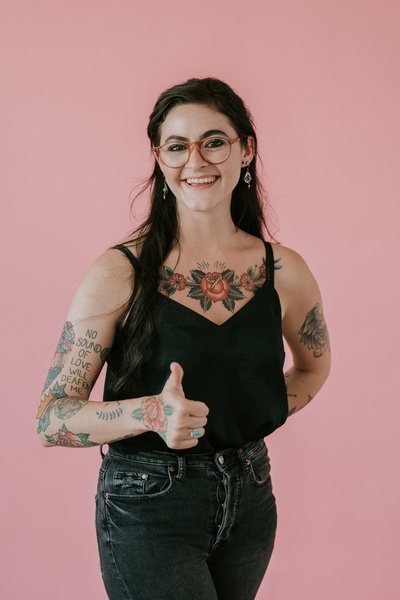 Radder Pal
Radder Pals help me pay my internet bill! You'll get early access to new products before they're launched on my site, monthly stickers, and all the exclusive content on my page + you'll be able to give me feedback!
Raddest Pal
Raddest Pals help me grow my business! You'll get a free t-shirt and print with every launch, early access to all products, monthly stickers, AND access to my page + you can give me feedback!
About Abigail E.P.
Hi welcome to my page, I'm Abi!
I'm an illustrator based out of Lincoln, NE. I make drawings about my feelings and how I process those feelings. And then how we, the club of people who have a lot of feelings, process everyone else's feelings together. I basically word vomit in the form of illustrations. Empaths, amiright? Anyway, I like to make a lot of things and i don't always know where to put them, which brings us to here! As an Abigail E. P. Patron, not only will you get first dibs on all my prints and merch BEFORE the rest of the world,  but you'll also get bonus content including: drawing lessons/ videos and exclusive products/ content! By being a patron, you're helping support an independent artist and her cute family and her cute dog. And helping pay rent/ material cost ;)
My site!







$1,683 of $2,000
per month
I'll be able to hire a part-time assistant to help with shipping out all your goods, as well as the occasional mural. I'll be able to pour in the time and work towards my books, which have been patiently waiting on the back burner. I'll be able to keep making!
3 of 4
Recent posts by Abigail E.P.