Abuna Semai
is creating Begleitung zur Selbsterkenntnis | Accompaniment to Selfknowledge
About




Ein Freund kam zu mir mit dem Wunsch mein Wirken regelmäßig zu unterstützen - daraufhin wurde diese Möglichkeit geboren :).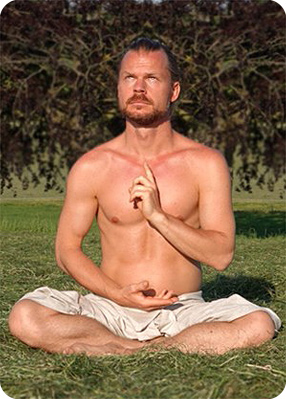 Ebenso wie die Sonne nicht spezielle Sonnenstrahlen für einige wenige bereit hält, oder das Wasser käuflich ist um besonders nass für Auserwählte zu sein, so gibt es meinerseits keine exklusiven Zugänge, kein "käufliches Besonderes". Das Wirken durch mich und meine Begleitungen sind für jeden frei verfügbar, und jeder bestimmt selbst, wie tief er in dieses Wissen und die Fähigkeiten eintauchen möchte.
Der Grund warum ich auf der Erde bin, ist in die innere Heimat zu führen oder die immerwährende Anbindung an diese wieder bewusst und fühlbar zu machen.
Erkenntnisse, Techniken und Anwendungen erhalte ich größtenteils aus stillen Meditationen und teile sie mit allen, die darum fragen. Wer diese als für sich dienlich erfährt, hat im Anschluss die Möglichkeit mich darin zu unterstützen weiter zu forschen und das Wissen zu teilen. Ich widme mein Leben diesem Wirken und meinen Lebensunterhalt erhalte ich allein aus Spenden, die aus Wertschätzung demgegenüber gegeben werden.

Aus Meditation geborene & gelehrte Wege 

Gottmensch Aufrichtung
Gottmensch Meditation
Sonnenmeditation
SAM 1-4 (Spontanbewegen)
Vocal SAM
Uratmung
Harmonizer
Gehmeditation (Gravitation & Schwingung)
...
Spezielle Erkenntnisse

Erste Wirkungen aus dem Selbst als Lebenskompass
Freier Wille
Mechanismen der Intuition
Ego & Scheinselbste
Karma & Karmafreies Leben
Bedingtheit & Bedingungslosigkeit
Demanifestation & Gravitation
Felder der Liebe (gravitativ) und Frieden (magnetisch)
Schöpfungsprinzipien
Fülle
...
Begleitungen

Gottmensch Leben
Gottmensch Aufrichtung
Seele in der Matrix
Sonnenmeditation
Macht des Freien Willen
Selbstbestimmte Gesundheit

englischsprachig
Sunmeditation
Power of Free Will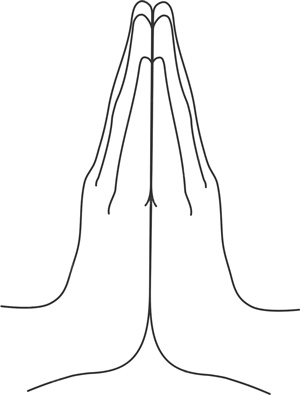 A friend came to me with the desire to support my mission regularly - then this opportunity was born :).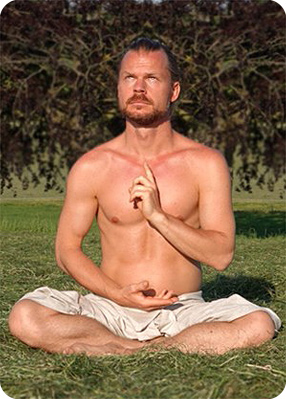 Just as the sun does not provide special sunbeams for a few, or the water is for sale to be especially wet for the chosen ones, there are no exclusive accesses, no "salable". The work of me and my accompaniments is freely available to everyone, and each one determines how deeply he wishes to immerse himself in that knowledge and ability.
The reason why I am on earth is to lead into the inner home or make its everlasting connection to us again conscious and tangible.
For the most part, my insights, techniques and applications come from silent meditations and I share them with anyone who asks. Everyone who finds these to be useful for themselves, then has the opportunity to help me to continue to research and share the knowledge. I dedicate my life to this work and I make my living solely from donations that are given out of regard.
Out of meditation born and taught paths

Godman rising
Godman meditation
Sunmeditation
SAM 1-4 (Spontaneous Movement)
Vocal SAM
Primordial Breathing
Harmonizer
Walking meditation (gravity & vibration)
...
Special findings

First effects of the Self as a life compass
Free Will
Mechanisms of Intuition
Ego & apparent self
Karma & Karma-free life
Conditionality & unconditionality
Demanifestation & Gravitation
Fields of Love (gravitational) and Peace (magnetic)
Creation principles
Abundance
...
Accompaniments

Godman Life
Godman Rising
Soul in the Matrix
Sunmeditation
Power of Free Will
Self-determined Health

english speaking
Sunmeditation
Power of Free Will