Abyss & Apex Magazine
is creating a quarterly science fiction and fantasy zine
Select a membership level
Level 1 – Cadet $1 monthly = $12 a year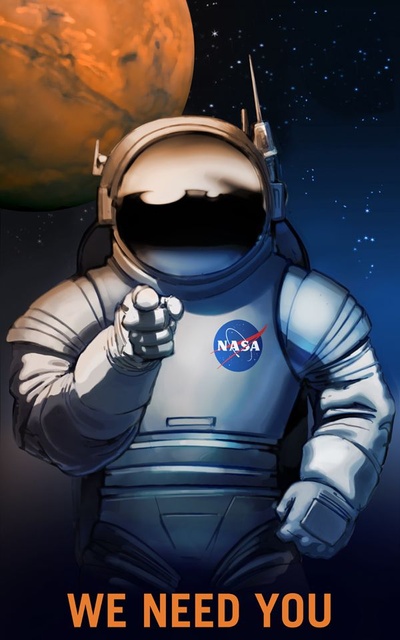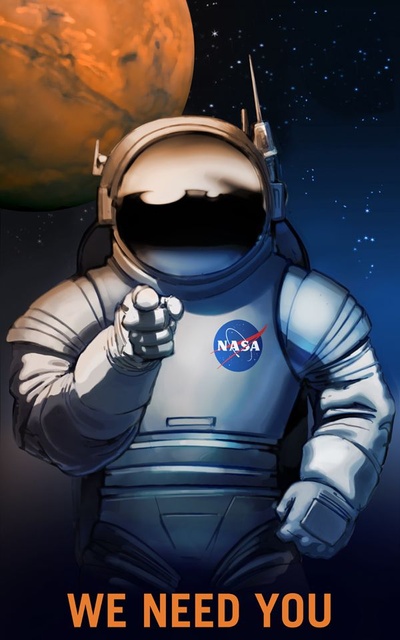 Thank you very much for your support. With your assistance we have reached the moon. Your donation brings us that much closer to bringing you more fiction. To thank you, your name will appear on our backer page on our website and a monthly Behind the Scenes peek at what goes on behind the Abyss & Apex curtain.

Level 2 - Ensign $3 monthly = $36 a year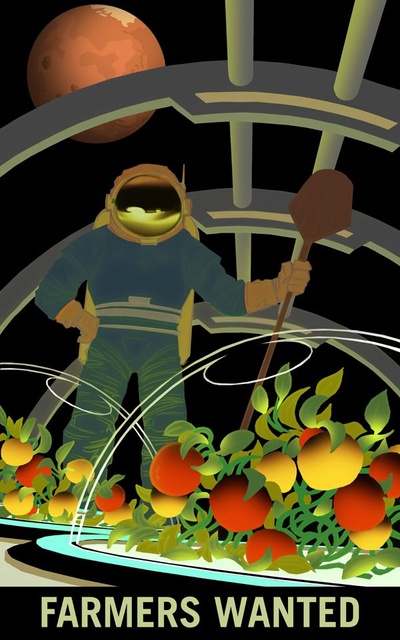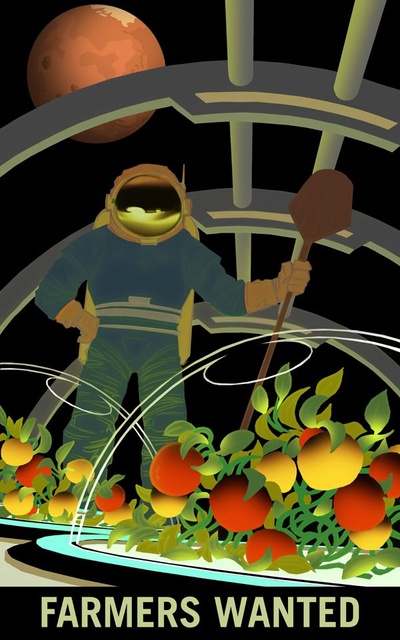 Level 2 - Ensign $3 monthly $36 a year With this donation our reach increases, we can now reach Mars and begin colonization. In thanks, you will receive all of the level 1 rewards and a free chapter from books by members of A&A staff.



Level 3 - Lieutenant $5/mo $60 a year
Jupiter is now within our grasp. With its rich minerals we can expand the fleet and set up bases on Io and Europa.  For signing up for this level you will receive the above rewards plus a chapter monthly of How to Write an Entertaining Story, other works by Abyss and Apex editor Wendy S. Delmater, or other works from members of our staff and a short story edit up to 3K words.
About Abyss & Apex Magazine
Welcome to the Abyss & Apex Universe. Thank you very much for joining us in our journey. Our goal is to welcome new authors and expand the voices of science fiction and fantasy.
Abyss & Apex is a free quarterly online publication that features science fiction and fantasy prose and poetry. Although twenty-five percent of our authors are published for the first time anywhere, don't let that fool you. We have had a number of stories receive
awards or other honors
. Abyss & Apex has even been nominated for a Hugo for best Semipro Magazine. Our authors are diverse, creative, and awesome, and we want you go through our pages and read all of the stories in our magazines.
Currently, we operate on the on the philosophy of creating pro writers, but we think that even new authors deserve better pay. At this time A&A offers a flat fee for stories, but we'd like to pay our authors more. With your help, we hope to be able to pay our authors pro rates (currently 8¢ per word up to 1K words.) Not only that, but we are also hoping to have more of a presence at local conventions. This means more exposure for our authors.
Abyss & Apex offers several different tiers of support so that a variety of fans can not only assist us in reaching our funding goals but get something special back. We hope that you will consider backing us.
Thank you,
Abyss & Apex staff
By becoming a patron, you'll instantly unlock access to 142 exclusive posts
By becoming a patron, you'll instantly unlock access to 142 exclusive posts
Recent posts by Abyss & Apex Magazine
How it works
Get started in 2 minutes