Sophie Davies
is creating A Considered Life
Select a membership level
Pledge $1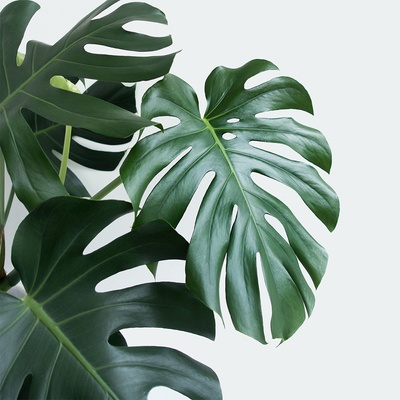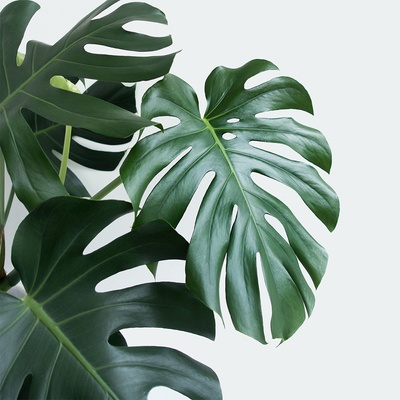 If you love A Considered Life and want more, become a patron and get extra content.
We're building a community not a paywall. All content is available to all patrons.
So whether you pledge $1 or $10, you'll receive everything. Nothing is hidden.
About Sophie Davies
Hello, I'm Sophie Davies.
I'm a writer and jewellery designer based in Birmingham, UK.  For over 5 years I've been writing about simple living and how we can all be happier with less.
Help spread the message of living a compassionate life.
A Considered Life
is a blog about low waste, plant-based, simple living; sharing how we can slow down and be kind to the planet.  It's a place to discover practical tips on simplifying your life, adopting low waste habits, wearing sustainable clothing, and cruelty-free beauty, to work towards living a considered life that is more purposeful, sustainable, and compassionate.
You'll find blog posts about:
building a minimalist wardrobe
cruelty-free beauty products
sustainable clothing
simple living
Changing our habits can be overwhelming; I share how we can find out about the businesses we support, who made our clothes, where our food comes from, and the impact our personal choices have in a straight-forward, easy to understand way emphasising the positive changes we can make, no matter how small.
Your Support Makes A Huge Difference
With your help I can create better content to reach more people. If you value
A Considered Life
and the content I produce, please make a pledge.
I don't accept advertising, sell sidebar ads, or use affiliate linking. Ethical brands, especially small independents, rarely have the budget to fund sponsored content.  I make zero money from my blog.
Your pledges keep the blog ad-free making it sustainable for me to continue creating weekly content that helps people to improve their lives.
What does it mean to be a Patron?
Becoming a patron of
A Considered Life 
means joining a community where we can all share, learn, and grow together in our efforts to live a more compassionate life.  You can edit or cancel your pledge at anytime and you'll instantly gain access to all available content.
As a thank you, the rewards you can receive are:
  • extra blog posts
  • a copy of my eBook
  • Q&As about minimalism, veganism, life, style, and beauty
  • resource lists for plant-based living and minimalism
  • guides for finding ethical brands and cruelty-free products
  • plant-based recipes
Thank you so much for your support!
This is just the beginning.
1 of 4
By becoming a patron, you'll instantly unlock access to 10 exclusive posts
By becoming a patron, you'll instantly unlock access to 10 exclusive posts
Recent posts by Sophie Davies
How it works
Get started in 2 minutes