Acronymat
creating the knowledge in small pieces
Select a membership level
MVP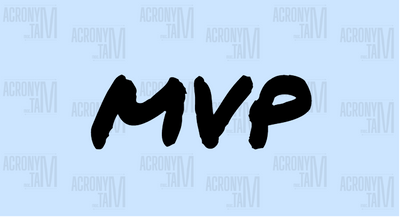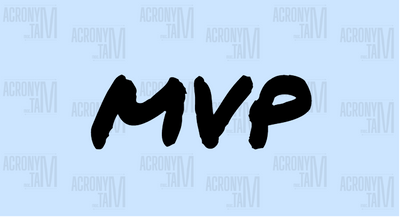 MINIMUM donation for VIABLE functioning of Acronymat PRODUCT.

*The donation to keep us going. Thank you!
SMART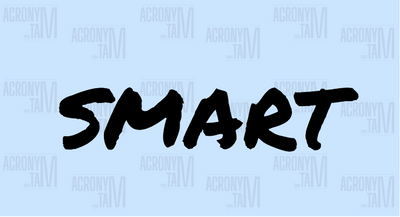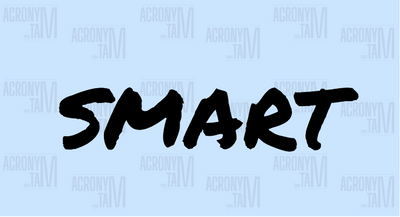 Pick SPECIFIC acronym/ topic to create for you by MEASURABLE criteria in ACHIEVABLE manner and RELEVANT in broader context. The outcome is TIME-BOXED to one month.

*Will create an acronym/ topic poster of choice in one month.
Work-in-progress/Behind-the-scenes
INVEST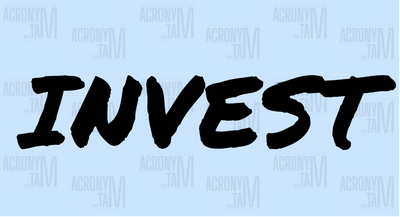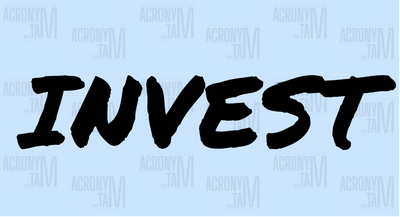 INDEPENDENT choice of posters with option to NEGOTIATE about their color scheme to provide VALUABLE outcome in ESTIMABLE time. Adjusted posters will be SMALL enough for easy access and TESTABLE so a small adjustments can be done.

*Will provide 3 posters of choice with custom color scheme.

Work-in-progress/Behind-the-scenes