Activate Us
is creating Books, Businesses and Training Resources to Practice The Bridge
Select a membership level
Visionary
... because you
love our work
and want to see us
succeed
.
Thanks, we love you too!
As a thank you for supporting our work we'll send you an electronic version of our first book -
Monkey Wrenches -
quotes, concepts, statements and stories that will challenge the way you see the world
Get the skinny on how your support is helping building a
Bridge
to a better way of life for everyone ...
www.activateus.org
Electronic copy of our most recently Pubished Book
Scribe
... to help us
Write
and
Publish Books
Monkey Wrenches
is our first book. It is relatively small, 140 pages or so, filled with "
quotes, concepts, statements and stories that challenge the way we see the world
". We chose Monkey Wrenches as the title because it's meant to disrupt conventional ways of thinking and help prepare readers for the "outside the box" work we do.
We've found that the theory of
The Bridge
can be somewhat difficult for some people to wrap theirs heads around - since most of us have spent our entire lives in a society of competition and scarcity never experiencing what collaboration and healthy abundance might look or feel like. And so, Monkey Wrenches is not only a tool to foster personal growth, it also open the mind to what might be possible in society's future.
Our next book to be published is called Business After Capitalism - The People-centric Approach to Business. It is approximately 50% written (meaning ~30% complete for publishing) and is a prelude to The Bridge Book which will be a direct support to our training programs (mentioned in the Apprentice and Architect tiers).
Find more of our writing on our blog
www.activateus.org/blog
After three completed monthly contributions we'll ship you a copy (within North America, outside NA we'll have to charge shipping, sorry!) 
First run of print books is schedule for summer of 2021 ... providing enough money comes in to pay for it!
Electronic copy of our most recently Pubished Book

Monkey Wrenches print copy
Ambasador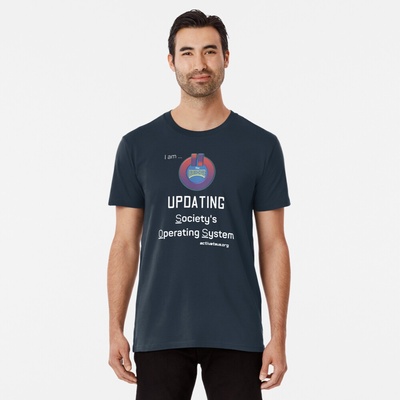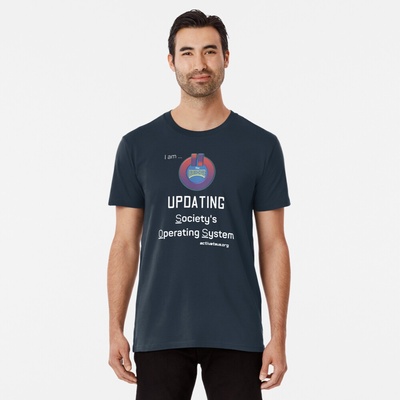 ... to help
Generate Conversation
about The Bridge
Wear your Bridge t-shirt with pride and confidence sharing with everyone that you're doing your part to help co-create a better world.
This shirt is a drop ship item through Patreon. After three payments at this tier your shirt will be printed and shipped to you. An electronic copy of Monkey Wrenches will also be included.
Now, not to throw a monkey wrench into your decision making ... buuut ... if you're looking for items other than this t-shirt you can visit the store on our website -
www.activateus.org/store
- where we have mugs, notebooks, women's fitted t's and other items, along with dozens of designs and sayings that you might like. These are one-time purchases and you won't get the e-book but just letting you know.
Thanks for sharing our work among your friends and networks. We're all in this together!
Electronic copy of our most recently Pubished Book
Updating Society's Operating System t-shirt
Apprentice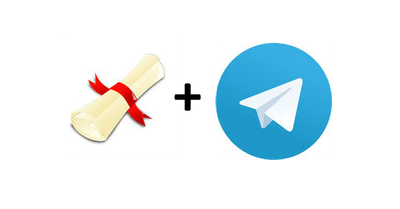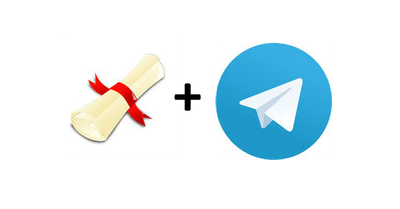 ... to
learn the basics
of The Bridge
The Bridge BASIC Training is a series of question documents related to the video modules found on our website
www.activateus.org/the-bridge
- one document per module.
Feedback has told us that while The Bridge is exciting and intuitively understood, the concepts remain abstract unless some kind of context is added to connect the theory of The Bridge with real world experience any of us can relate to. Discussion is great for this but it's not practical for everyone so we built this training program to help get the ball rolling. Work at your own pace and when you're ready, level up the the Masters Program!
Enrolling in the BASIC Training also invites you to our Telegram group where you can connect with others taking this course. Ask questions, post your insights and generally allow the concepts of The Bridge to filter into your everyday thought process.
At this tier we'll email you the training program after one monthly contribution and send you a print copy of Monkey Wrenches after three monthly contributions.
Monkey Wrenches print copy
Architect
... to help design our future

Where the BASIC Training teaches concepts, the Masters Program extracts meaning. Explore the three dimensional nature of The Bridge model, connect dots between all areas of The Bridge, mock up your own Cascade (community strategic plan).

Although none of us will ever stop being a student, The Masters Program will shift you into a role of teacher as well. Once these concepts begin to internalize an entire new realm of creativity opens up and you can't help but share your new craft.

You may want to recruit others in your community to take the training along with you; learning would be exponential. However, if you're the first initiate in your town, by enrolling in the Masters Program we invite you to join our B-Team meetings - bi-weekly discussions on "all things Bridge".
More about the B-Team here www.activateus.org/the-b-team

This tier also includes the BASIC Training documents and an electronic copy of Monkey Wrenches, both of which you will receive after one completed monthly contribution.

After three contributions we'll ship you either some merch from our store OR a print copy of Monkey Wrenches

Monkey Wrenches print copy
Builder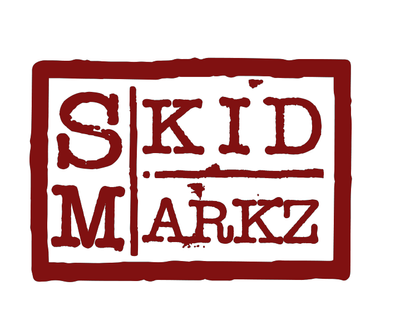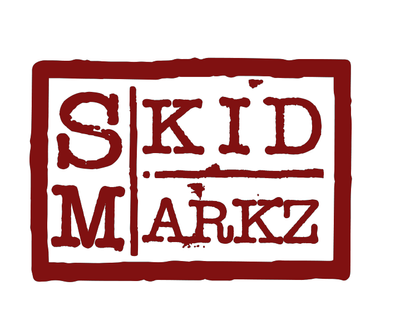 ... to help initiate more businesses practicing The Bridge

This is where the rubber hits the road. While training programs and books are absolutely essential to developing and sharing our work, it's all just rhetoric unless it's put into practice.

Right now we have two businesses practicing all aspects of The Bridge. They are two Skid Markz locations and each supports a member of the Activate Us team.
skidmarkz.activateus.org

Your contribution at this tier goes to two places: 1) helps grow existing Skid Markz locations, 2) builds a fund to help start up new Skid Markz locations and other businesses.

Running these successful businesses not only confirms the theory of The Bridge, it also attracts people to our work. Some as customers, some as potential business owners.

The Builder Tier is the most tangible, practical use of financial contributions we offer. 

After one completed monthly contributionyou will receive:
- electronic copy of Monkey Wrenches
- BASIC Training.
After three monthly contributions we'll send you:
- a product from our store
- a print copy of Monkey Wrenches (North America shipping included)
- the Masters Training Program. 
You'll have it all!

*note that Monkey Wrenches is being published now. e-version will be available summer 2021, print available towards the end of 2021.

Electronic copy of our most recently Pubished Book

Monkey Wrenches print copy
About Activate Us
Activate us explores and attempts to release more of humanity's potential. We do this by practicing and teaching something called The Bridge™ - a practical viable pathway out of this capitalist mess we find ourselves in.
This Patreon account was set up for those who align with our work but aren't in a position to assist with time or expertise. Your financial contribution goes to the projects we run and we get paid from the success of those projects, so you can be sure your support is being put to good use and leveraged for maximum benefit. (see the video in the news feed for further explanation)
We realize the results of our work won't happen overnight. It takes practice, a whole lot of stumbling, some backtracking, and lots and lots of learning and growing to eventually arrive at a place that fosters human uniqueness and creativity, rather than trying to cage it as is so apparent today. And it is throughout transitional journey where human potential begins to flourish and find freedom.
If this resonates with you at all, keep clicking - watch some of our videos, find the Activate Us website and youtube channel; and find Skid Markz, our first business that practices what we preach!
-
www.activateus.org
- skidmarkz.activateus.org
$21.65 of $5,000
per month
This $5,000 goal is in conjunction with a crowdfunding campaign to publish, print and distribute our first book, Monkey Wrenches.

The sales from that book, along with monthly contributions here, will then be routed to support our Training Program and Skid Markz, which will again be leveraged to continue more projects.

Every project practices and shares The Bridge and gives us valuable feedback to continually refine the model.

There's nothing like being part of "many hands make light work" so thanks for taking this ride with us!

1 of 1
Recent posts by Activate Us
How it works
Get started in 2 minutes