Mojo Mustapha
is creating Activist, EcoFeminist and EcoSensual Entrepreneur Programs
Select a membership level
Activist Entrepreneur eCourse Access
For only $1 a month you can learn how to make an income from your values as an Activist Entrepreneur! This eCourse is normally valued at $24.50. 
However, as a Patron you enjoy free access:
Access EcoFeminist Entrepreneur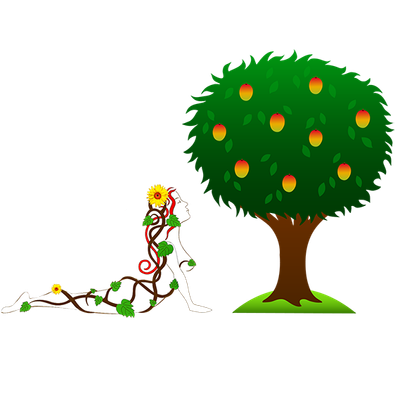 Activist EcoFeminist Contraception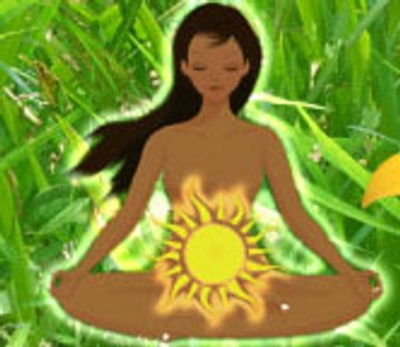 Free access as Activist, EcoFeminist Entrepreneur eCourses and Reproductive Rights Resources! 
With this option you can access the following sites: 
- https://NaturalMiscarriage.org - Reproductive Choice
- https://EcoSensual.org - Natural Birth Control
Plus you will have access to Activist & EcoFeminist Entrepreneur sites.
About
We teach how to make a living by making the world a better place!
At the
Hedonisia Hawaii EcoFeminist Community
, we developed educational resources on how to become an 
Activist
,
EcoSensual
or
EcoFeminist
Entrepreneur.
We were having great success in attracting
Interns
and
Volunteers
from around the world to work on these projects. However, the
Kilauea volcanic eruption
in May 2018 destroyed our community in paradise.
As an activist entrepreneur community, we researched business solutions to various problems in the world. Over the years, we developed a practical series of principles that allow almost anyone to learn to be an ethical activist entrepreneur!
We found that nearly every problem in the world from refugees in the Middle East to homelessness in America could have an activist entrepreneur solution. 
With high unemployment in so many regions of the world, making money by doing good is an idea whose time has come! Social entrepreneurship as it applies to activism can create sustainable employment too!
These websites are not only for entrepreneurs. The benefits of earning a living according to your values are personal as well as professional. At 
Hedonisia Hawaii Eco-Community
, where we developed our social entrepreneur programs, we found that running a business based on principles you attract idealistic people who often become personal friends!
Benefits of Being a Patreon Supporter
We invite you to be a Patreon so that you can access and play a role in the continued development of these websites. Unlike customers who purchase access to the Paid Content on each site, Patreon supporters enjoy free access to the sites they choose.
Hedonisia EcoFeminist and Activist Entrepreneur Web Portfolio:
Patrons support our effort to continue refining these services for idealistic entrepreneurs around the world:
This Patreon fund is for us to be able to have an income so that we can continue working on these projects, which if successful, are intended to have an impact on environmental, human rights, gender equality and other progressive causes around the world.
When we reach $1000, we can start to devote much more energy and time do further research on our Activist & EcoFeminist Entrepreneur projects. 
1 of 2