Sara Aki
is creating romance and fantasy translations
Select a membership level
Luck Moon Potion
30 Chapters | 14.99

Mature Romance Fantasy
・ +4 The Male Lead's Fake Sister
・ +5 The Maid In The Reverse Harem Game Wants To Quit
・ +6 The Obsessive Male Lead Wants To Become My Husband

Romance Fantasy
・ +4 I'm In Trouble Because My Husband Is So Cute
・ +3 I'm A Doll, But The Tyrant Is Obsessed With Me
・ +2 Isn't Being A Wicked Woman Much Better?
・ +3 I Became The Mother Of The Male Lead's Children
・ +3 I Choose You For This Life
Mana Moon Potion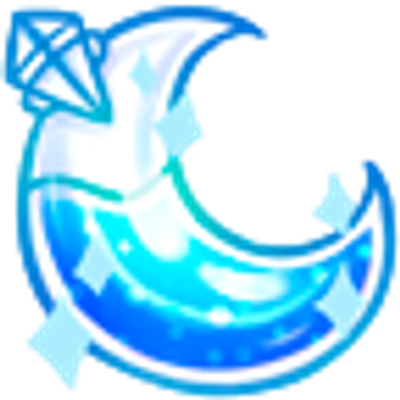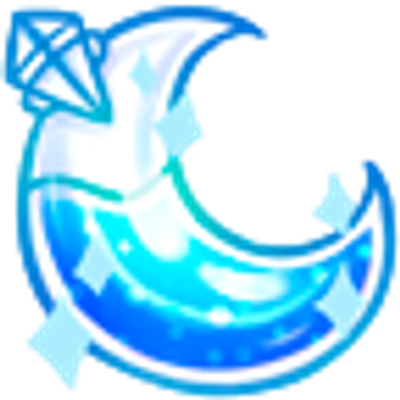 63 Chapters | 34.99

Mature Romance Fantasy
・ +8 The Male Lead's Fake Sister
・ +10 The Maid In The Reverse Harem Game Wants To Quit
・ +12 The Obsessive Male Lead Wants To Become My Husband

Romance Fantasy
・ +8 I'm In Trouble Because My Husband Is So Cute
・ +8 I'm A Doll, But The Tyrant Is Obsessed With Me
・ +5 Isn't Being A Wicked Woman Much Better?
・ +6 I Became The Mother Of The Male Lead's Children
・ +6 I Choose You For This Life
Love Moon Potion
Unlimited Chapters | 49.99

You will be able to read all the currently translated chapters of each novel included here.
About Sara Aki
Greetings! I'm
Aki
. This is a Patreon page for readers who'd like to support us by pledging a set amount of fee. By doing so, you'd get access to
advanced chapters
based on the tier you choose.
Getting Started
────────────────────
・ Make sure to read 
this
first before becoming a patron.
・ A compiled 
TOC
has been provided for you to quickly access each novel's TOC. 
・ A novel's TOC contains all the advanced chapters you'll be receiving on your chosen tier.
・ To understand our current system, please read 
this guide
.
Novels ────────────────────


・ 
I'm In Trouble Because My Husband Is So Cute
・ 
I'm A Doll, But The Tyrant Is Obsessed With Me
・ 
Isn't Being A Wicked Woman Much Better?
・
The Male Lead's Fake Sister
・
I Became The Mother Of The Male Lead's Children
・
I Choose You For This Life
・ 
The Maid In The Reverse Harem Game Wants To Quit
・ 
The Obsessive Male Lead Wants To Become My Husband
Pay Upfront Basis
────────────────────
Please keep in mind that Patreon will charge you the moment you become a Patron. It will then continue to charge you on the day you became a patron each month on the next billing date.
By becoming a patron, you'll instantly unlock access to 135 exclusive posts
By becoming a patron, you'll instantly unlock access to 135 exclusive posts
How it works
Get started in 2 minutes