Adam Warren
is creating comics (and life drawing, too)
Select a membership level
Tip jar
Thank you kindly! This basic-level tier includes weekly access to high-resolution scans of my life drawings, plus occasional goodies such as polls and Patron-only posts.

Cookie jar
Thank you kindly! Here be the cookies, folks! As listed off at left, a varied array of sketches, comic pages, illustrations, work stages, Empowered previews, text pieces and other material will be accessible here, along with the high-resolution life drawings and Patron-only goodies listed with the $1 tier above. 
Golden cookie jar
Thank you kindly! Includes all the figurative cookies and goodies of the $1 and $3 tiers, along with access to weekly posts of (semi-NSFW) commissioned "damsel in distress" sketches and comics.

About Adam Warren
Hello, there! My name is Adam Warren, and I'm a freelance writer and artist who's been creating comics for more years than I care to remember. My current project is the "sexy superhero comedy"
Empowered
, an ongoing graphic-novel series published by Dark Horse Comics and also
serialized online as a webcomic
(with page-by-page commentary, as noted below).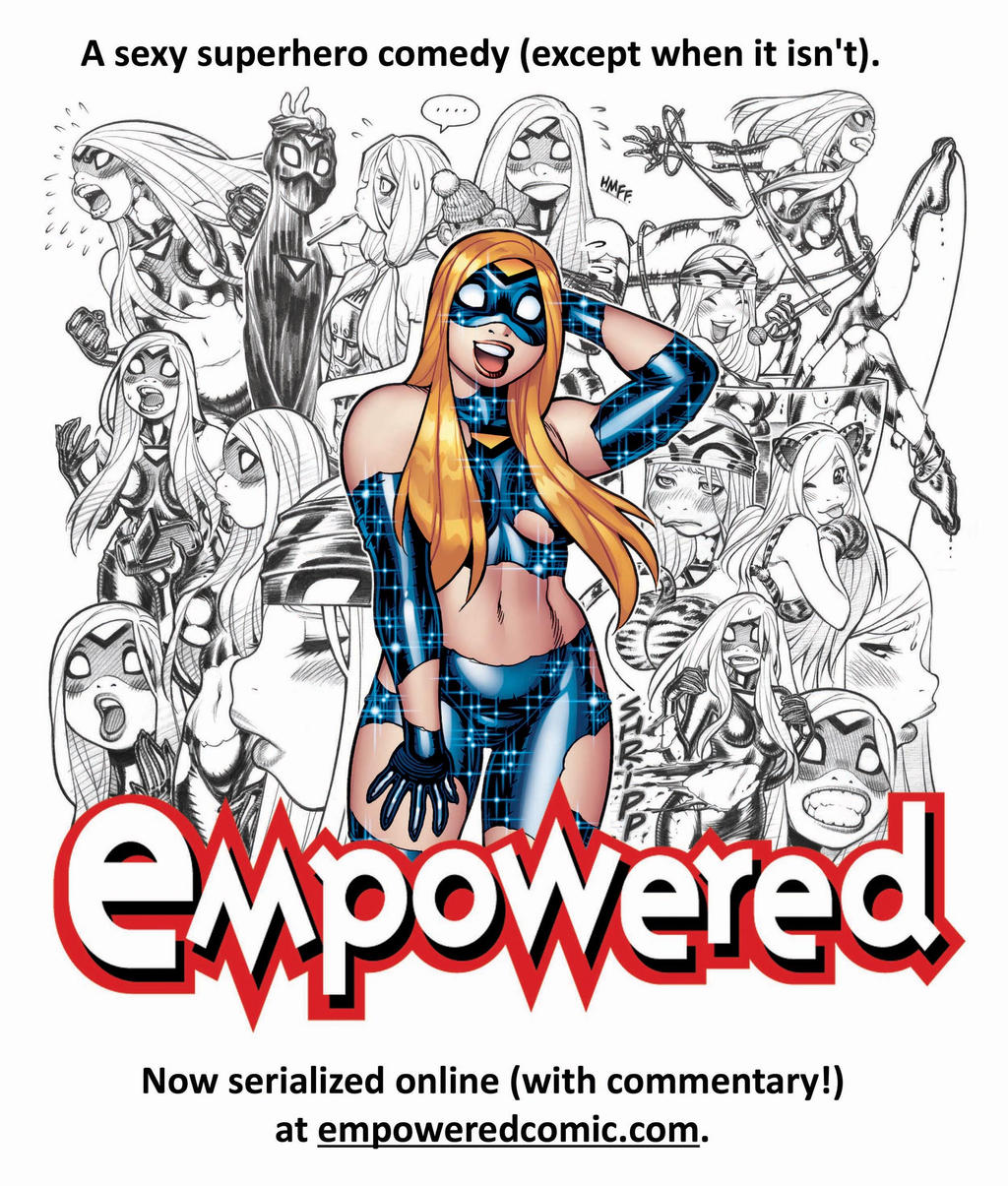 At present, with the long-awaited
Empowered
vol. 11 slated to hit the shelves of your Local Comic Store in North America on Sept. 18, 2019, I'm noodling away at the initial pages of
Empowered
vol. 12 and also getting the first of (I hope) several new creator-owned comics projects off the ground. On top of that, while beginning some tentative experimentation with working in digital media (hello, Procreate and Clip Studio!), I'm trying to get in daily sketching practice via life drawing from photoreference, which has been
an Instagram obsession of mine
for the last few years.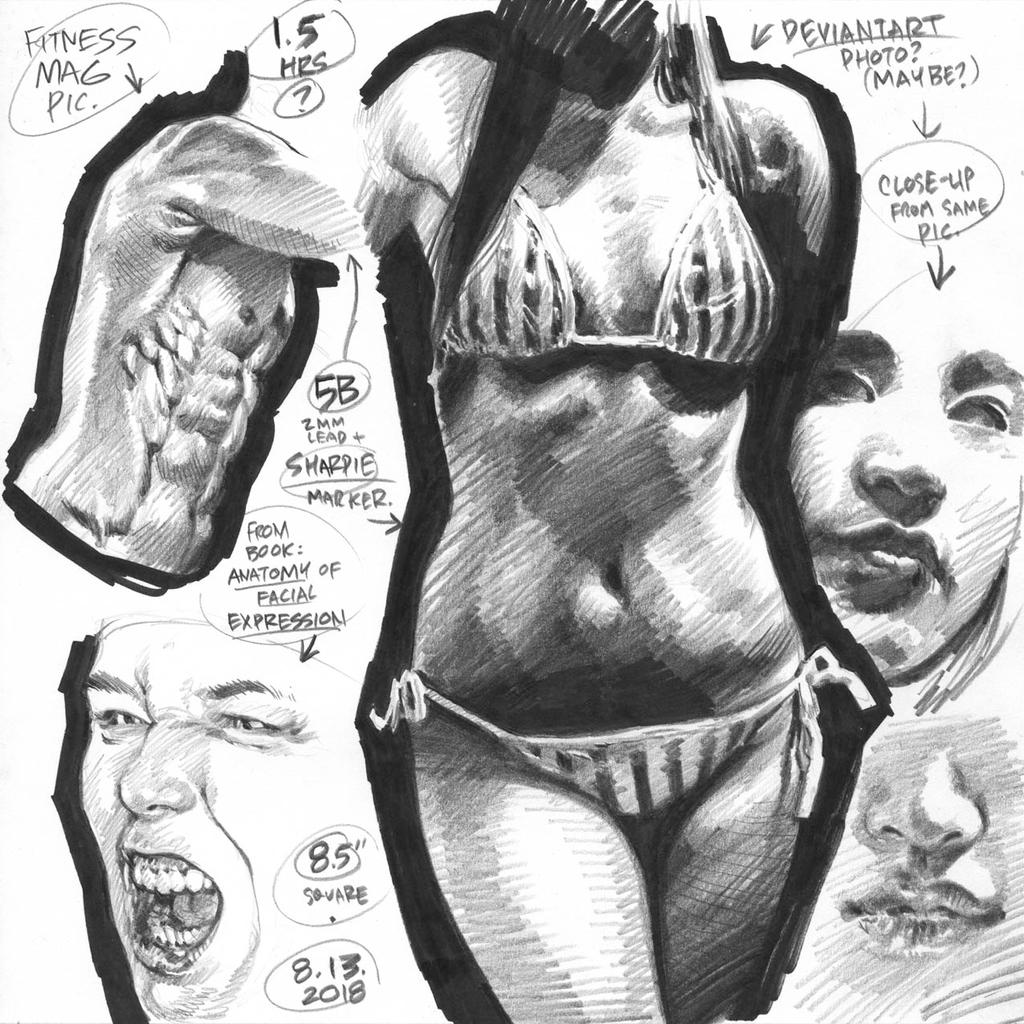 Problem is, almost all of the pending work I listed above won't be earning me much in the way of income anytime soon (if ever), so I figured, "Hey, maybe I should finally get a Patreon going!"
I'll be posting veritable scads and oodles of "process" material here, both for current work and from older projects. This includes material such as developmental story notes; character designs; comics roughs, layouts, and thumbnails (which, by my idiosyncratic reckoning, are all very different things); work stages on comic covers and the illustrative like; unused and/or early-draft
Empowered
pages; high-res scans from my life-drawing sketches; con sketches both new and old; pitches for both failed and successful projects (far more of the former than the latter, alas); fulminating, text-based rants about the nuts and bolts of comics storytelling; and even excepts from an incomplete but interesting (IMHO)
Empowered
prose novel.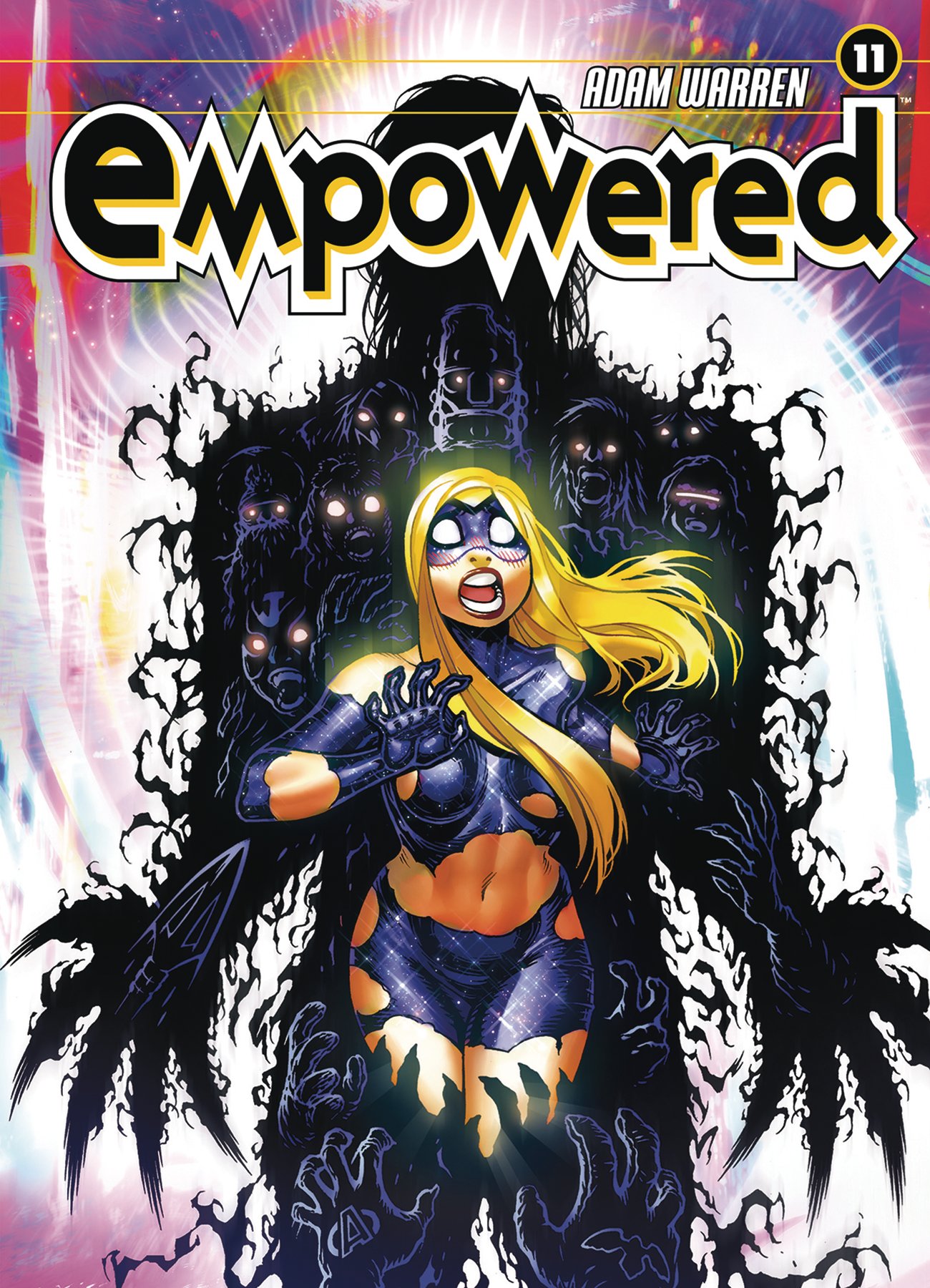 Early on, my Patreon posts will primarily be focusing on
Empowered
work stages and life-drawing sets, but down the road I plan to work in more and more material from (many) other projects of mine, both past, present, and future. That will eventually include a monthly Patron-chosen drawing and, at the higher tiers, pages from a ginormous stash of what I'll ambiguously refer to as "proto-
Empowered
" unpublished comics. (Ooh,
mysterious!
) I'm not yet ready to get that stuff rolling, though, as I'm just barely getting this show on the road.
Anyhoo, thanks in advance for your support! (Or at least for reading this far in an unusually text-intensive Patreon header!)
By becoming a patron, you'll instantly unlock access to 766 exclusive posts
By becoming a patron, you'll instantly unlock access to 766 exclusive posts
Recent posts by Adam Warren
How it works
Get started in 2 minutes