I am so happy and grateful for your support and I thank everyone of you. 
I want you to thrive during this new Eddy Grand Solar Minimum.  Ancient historical accounts and scientific data show that our solar system revolves in repeating 400 year cycles that effect global agriculture and crop yields resulting in never ending food price increases.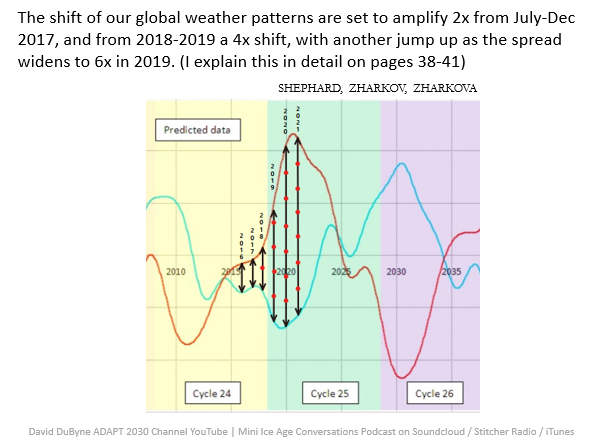 The coldest period will be around 2025, and already several places across our planet temperatures have begun to drop and will intensify with very noticeable changes the last half of 2018. 
I want you to prosper and come at this time with hope not fear. When you know why the changes are occurring you can make logical choices, not panic based choices. You can see opportunity through the danger.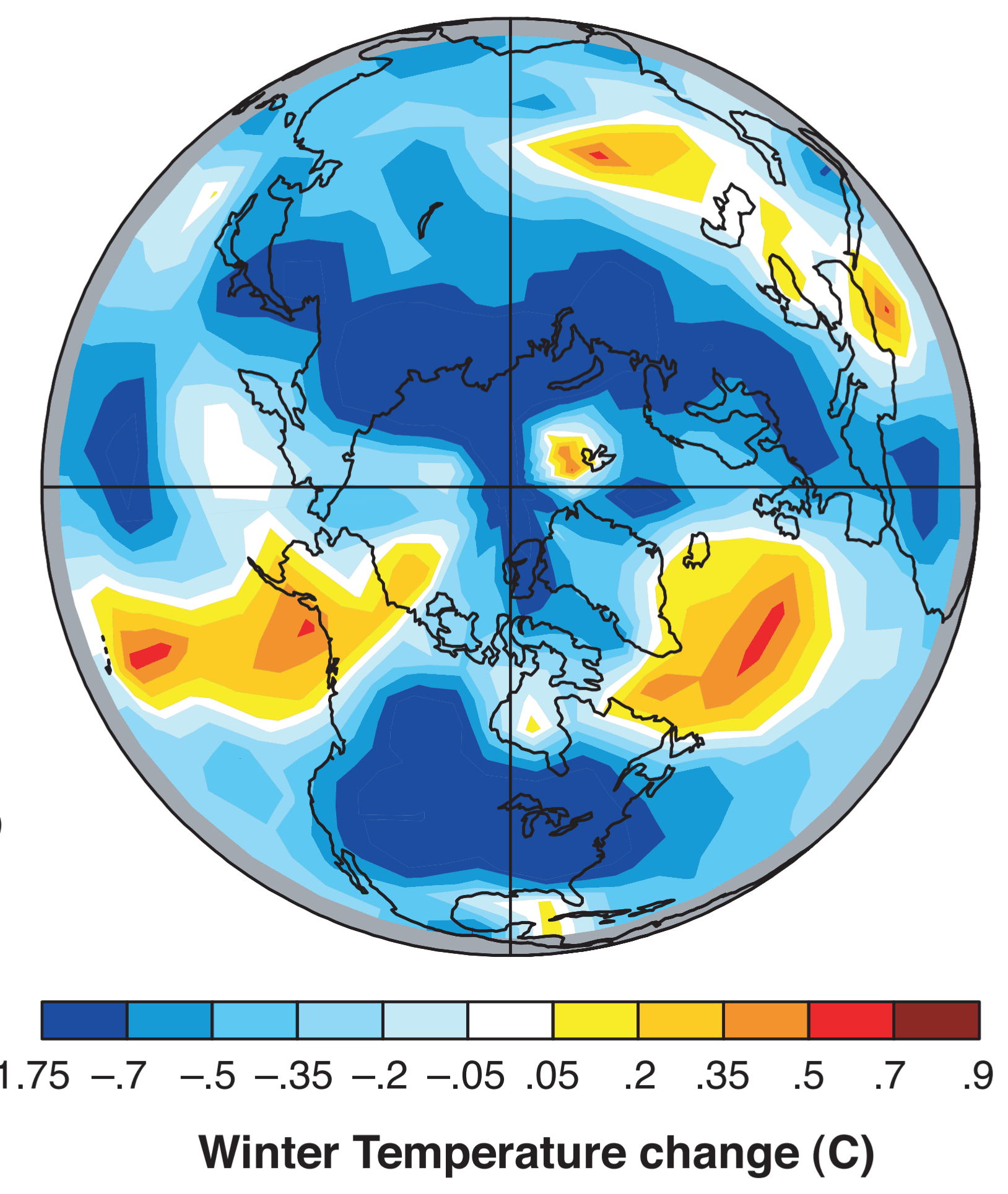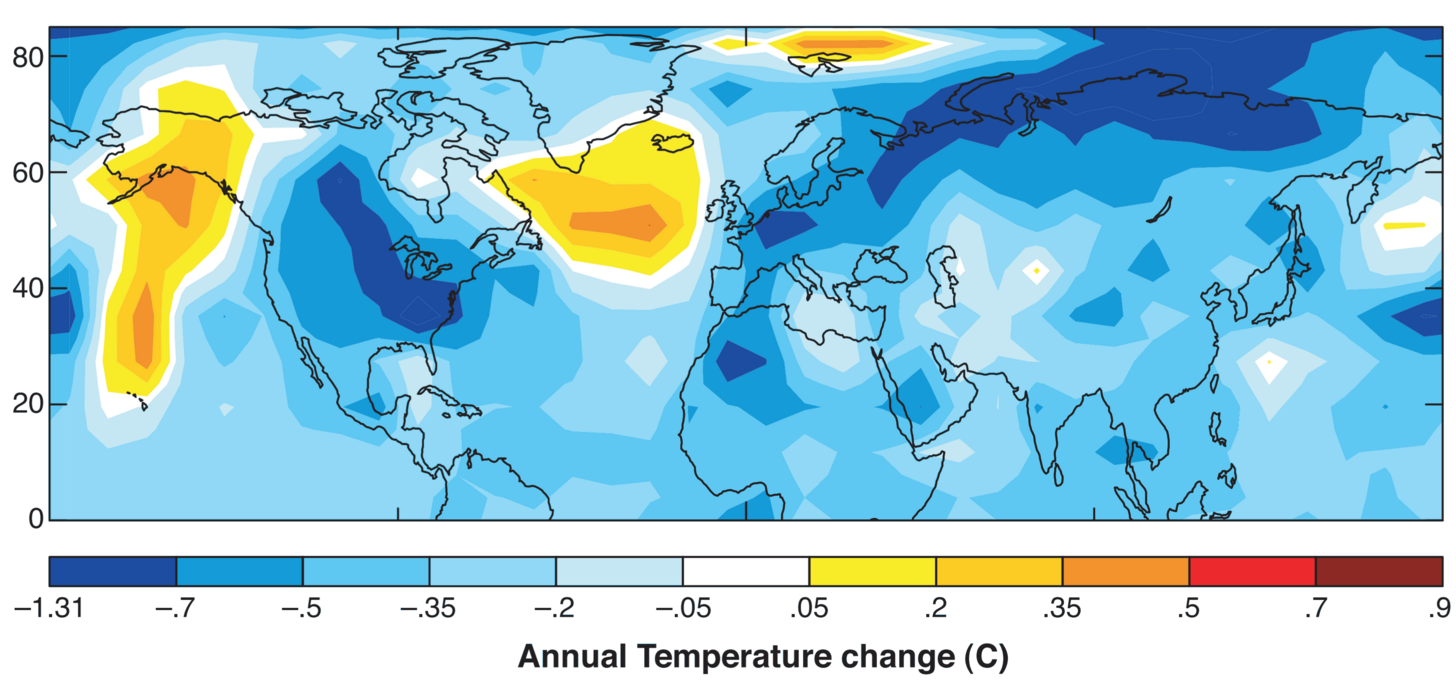 This cooling trend is not being shown across broader main stream media outlets to prevent panic as these events unfold, this is my reason for creating the
Mini Ice Age 2015-2035 video series on YouTube
and the 
Mini Ice Age Conversations Podcast
to show you extremes in cold, trends in weather anomalies and try my best to explain where it will cool and when it will cool and which crop growing regions will be hit first. 
I want you as my viewer to stay ahead of the changes. The new climatic shift to global cooling will have impacts on grain commodities, transportation and the economy. If you are prepared you will live in abundance.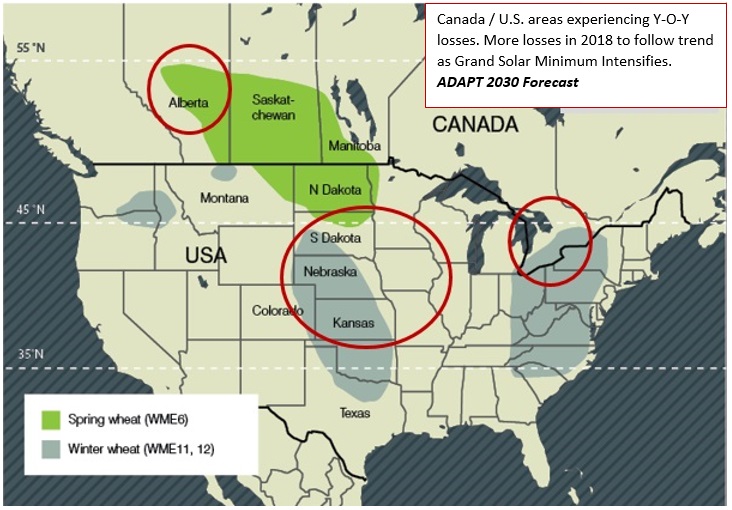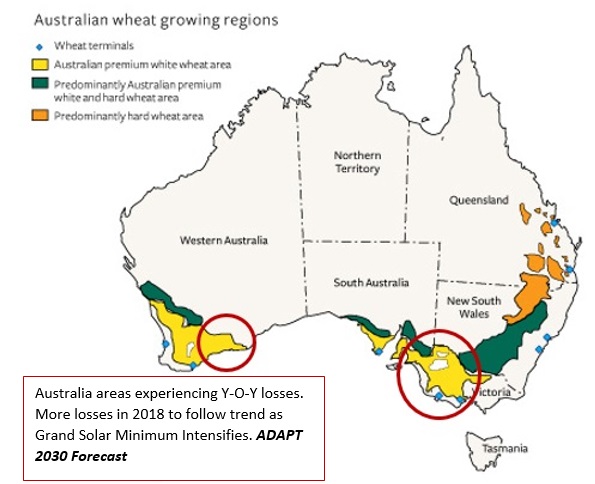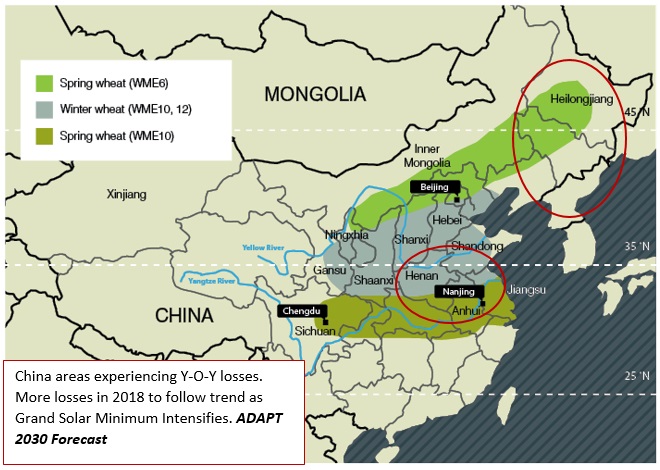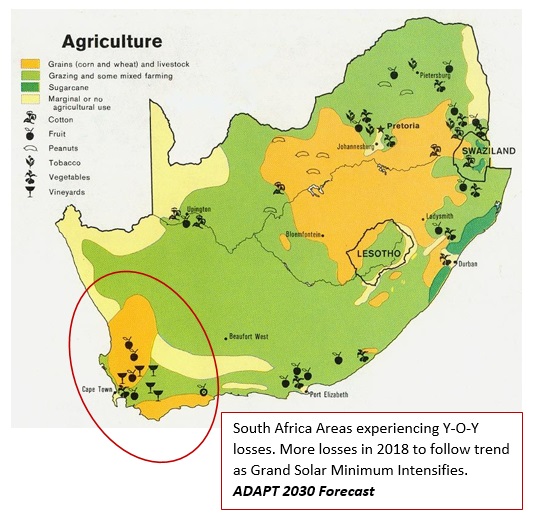 I post 5 videos and one podcast per week and appreciate your support as I spend many hours of research for each video that I create. I do send regular quarterly newsletters with updated graphs and charts so you can see the changes along with me. 
Thank You and let me know which content you want to see next,
David DuByne
ADAPT 2030