Adbusters Media Foundation
Adbusters Media Foundation
creating magazines, activist networking
Adbusters Media Foundation
Select a membership level
Jammer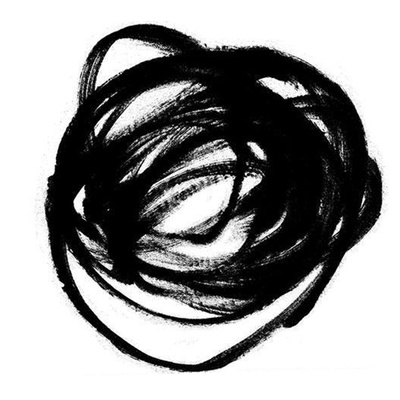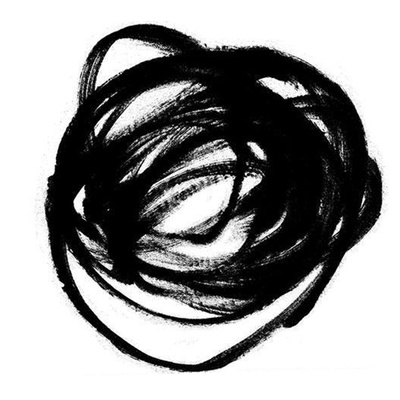 Join the ranks of the Jammers and help us remain 100% ad free. We put every dollar you donate into juicing up our mag, sparking activist campaigns, and stoking our revolutionary fires.
Meme Warrior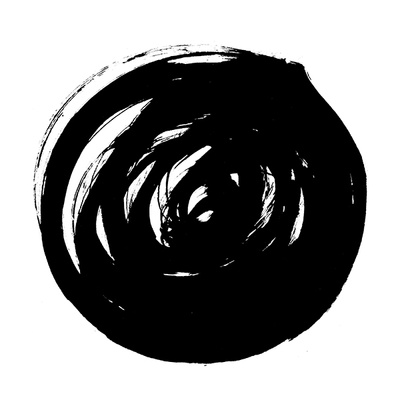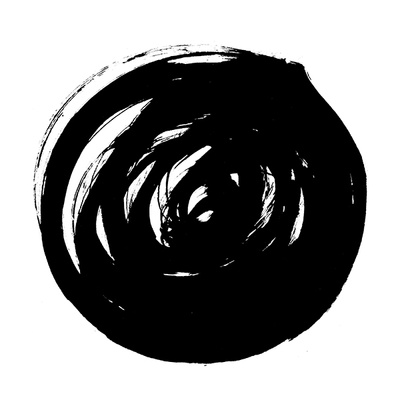 Become a Meme Warrior to help us hatch the sort of toneshifting transformations that can walk us back from the existential brink. We want your boldest ideas and frankest feedback to help us sling some killer memes . . . and nudge humanity onto a sane, sustainable path.
Third Force Rebel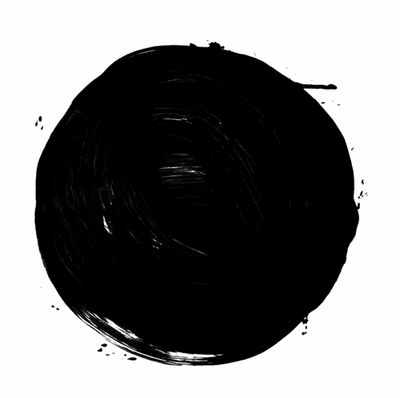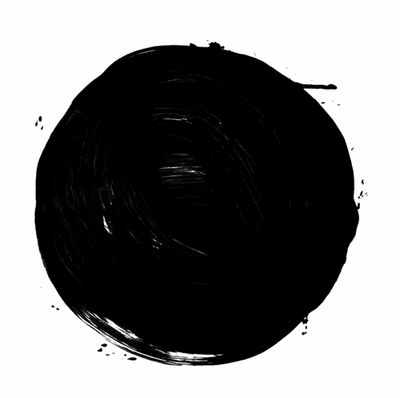 After centuries of rule by tyrants and mad men, military dictatorships and mega-corporations, we the people are now ready to start calling the shots from below. Inject some octane into our paradigm-toppling activism by enlisting as a Rebel of the Third Force, a global movement to win us deliverance from a future that does not compute. In addition to being at the helm of the resistance, Rebels get a peek under the hood and have access to any exclusive, behind-the-scenes material we post here.
About Adbusters Media Foundation
By becoming a patron, you'll instantly unlock access to 6 exclusive posts
By becoming a patron, you'll instantly unlock access to 6 exclusive posts
Recent posts by Adbusters Media Foundation