Aden Ng
is creating The Chronicles of Tearha (and other stories)
Select a membership level
Wanderer
Those who journey here will find messages meant only for prying eyes.
(Read chapters early)
Watcher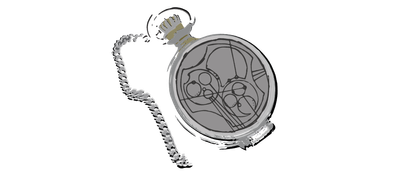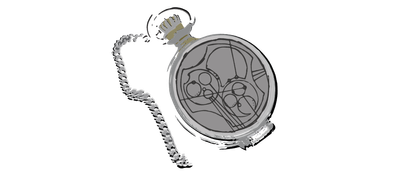 Learn of the tales only known to those that guard the universe.
(Unlocks bonus short stories)
Clover
A secret society watching the world burn and halting apocalypses.
(Unlocks eBook of published edited editions)
About Aden Ng
HELLO EVERYBODY
, my name is Aden Ng, and I am an author. I write mainly serial fictions, posting one chapter at a time, every week. You can read the stories I write, for free, by visiting
my website
and following the links to the respective hosting site of your choice.
SO, WHAT KIND OF STORIES DO I WRITE?
I am currently writing the serial novel series, The Chronicles of Tearha (#Tearha). It is a series of stories set in the fictional world of Tearha. In it, the culture of the countries have a mixture of science-fiction, steampunk, fantasy, high-fantasy, and modern elements.
However, I occasionally take time out of regularly scheduled serials to work on other original one-shots, novels, novellas, and short stories. All my stories have varying genres, ranging from thriller, adventure, horror, romance, and even slice-of-life.
The original serialization of my stories will always be free. These are basely edited initial drafts. Once completed, I will have them fully edited and published into eBooks and paperbacks.
STORIES' PROGRESS
My stories can be found at the following websites:


Fictionpress
Wattpad

Royal Road
Currently Serialising:
The Chronicles of Tearha: Beastmaster (Fantasy/Survival/Dark)
Completed novels:
139: In Evening
(YA/Thriller/Horror)
139 Years to the End of the World
(Dystopian/Sci-fi/Family)
The Chronicles of Tearha: The Number 139
(Steampunk/Fantasy/Adventure)
The Chronicles of Tearha: Deck of Clover
(Fantasy/Coming-of-Age/YA)
The Chronicles of Tearha: Keep Walking
(Fantasy/Sci-Fi)
Patreon short stories (Tier 2):

Bleached
Leah's Diary
Three Questions and Time
Patreon e-books (Tier 3):

139: In Evening
139 Years to the End of the World

The Chronicles of Tearha: The Number 139
If we reach this titular milestone, I will be able to spend time doing artwork for milestone chapters, such as for arc finales and commemorative chapters.
1 of 2
By becoming a patron, you'll instantly unlock access to 24 exclusive posts
By becoming a patron, you'll instantly unlock access to 24 exclusive posts
How it works
Get started in 2 minutes