ADONIC ASMR
is creating Relaxing and Unique ASMR Roleplays
Select a membership level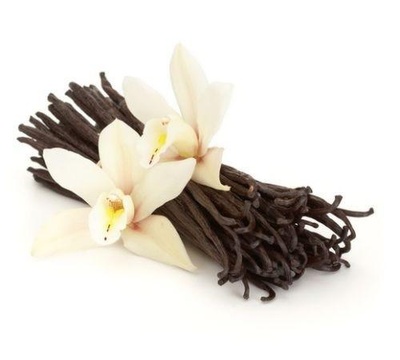 Vanilla
- Access to the exclusive and personalised 'Patreon Series'
- A message of thanks on Patreon.
- Access to exclusive Patreon Content. 
Mint
 Tier one rewards included:
- Access to all five monthly audio rewards 
- Access to sensual audio content. 
Lavendar
Limited (20 of 20 remaining)
 Above tier rewards included:
- Access to all five monthly audio rewards.
- Access to sneak peeks of the month's erotic content. 
- Access to erotic audio content. 
About ADONIC ASMR
Hey there!
Welcome to my Patreon page. I am looking to provide you a great auditory experience that will bring peace and relaxation into your life. 
What is ASMR?
Autonomous sensory meridian response (ASMR) is a term used for an experience characterized by a static-like or tingling sensation on the skin that typically begins on the scalp and moves down the back of the neck and upper spine. The goal of my content is to help you momentarily step away from a stressful day and immerse you into a brief moment of relaxation. 

I am a still a small-time creator so only looking to see if people are like my content. If you feel like supporting me, that would help enable me to provide more content for you!

Any size donation is greatly appreciated and I very much look forward to providing the best auditory experience I can!

Sincerely,
Adonic 

Welcoming all followers! Just want to start with a small community and see where things go!
1 of 1
Recent posts by ADONIC ASMR