ABOUT ME
Hi! My name is Adrian Ropp and I've been working in the entertainment industry for over 25 years as a storyboard artist, animation director and comic book artist. I live in Utah with my wife and four cats, where I am my family's sole breadwinner.  I've created this Patreon account to share my art with all the great people who have supported me throughout my career. (And, if I'm being totally honest, to help me continue to bring new artwork and comics to life!)
DISNEY INFINITY
I served as Lead Story Artist on the hit video game franchise, Disney Infinity - specifically focused on Mickey Mouse, Cars, Monsters University, Marvel's Avengers, Marvel's Guardians of the Galaxy, and Star Wars. I even got to create an alternate fight scene for the Force Awakens Play Set! 
Star Wars: The Force Awakens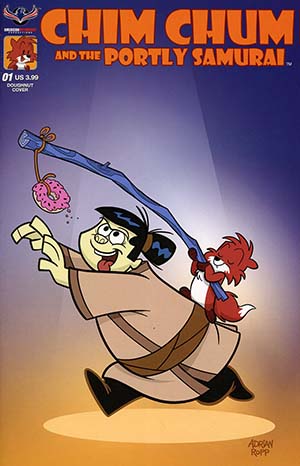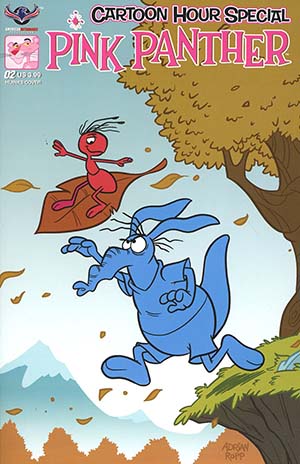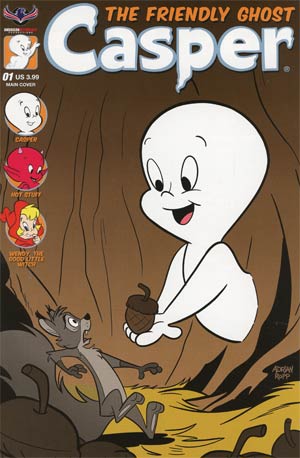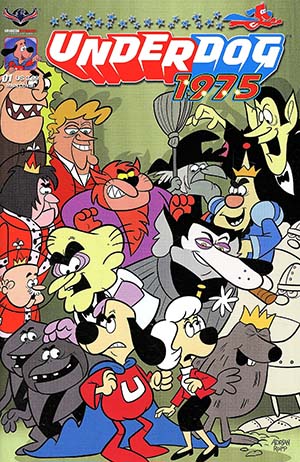 COMIC BOOK WORK
In the past few years I've had the opportunity to work on comic books featuring some of the most well-known cartoon characters of the century. So far, I've worked on some great stuff for Archie Comics, Pink Panther, Underdog, The Three Stooges, Casper the Friendly Ghost and Hot Stuff. I'm currently the main artist for the Rocky & Bullwinkle comic book series. I also have a webcomic called 
Chim Chum and the Portly Samurai
that debuts as a comic book series in January 2018.
WHY PATREON?
I occasionally attend comic book conventions and create my own comics and art, and I have a goal to some day publish a couple of amazing graphic novels I've been brewing for over a decade. The support I get from Patreon goes toward covering my travel and printing costs as well as the development of my comics stories. Additionally, Patreon is a great platform for interacting with fans and friends! I love sharing my process with my patrons!

THE REWARDS
So here's how it works. You can donate any amount, even $1, and I'll make sure you get something fun. (Previews, discount codes on my shop, exclusive posts.) If you make a monthly donation to my Patreon account of at least $4 (you can cancel any time) and at very least you will have a 5 x 7 "Postcard of the Month" mailed to your U.S. address. Different price tiers bring with them additional rewards: bonus postcards and credits earned toward original art commissions. Postcards are typically mailed out the third week of each month, and they are high quality, professionally printed products. Here are some of my past postcard rewards:

THE BONUSES
I've been known to send special extras for my patrons and offer them special discounts if they meet me at conventions. For example, in January 2018 I gave all $4+ patrons a free digital copy of my new art book. I also tend to give them VERY advanced previews of my upcoming work and the chance to vote for the type of postcards they want to receive. My patrons are my lifeblood, and I want to make sure they are well cared for.