Adrian Todd Zuniga
is creating books (new novel SUPERHERO), screenplays & Literary Death Match
Select a membership level
Tycoon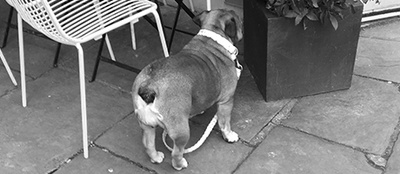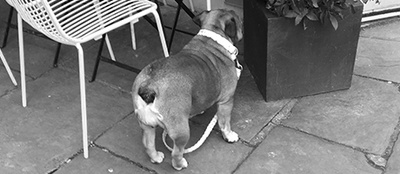 I'll send you a picture of a dog I've seen around town that made life lighter (I'll work hard to get the dog's name, as well).
Magnate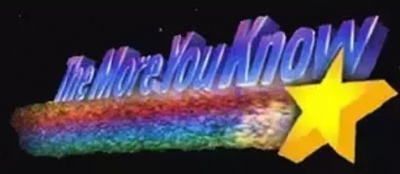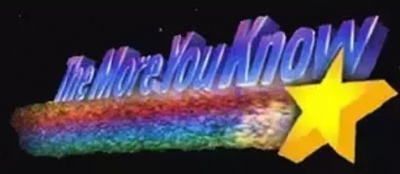 Every month, I'll send a knockout literary fast-fact that you can use to amuse, wow, flirt, ensorcel or KEEP TO YOURSELF. (Plus, a picture of a random dog I see on the street.)

Squillionaire
I'll make a monthly Patreon-only post that will address something that's on my mind, plus a piece of writing advice that will fuel your work + everything the lower tiers get. 
About Adrian Todd Zuniga
Welcome, people of endless merit!
I'm
Adrian Todd Zuniga
, goofball host (and creator) of
Literary Death Match
(which has now appeared in 64 cities worldwide), and author of
Collision Theory
, which was a Foreword Indies Finalist for Fiction and a St. Louis Post-Dispatch best seller. Here's blurb from superstar author
Tom Perrotta
(
The Leftovers, Little Children and Election):

"Collision Theory is hard book to categorize—part ghost story, part slacker comedy, part grief chronicle—but an easy one to enjoy. Adrian Todd Zuniga's first novel is creepy, funny, and full of dark surprises."
And just wait until I start giving exclusive glimpses of my new novel, SUPERHERO, here on Patreon. It will change your life. Also, I'm the WGA Award-nominated screenwriter of Madden NFL 18's interactive movie
LONGSHOT
and the sequel
LONGSHOT: Homecoming
(EA Sports). My first two feature films (FLEURY; LIAR), both based on incredible true stories, are in development (read: we're in the raising money stage). As for location, I'm based in the wilds of Los Angeles WHERE DREAMS COME TRUE.
So why am I on Patreon?
I've been wanting to set my Patreon up for ages (which I'll address below), but with the COVID-19 hammer being dropped on us all, it morphed from "something I should
definitely
do" to something that skews towards the essential. Literary Death Matches have been cancelled for the foreseeable, so without my usual safety-net of income, I'm holed up writing/editing like a person with his hair on fire. In the three weeks I've rewritten my feature HOLD ME, DON'T TOUCH ME, and wrote a 70-page TV pilot called PLANET RESET. And now I'm returning to edit the 5th draft of my novel SUPERHERO (which is so appropriate for right now, it's scary/crazy).
If the world wasn't on the brink of collapse, here's why I want to be on Patreon:
I try to find inspiration, and kicks in the creative butt, wherever I can get them. And financial support from people who believe in my work isn't just a miraculous thing, it's a prime motivator. It'll also help me step away from the work in front of me, and allow me to make use of the side of me that I too-often repress: weirdo one-off ideas just for the sake of delighting people (I'm the last of 8 kids, so there's no shortage of this impulse). Also, the world's expensive and I'm trying to take some big swings at the risk of starving to death — with support, I'll be able to not only hustle forward on my writing, but I'll also be able to focus on building Literary Death Match into a more powerful entity in live, video and podcast forms. Too, if I'm
that
much closer to paying my rent and buying groceries, I'll be able to relax at the end of the day, instead of feeling the type of panic that punches good ideas in the face.
Oh, and if you haven't seen Literary Death Match's TV sizzle reel, let this brighten your day (apologies for the old logo at the start, but some things can't be changed!):
If we reach this goal, I will tell you a story of the greatest rejection in Literary Death Match history, and it will blow your mind and make you love the world more. It's SO GREAT (and I've sat on this story for too long!)
1 of 3
How it works
Get started in 2 minutes